Be the best
Version Of You
Join an organization where you'll grow and develop your expertise in a supportive, empowering and fun environment
Working at Altrum
you get to...
Be Valued
We take pride in providing supportive and caring leadership where you're valued both as a person and a professional. Empowerment, recognition and autonomy guide our approach.
Have fun
We truly like working with each other! We support one another in reaching our goals and form meaningful relationships, both inside and outside of work.
Learn & Grow
We're constantly developing skills and expanding our expertise, whether it's through training opportunities, diversity of projects, or the way we work together.
Take pride in the company
We're proud to be a market leader and recognized globally for our expertise. Inspired by Altrum's core values, our team is passionate about delivering products and services that have a positive impact on people.
Working with us
also means…
A Social Life!
Year-round, we have virtual and in-person events in each location to connect and have a good time together. We have Corporate Culture Committees at each site to help plan the fun.
Flexibility
We offer flexible work arrangements and schedules to promote work-life balance.
Well-being
Altrum's fun and friendly environment is key to our success. Plus, we close globally the last week of the year to ensure our team gets to recharge and spend time with loved ones.
Recognition
Celebrating and inspiring is our mission and our practice! We have a culture of recognition, supported by multiple internal recognition programs to show our people they're valued.
Supporting our Communities
We partner with United Way to support local communities all over the globe through our donation campaigns, book and food drives. Additionally, we sponsor awards and support causes that are related to our employees' social involvement.

Business Development Associate
As a Business Development Associate at Altrum, your role will be to both manage […]
View Job Description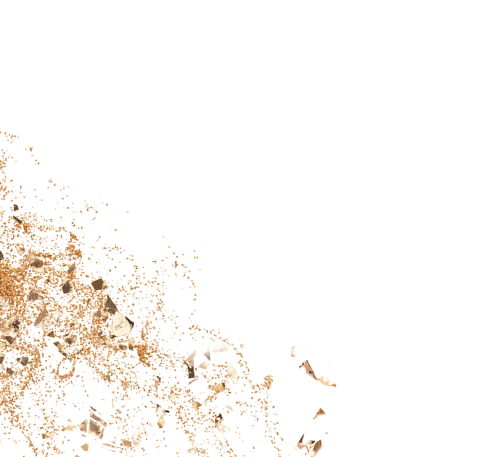 Market
Leader
Altrum is an industry pioneer and has been in business since 1957
We work with clients in 72 countries and are recognized globally for our expertise
Our commitment to continuous improvement helps us maintain our status as a market leader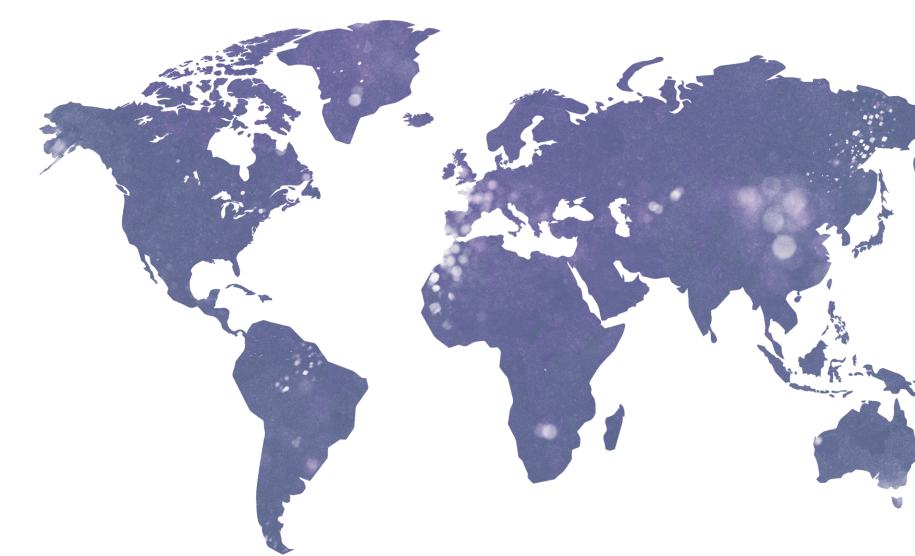 companies we
help celebrate