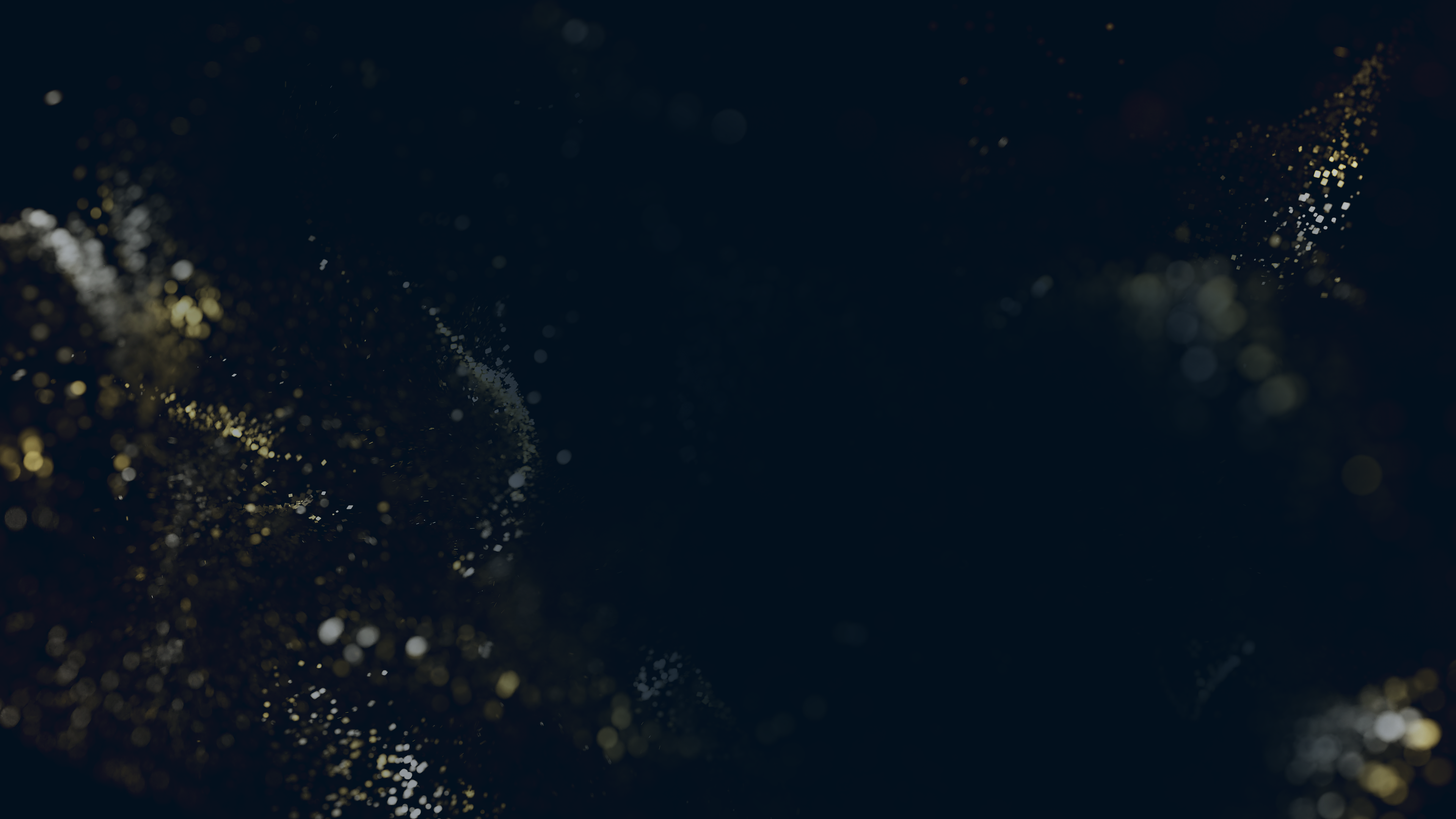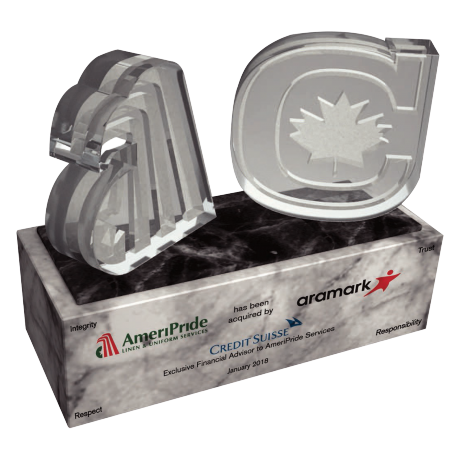 Stone
Deal Toys
Here at Altrum, we're always looking to provide our clients with new ways to set their financial tombstones apart from the rest. One of our favorite means to do this is to include some non-traditional materials to our designs. Stone is, without a doubt, one of those materials. Being able to use stone will not only add weight to your deal toy but will also give it an elevated and modern look that traditional pieces don't have.
Whether the stone is used as the base or for the entire financial tombstone, the finished product will never fail to impress. Using stone in a banking tombstone is quite popular today in many industries, including real estate deal toys as well as the mining sector.
Not feeling creative?
We have the most creative team at your disposal. Having a unique deal toy doesn't have to be complicated.
We aim to listen to all of your requests so when we can make you the designs you're looking for, it's a job well done for us.