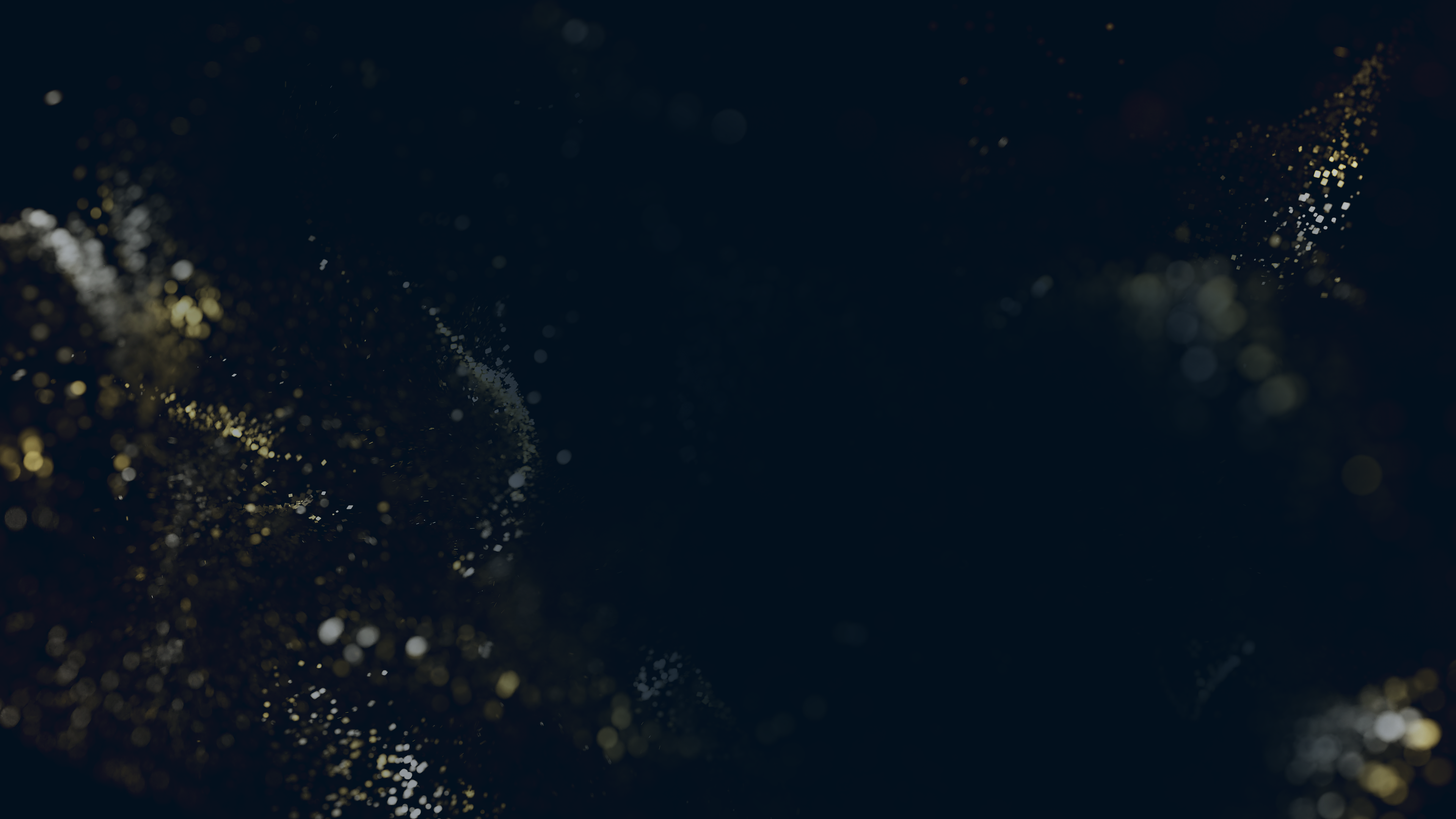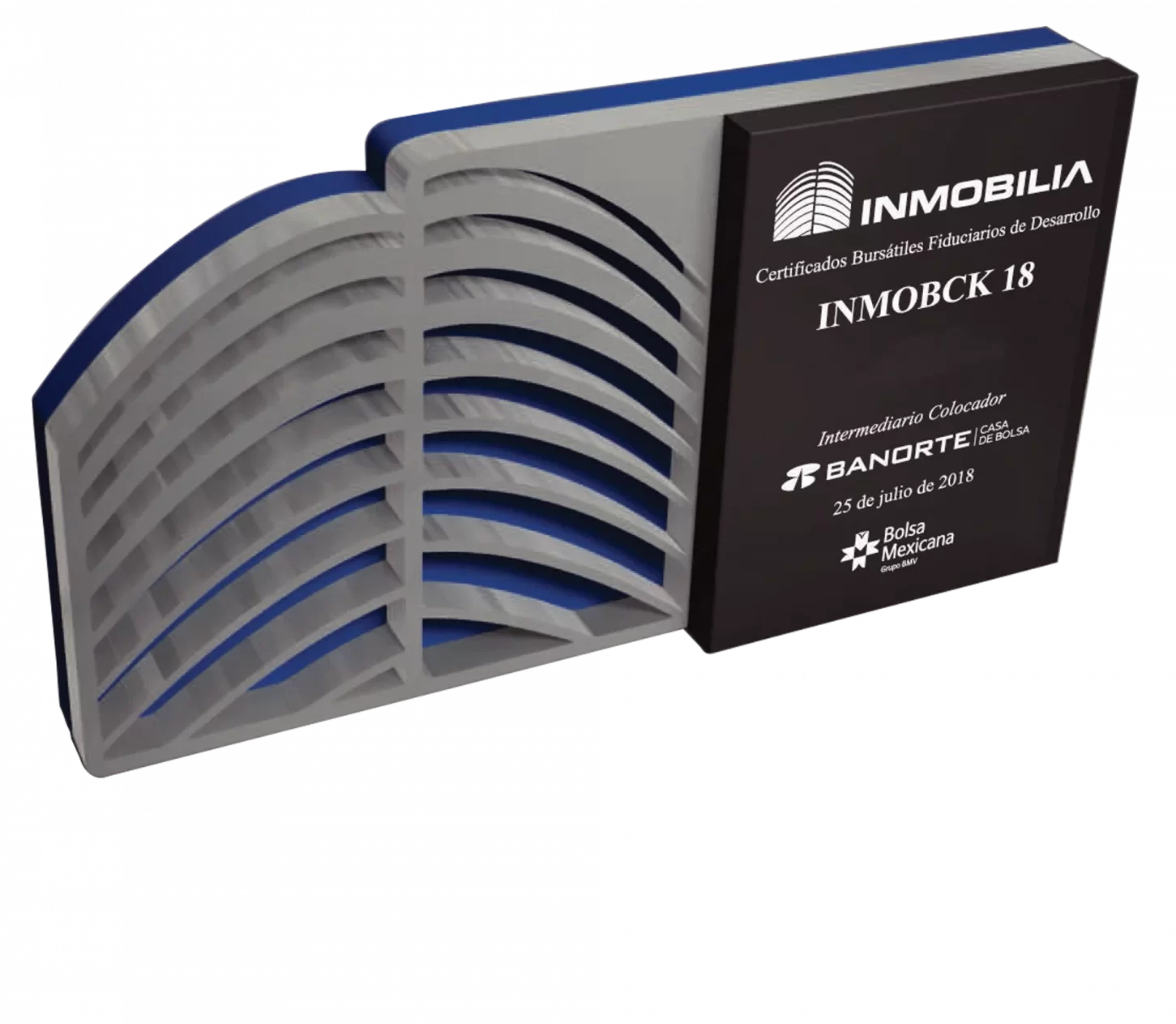 Metal
Deal Toys
Using metal can truly elevate any deal toy. While metal can be common to use for deal toys in specific industries, we encourage all industries to take a look through the gallery for inspiration. Our leading technology allows us to have some awesome examples of metal banking tombstones. Altrum's team is always looking for new machinery and technologies for our clients—and our metal craftsmanship is no exception. We truly pride ourselves on bringing you the best and newest ideas for your next deal toy.
How to Incorporate Metal
Into Your Finance Tombstone
We aim to listen to all of your requests so when we can make you the designs you're looking for, it's a job well done for us.