Artist
Our Artists find cool and creative ways to bring our clients' successes to life. With expert design sense, technical skills, and the ability to execute vision, they visualize inspiring achievements.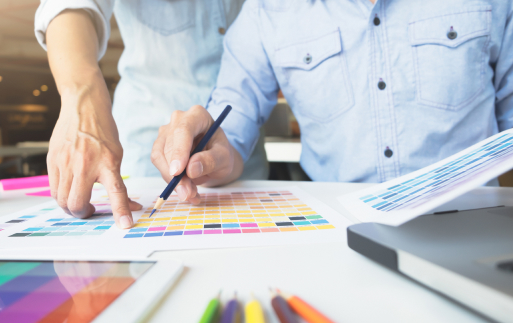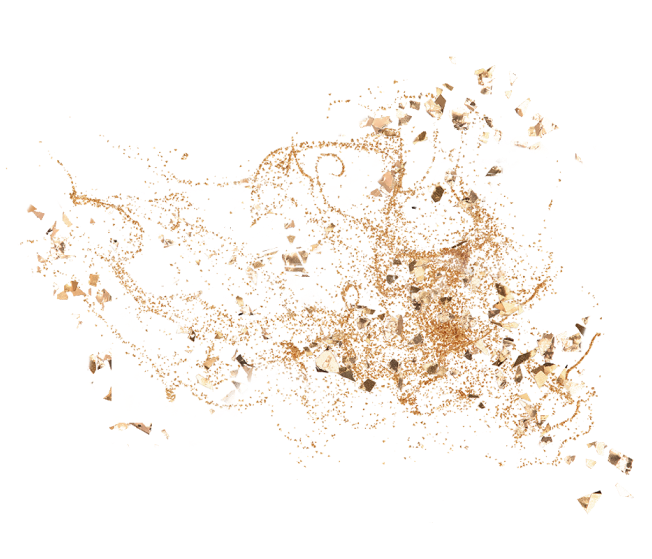 A day as an Artist
At Altrum
Starting the day
After catching the morning sun on your a.m. walk, you settle in behind your Mac. Clock into your Project Management tool, check emails, incoming requests and see how projects have evolved.
Art huddle
Meet with your fellow designers to share tips, trends, solutions and connect for inspiration. Sharpen your tools with new info on materials, features and feasibility.
Design work
Put your headphones on and crank some binaural beats for stimulation. Continue client projects, reference design repositories for inspiration, create renders to showcase designs, and ensure the feasibility of the design elements. Pause your playlist to jump on a cross-departmental Teams call to ask or answer questions.
Ending the day
Review the order specs, check measurements, and adjust designs accordingly for production. Take a moment to look proudly at the beauty you and your team have created.
*Responsibilities may vary according to product line.

Loves puzzles and problem-solving. You have the unique ability to tell a story through design – with colors, materials, shapes, and the way they fit together.
Has an eye for detail, is meticulous and values precision. Your critical eye is sharp, so our factory team is set up to produce flawless designs.
Is a natural collaborator. You have a willingness to adapt to change and accept constructive feedback. Asking questions doesn't make you nervous, because you know that being clear and proactive will deliver the best results.
Understands that having a strategy for your artistic process is just as important as the design. You have a set method to keep you at the top of your creative game.