Sales
Our Sales representatives interface with clients to introduce ways we can celebrate accomplishments and provide meaningful recognition solutions. Passionate, friendly, responsive and knowledgeable, they grow business, build relationships and help deliver an exceptional client experience.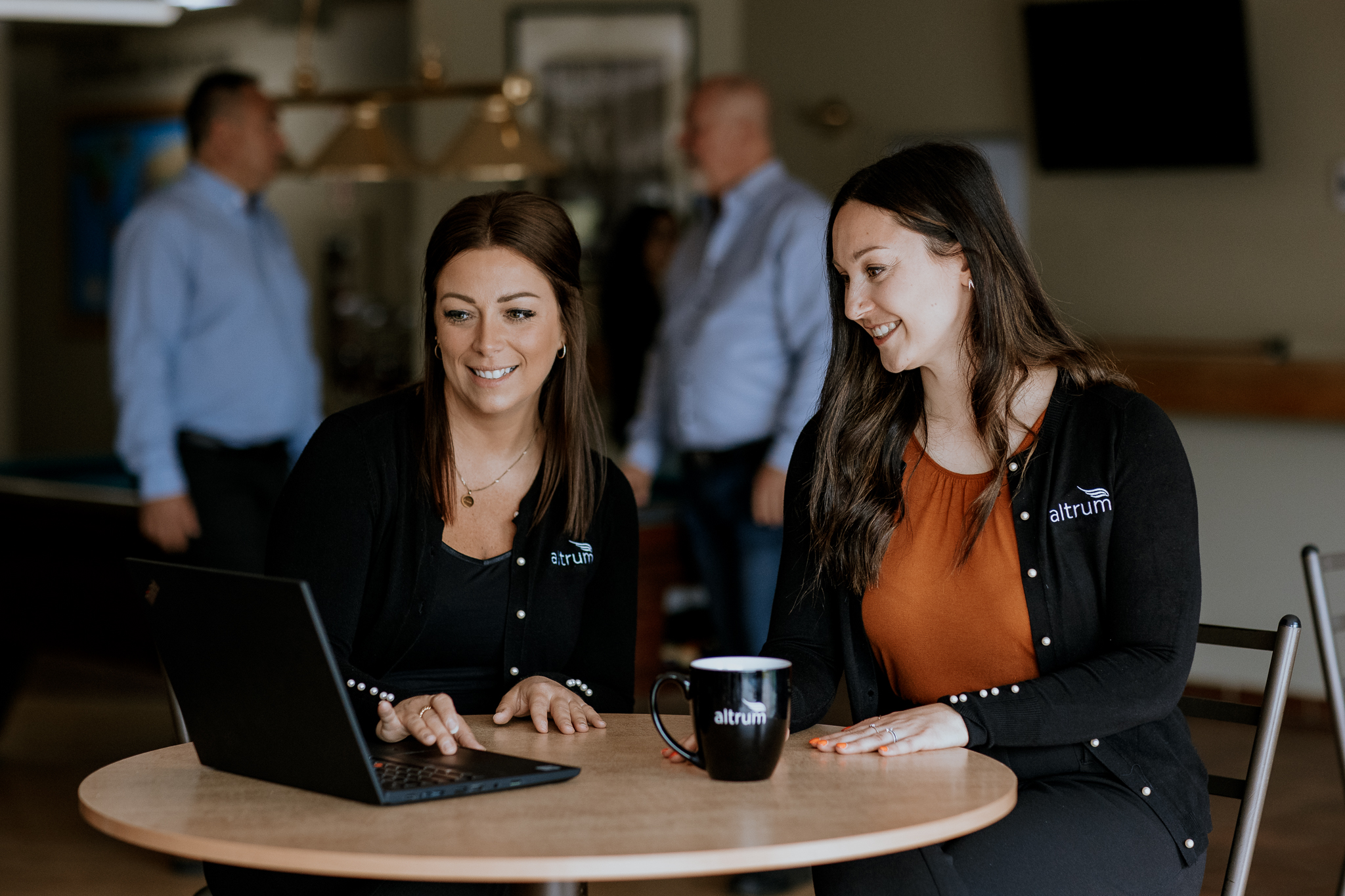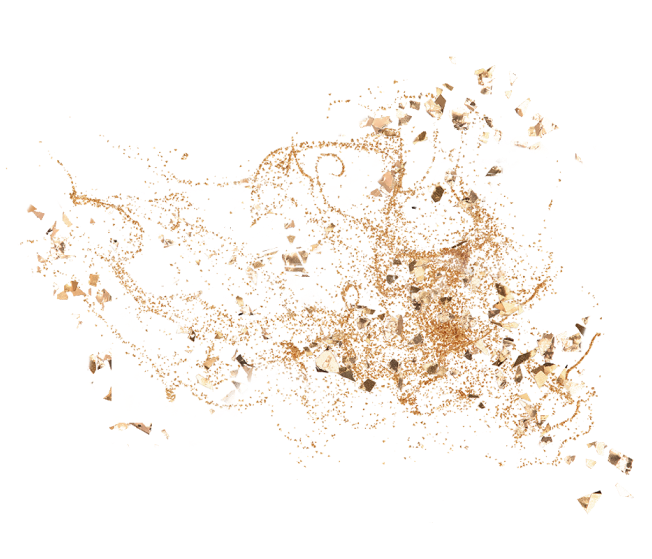 Starting the day
Finish your morning podcast, grab coffee and open up the HubSpot CRM + Outlook. Check out deal stages, your meeting lineup and research the people, industry activity and solutions required to have exceptional client exchanges.
Collaboration & synergy
Huddle with colleagues to discuss new strategies, share learnings & market intel, and lay out goals. At Altrum, this is always a great opportunity to recognize each other's good work.
Building relationships
Grab coffee or lunch to host a client meeting, jump into calls/demos with active prospects, and/or lead a webinar to present our solutions. Connect, educate, and follow up.
Ending the day
Track your metrics while celebrating the wins – big or small – with your team: reaching a key decision maker, preparing a high-value project, or closing a deal. Appreciate the day's progress and take pride in what you and the team accomplished.
*The above may vary according to product line.

Has a "never give up" attitude. You're persistent, have grit, and see all that's possible around you.
Can listen as well as they speak. You're a charismatic, people-person who enjoys understanding needs and offering solutions based on those discoveries.
Is consistent, organized and a master at time management.
Has the "follow-up" instinct. You know that the actions that follow a meeting are just as important as the meeting itself.
Sales Associate
As a Sales Associate at Altrum, your role will be to help us maintain our edge as […]
View Job Description