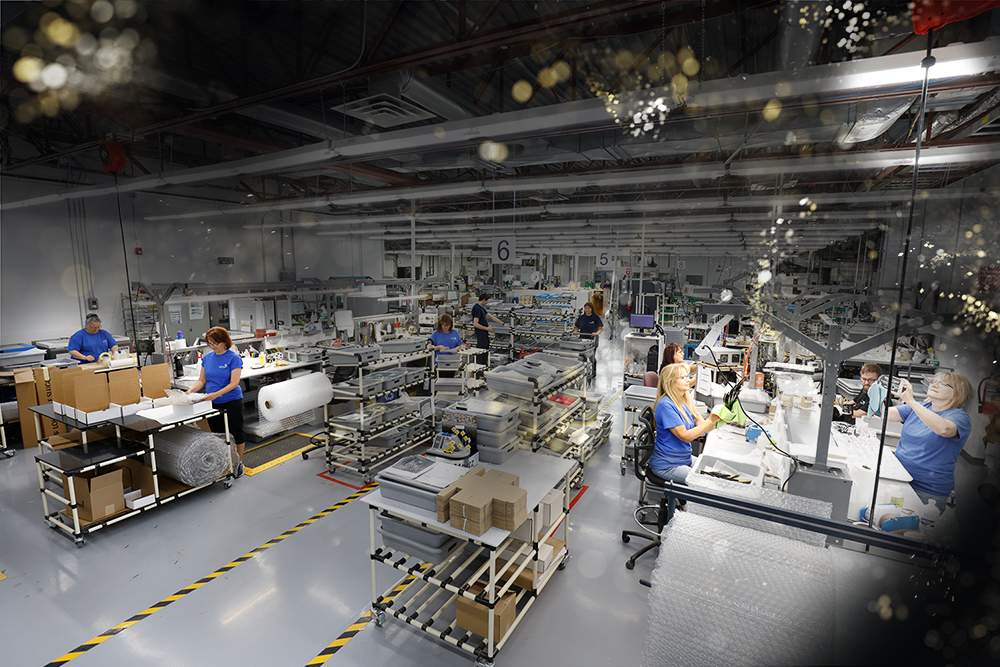 Wholesale &
Manufacturing
65+ Years of manufacturing experience serving Promotional Product Distributors, Point-of-Purchase & display fabricators, Bath manufacturers and more.
Contact Us
Trust our experienced team
with your project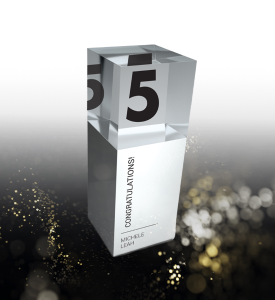 White label Awards, Trophies, and Deal Toys with competitive pricing allowing for distributor margins.
EXPLORE OUR AWARD GALLERY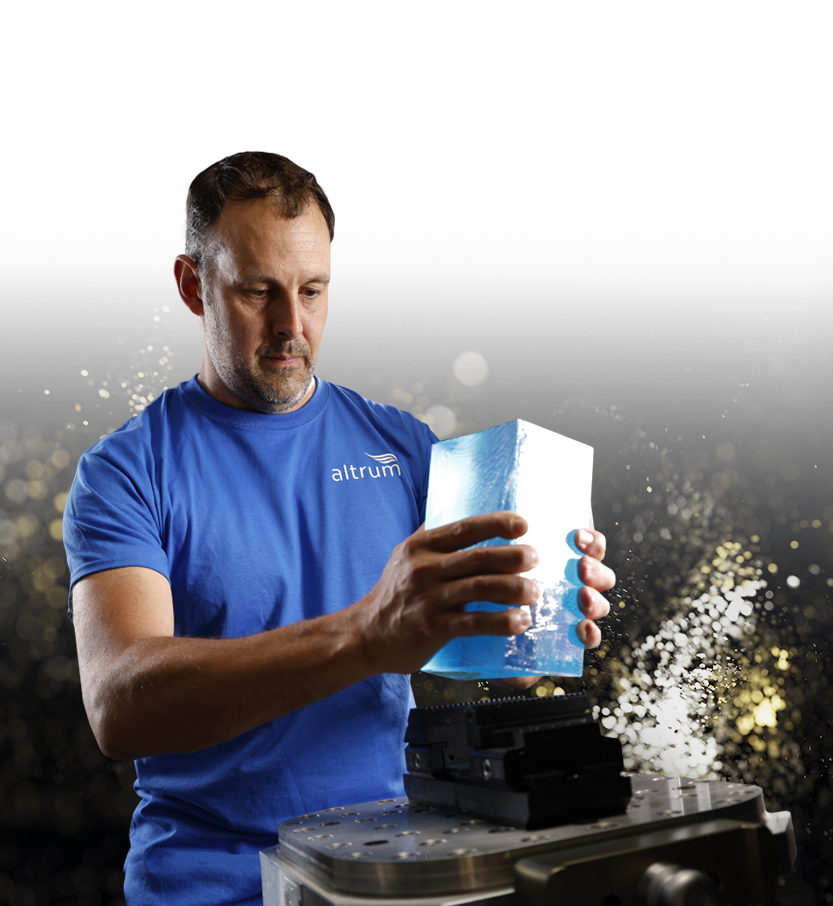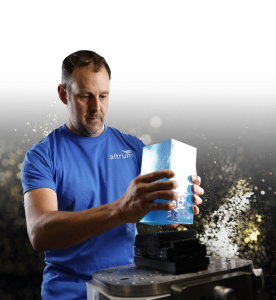 Custom work is
our speciality
We are a leading custom acrylic manufacturer, providing high-quality, customized acrylic products for various industries. Our skilled team uses state-of-the-art technology and premium materials to create durable and beautiful displays, signage, furniture, and more.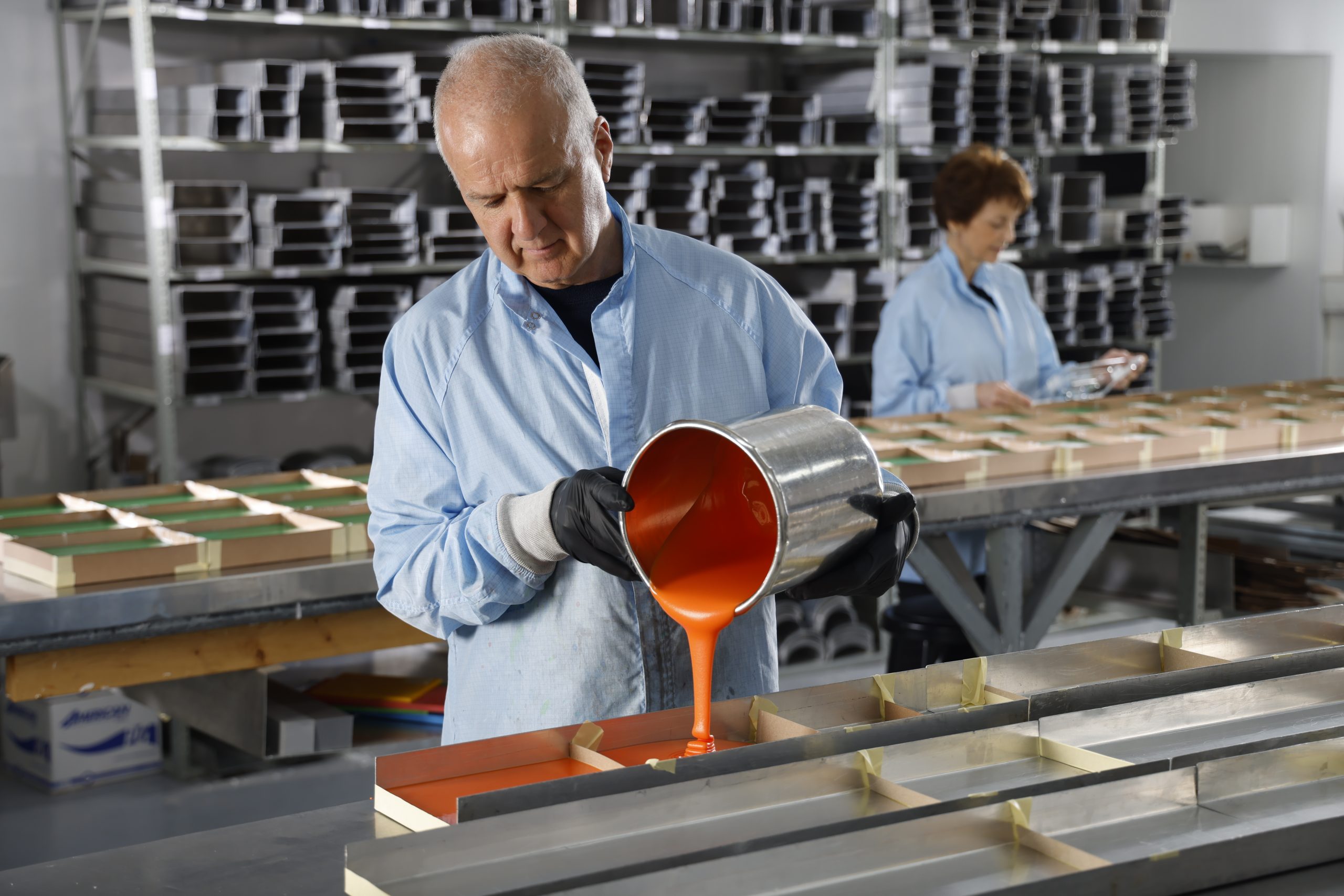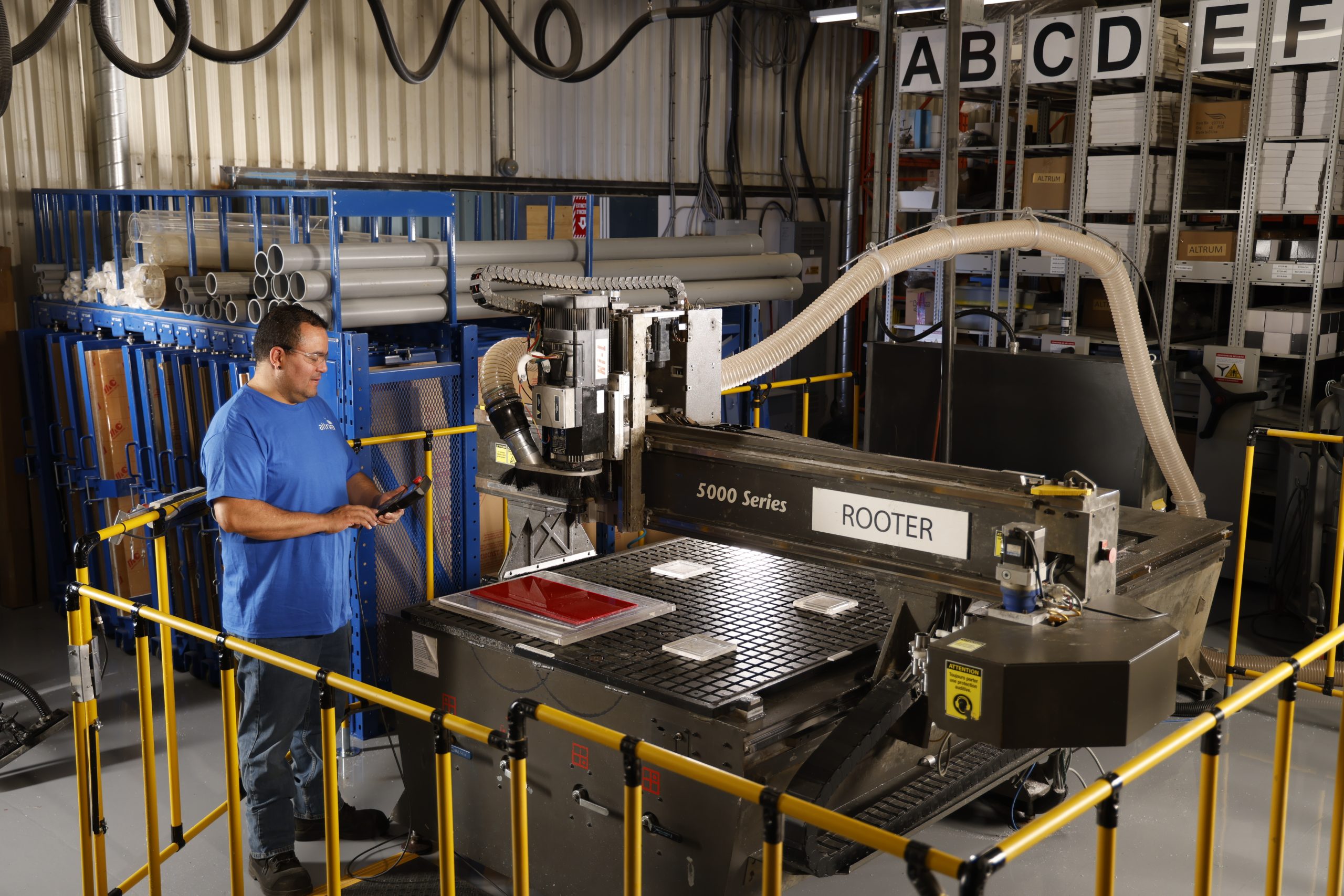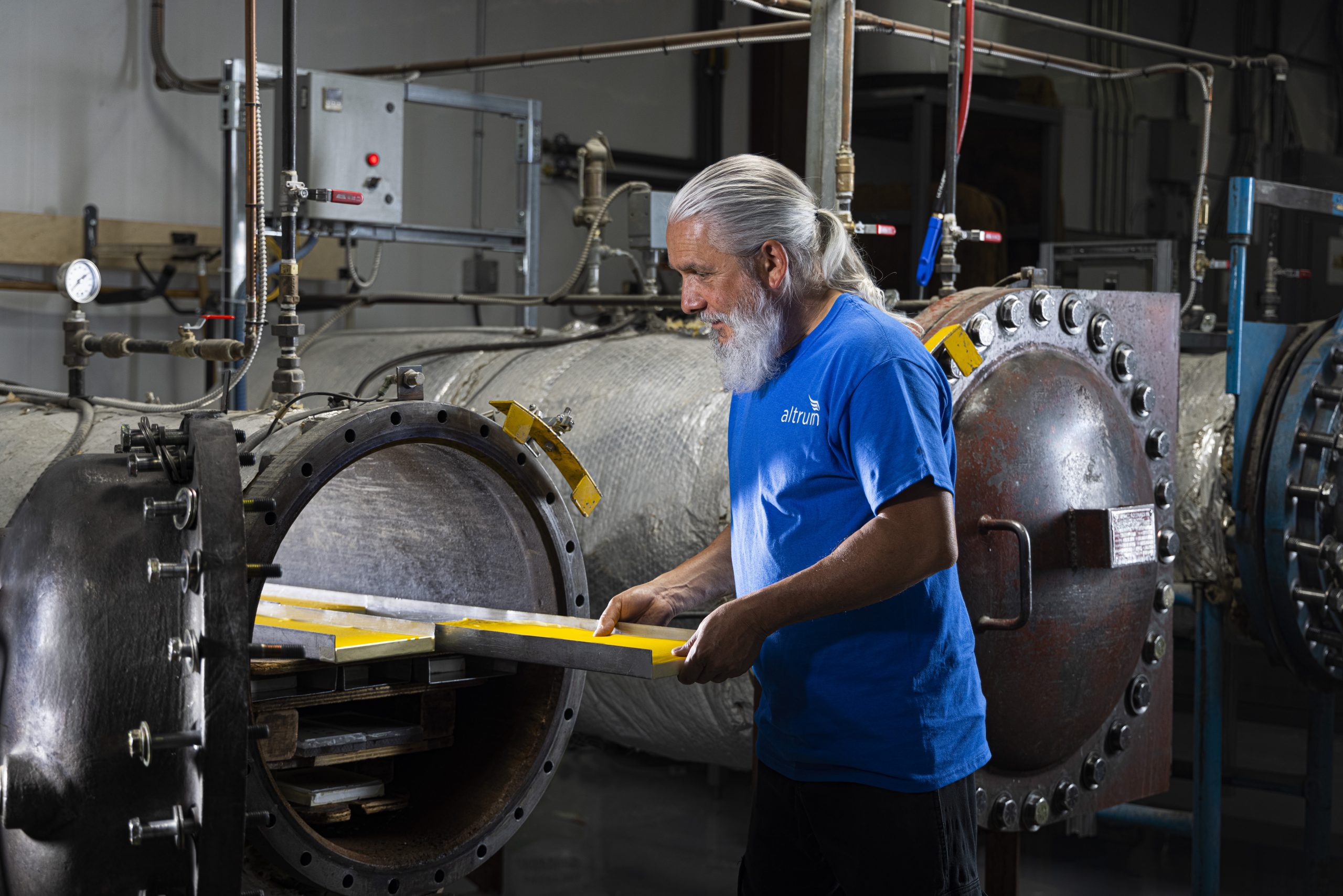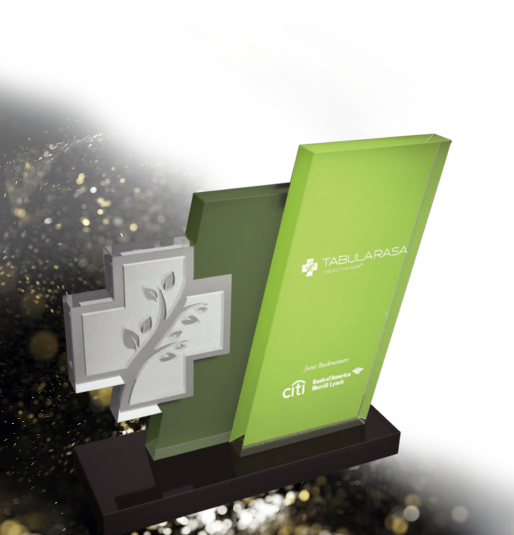 Want to begin your project or need more information? We're here to discuss and help you in the process.
Contact Us
Working with a company that offers an exceptional experience. We provide high-level technical expertise, superior quality personalized products, meticulous attention to detail, fast production turnaround times, attentive customer service, and tailor-made solutions that meet each client's specific needs.
The beauty and flexibility of acrylic
Acrylic provides unparalleled customization options such as color matching and object embedments. Over the years, we have successfully embedded an extensive range of items, such as cherished mementos, certificates, medical devices, oil, rocks, and countless other artifacts.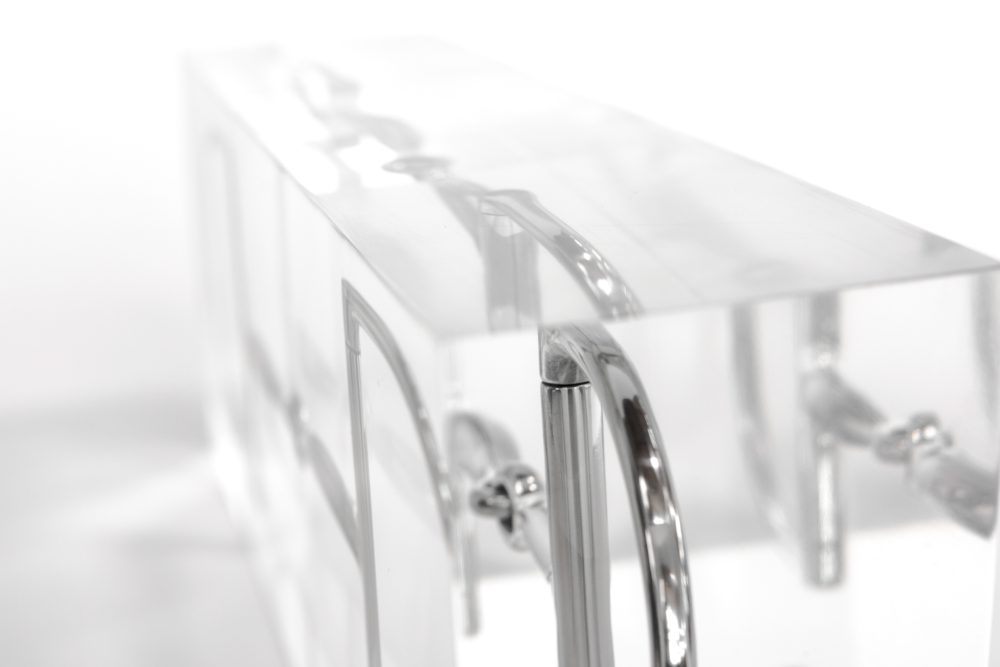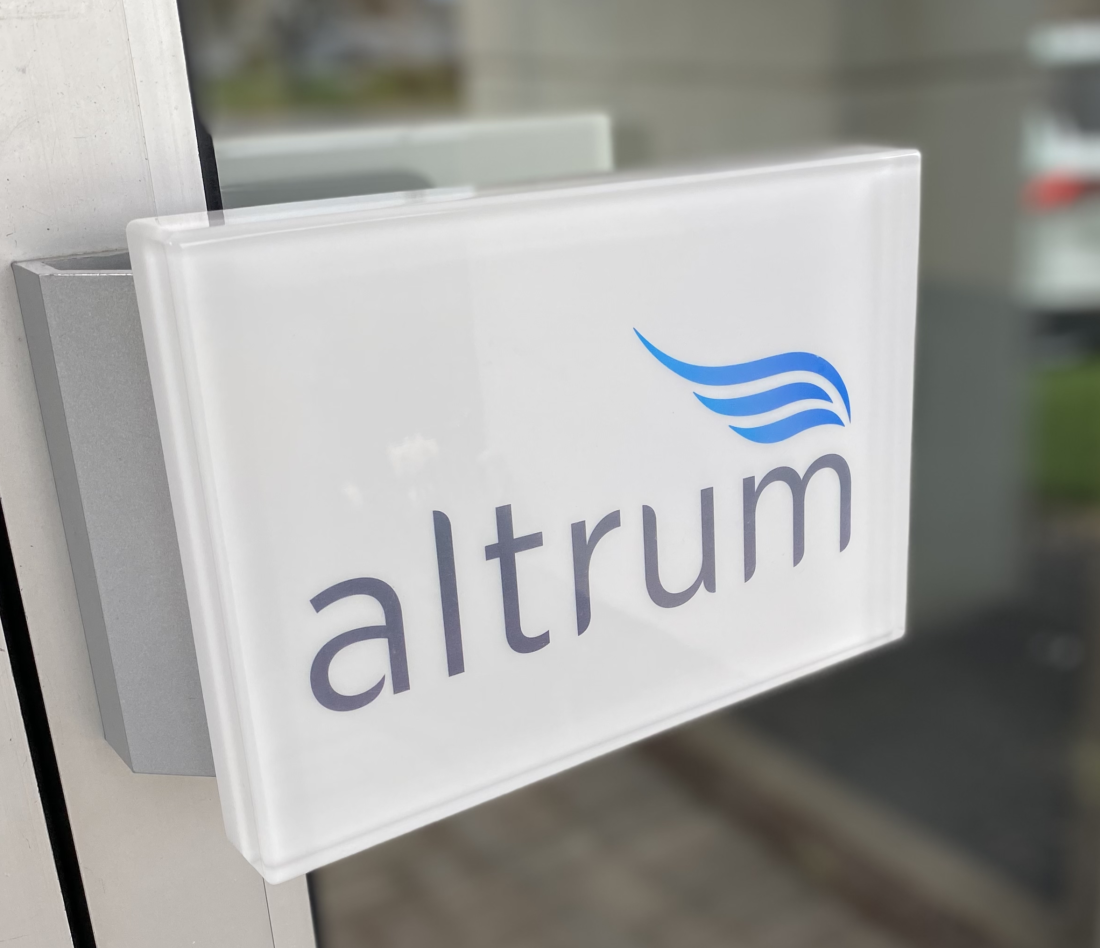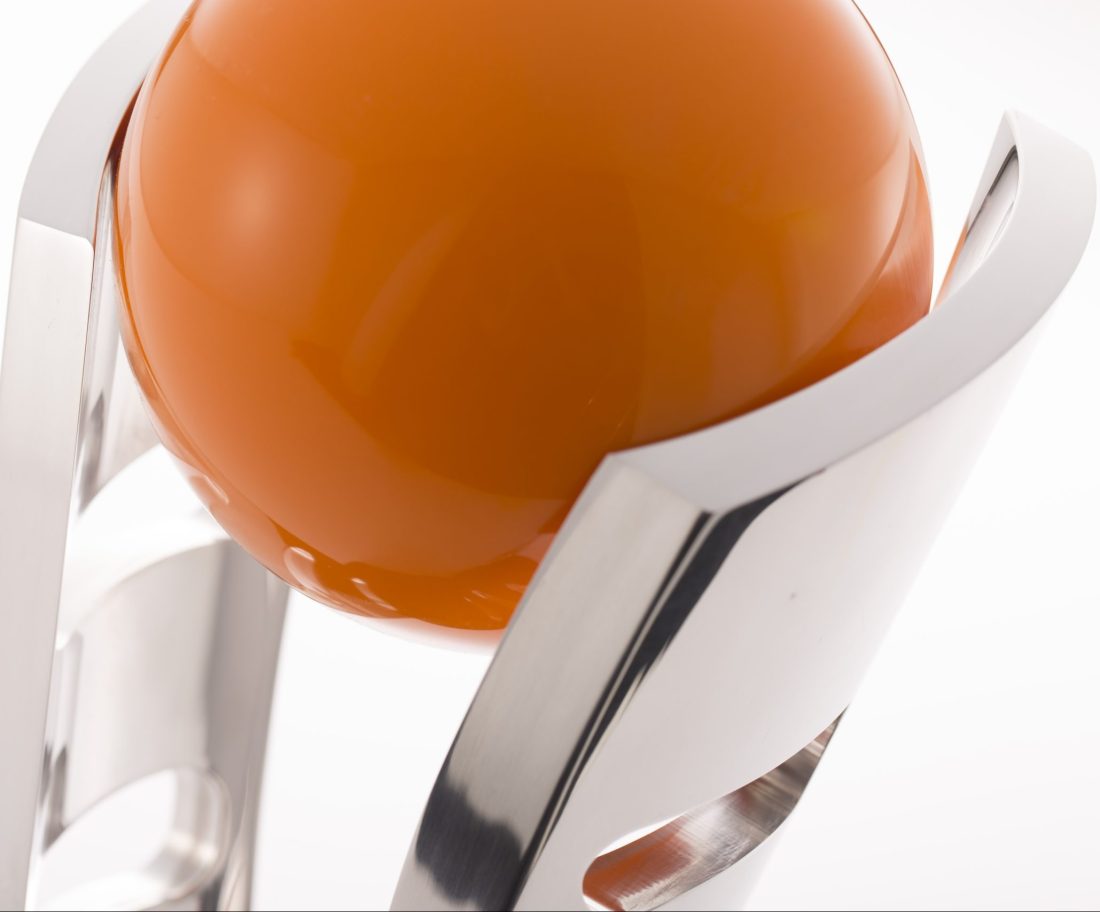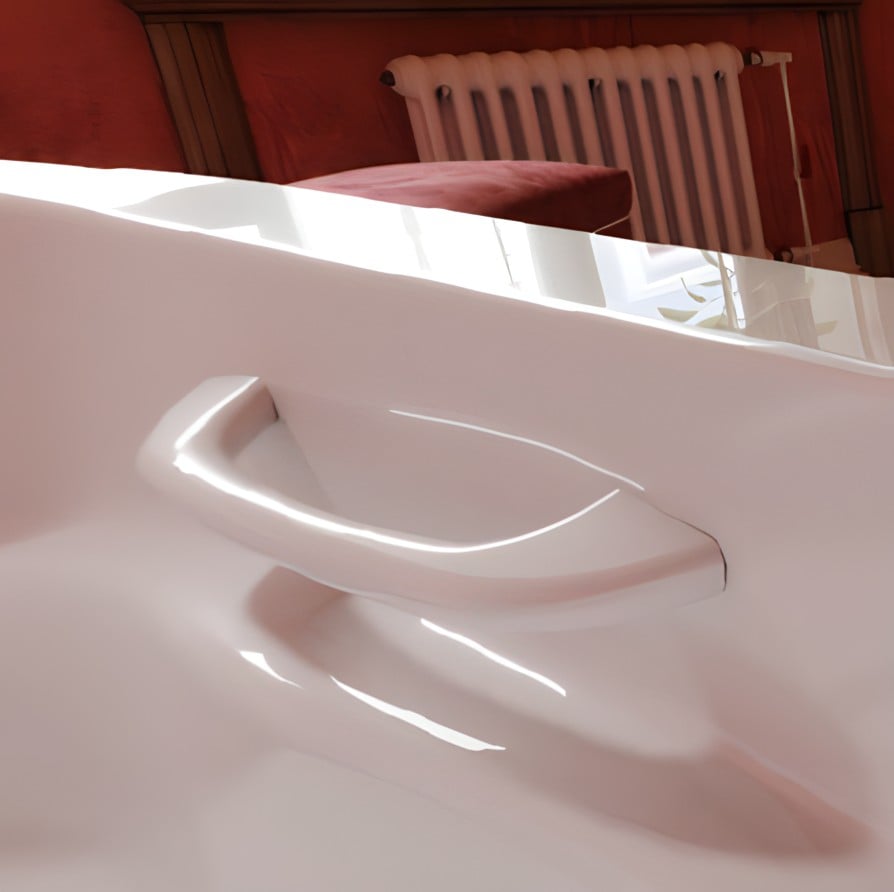 Made in Canada
Our products are made in Quebec, Canada and we can ship directly from Maine, USA.
We ship worldwide
We ship to more than 70 countries and will handle your shipping and duties.
Altrum Wholesale & Manufacturing

Also means

A respectful partnership meant to last

Exclusive price for wholesalers

Protected prices to assure you the best deals

Ready to begin our partnership or need more information? We're here to discuss and help you in the process.

Contact Us

/wholesale-and-oe/