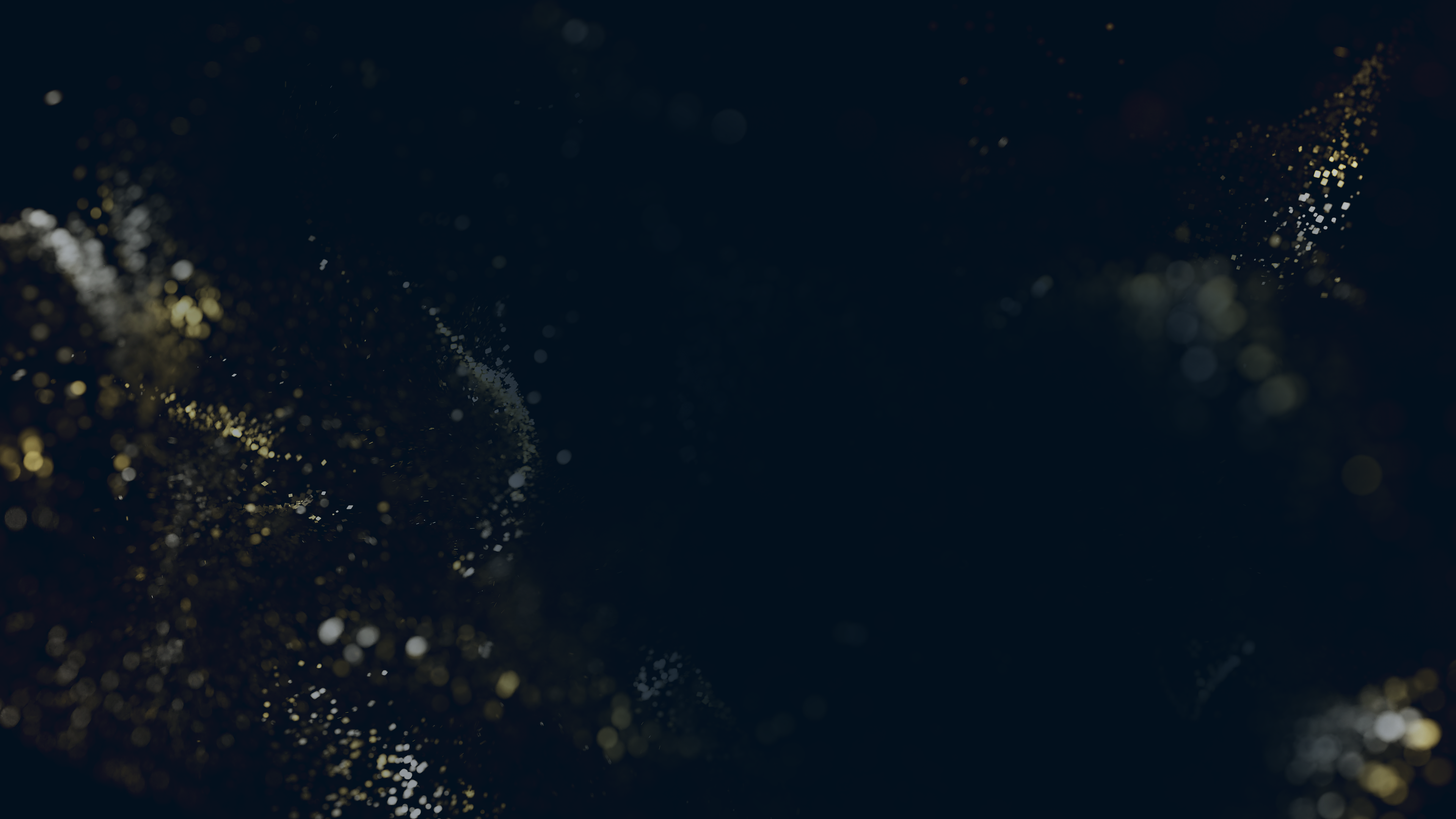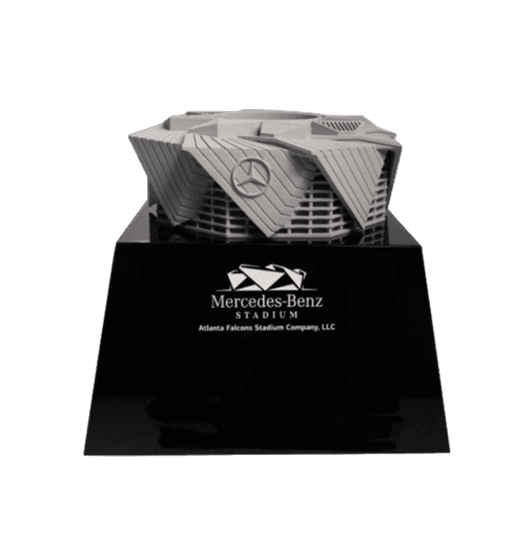 3D Print
Deal Toys
Have you ever had such a crazy idea that you're not sure if anything like it even exists? That's where 3D printing would come into play for your deal toy. Of course, there are many other reasons to use 3D printing when creating your deal toy. Keep reading!
Not feeling creative?
We have the most creative team at your disposal. Having a unique deal toy doesn't have to be complicated.
We aim to listen to all of your requests so when we can make you the designs you're looking for, it's a job well done for us.