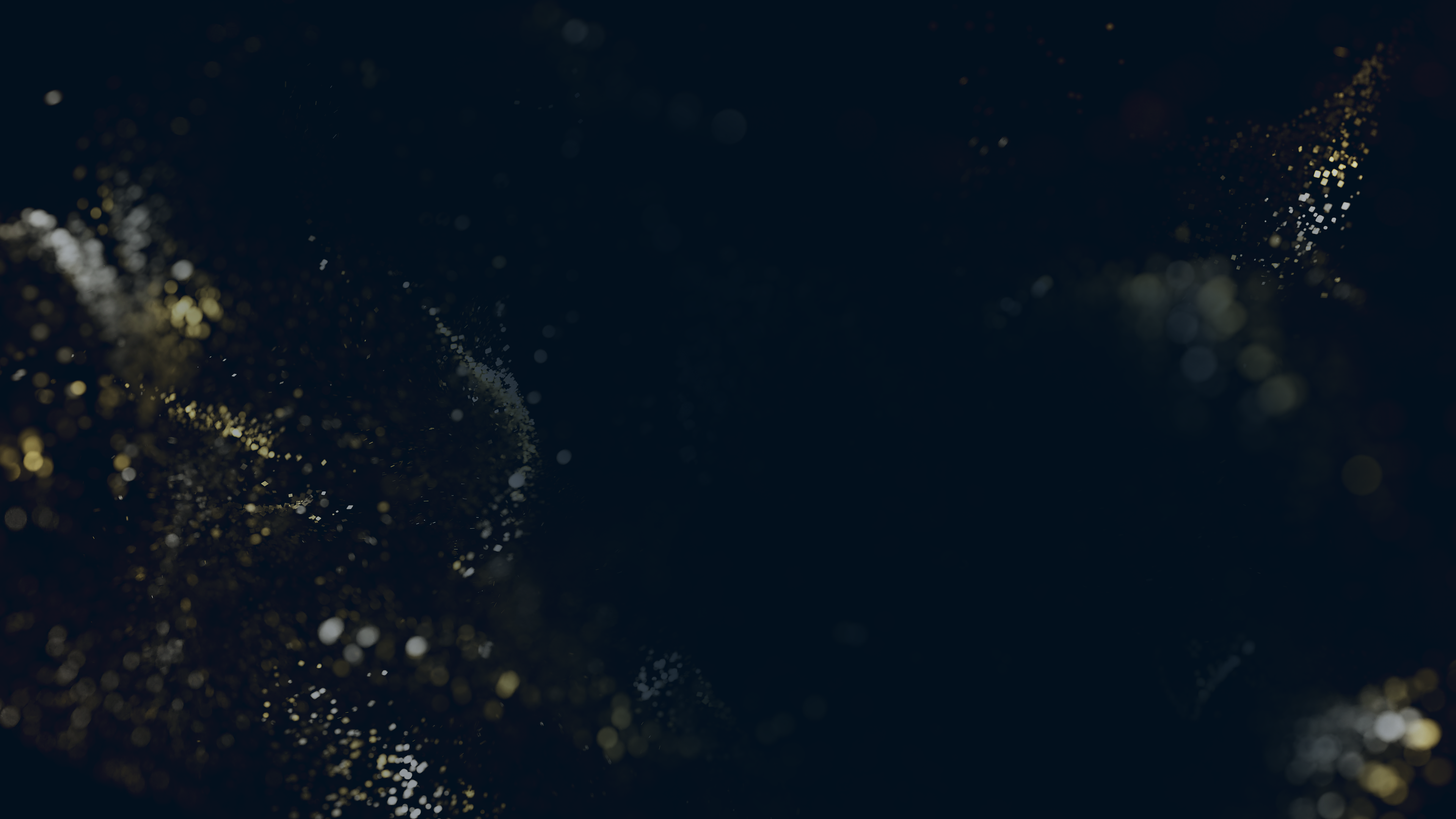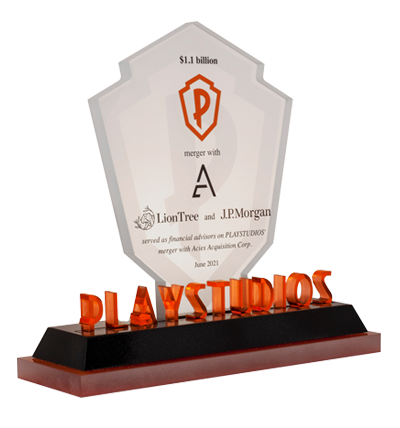 Crystal
Deal Toys
Your deal gifts should make a statement in your offices. Creating a financial tombstone out of crystal will certainly do the trick! Using crystal as your material of choice can take many different shapes and forms…literally! While this material tends to add a good amount of weight to your deal gift, which is a favorite amongst many, most don't know that it's also extremely customizable. As a deal toy material, crystal can incorporate mesmerizing colors and take many different shapes.
As you scroll through the crystal tombstone gallery, please make sure to take note of the number of unique deal toy designs we've created over the years! It will inspire us to create a unique piece just for you!
Not feeling creative?
We have the most creative team at your disposal. Having a unique deal toy doesn't have to be complicated.
Why Crystal Financial Tombstone
& Trophies Are So Popular
We aim to listen to all of your requests so when we can make you the designs you're looking for, it's a job well done for us.