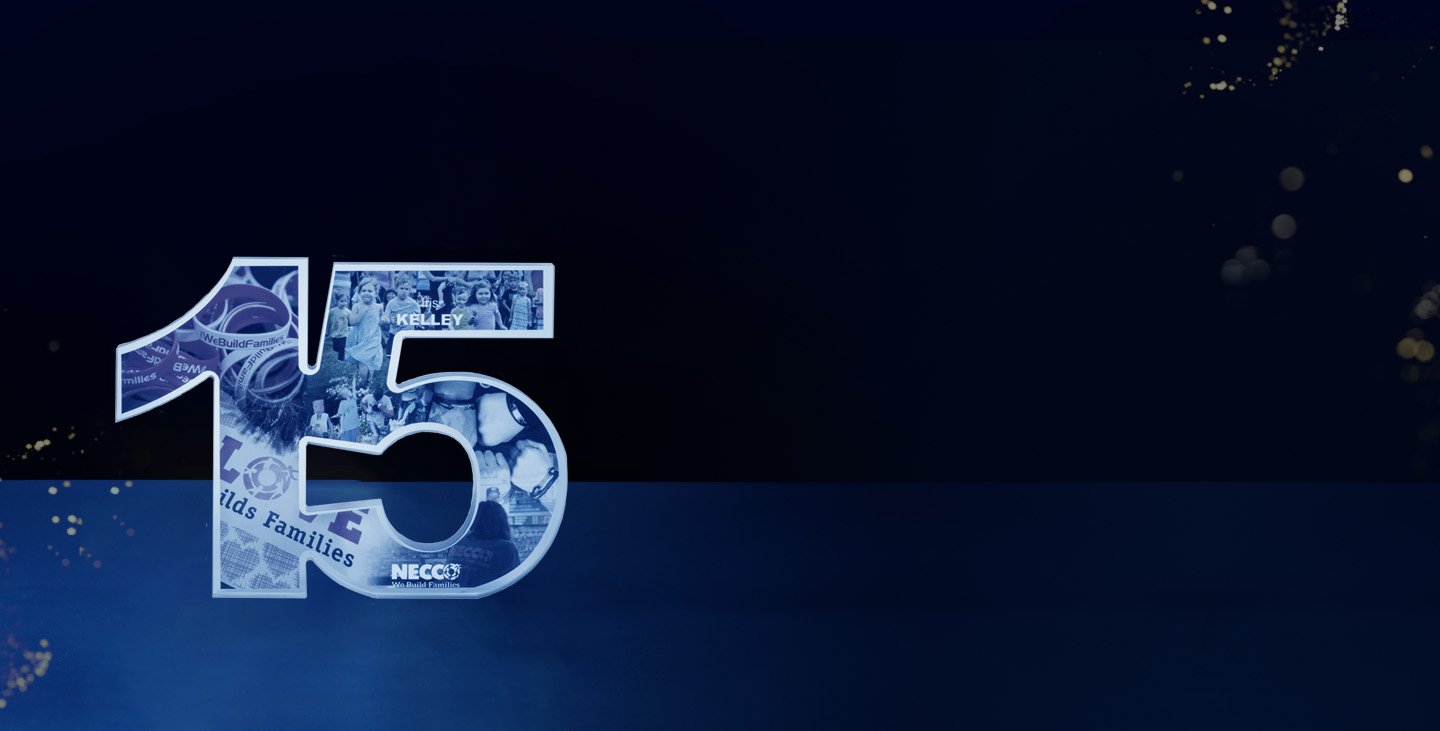 Celebrate
& Inspire
with Corporate Awards and Trophies
Great achievements call for exceptional awards! Whether you are recognizing employees, celebrating a business milestone, or awarding prizes to podium winners, we're here to be your partner from award design to delivery.
View our gallery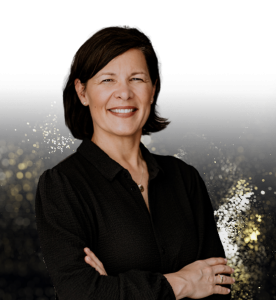 First-rate service
Altrum prides itself on its unmatched customer service. We'll do everything we can to make your corporate award experience easy and exciting. We've been in the business for more than 65 years and in that time, we've gone above and beyond for hundreds of clients.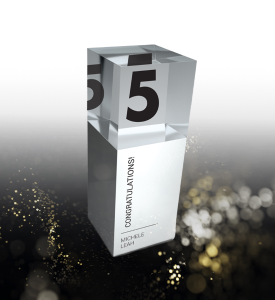 Creative Designs
Creativity is our specialty. Our team of artists will guide you towards a design style that suits your brand image and the message you are trying to convey. We'll provide high-fidelity 3D design options within 48 hours for you to see and comment on. From there, we'll work together with you to get every detail just right!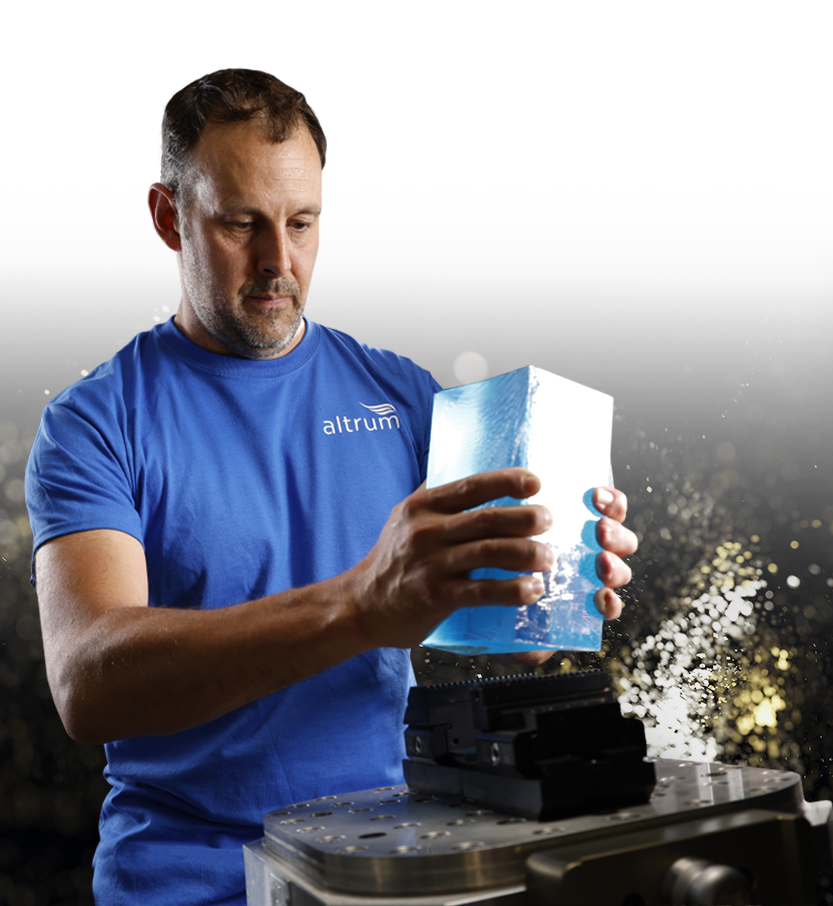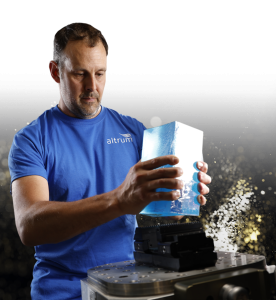 Expertise
Our superior craftsmanship and range of quality materials enable us to create truly unique corporate trophies and awards. We manufacture each piece in-house, which means we can easily adapt to your event deadline, provide real-time status updates, and control quality from A to Z!
Services adapted
To your needs
Altrum offers three distinct services: fully customized awards, predesigned awards and award program management. You can custom design an award for a single event, order a predesigned trophy for faster turnaround, and/or set up your recurring program with us for easy ordering.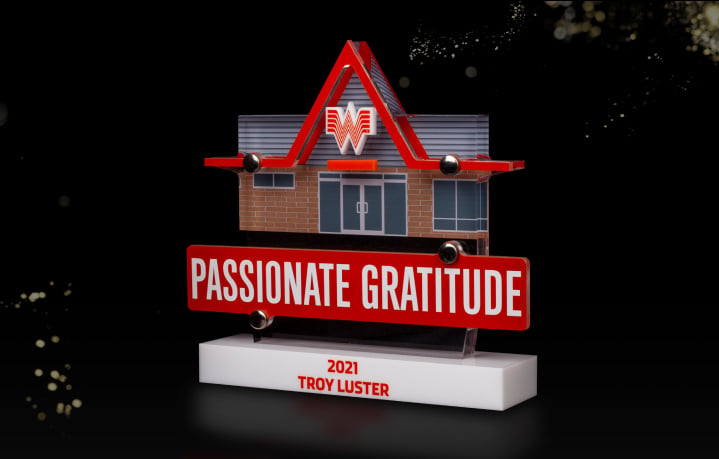 If you can imagine it,
With a vast array of techniques, materials, procedures, artists, and manufacturing capabilities, we can create an award or trophy that is one-of-a-kind.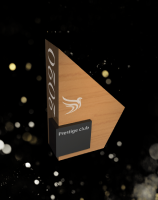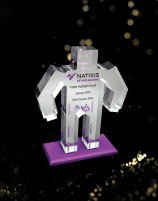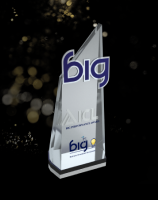 They trust us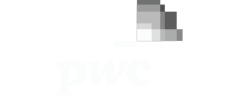 Corporate Awards
Leader
Designing and Manufacturing custom awards since 1957.
We ship worldwide to 70+ countries every year.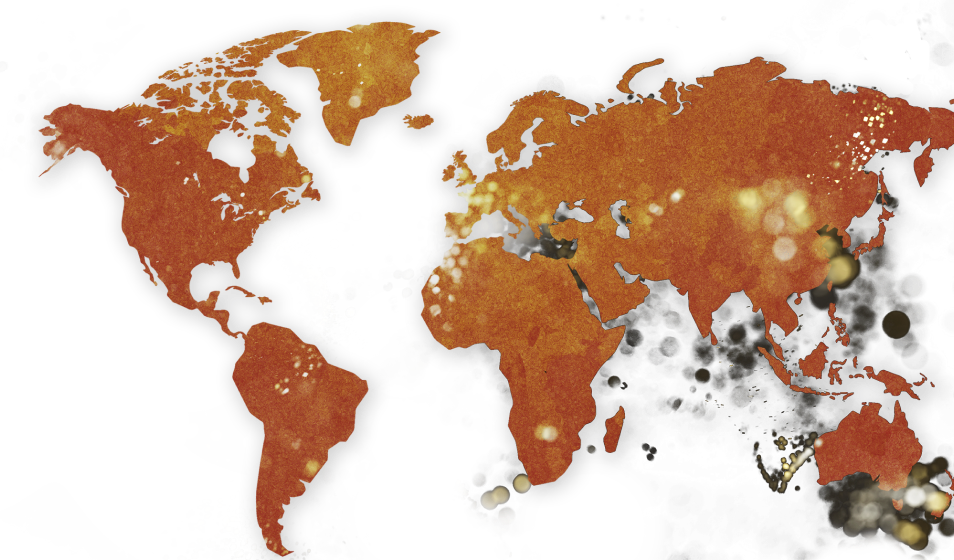 countries where
we have clients