We help organizations around the world celebrate achievements and inspire people.
Does our mission connect with you?
We might be looking for someone just like you!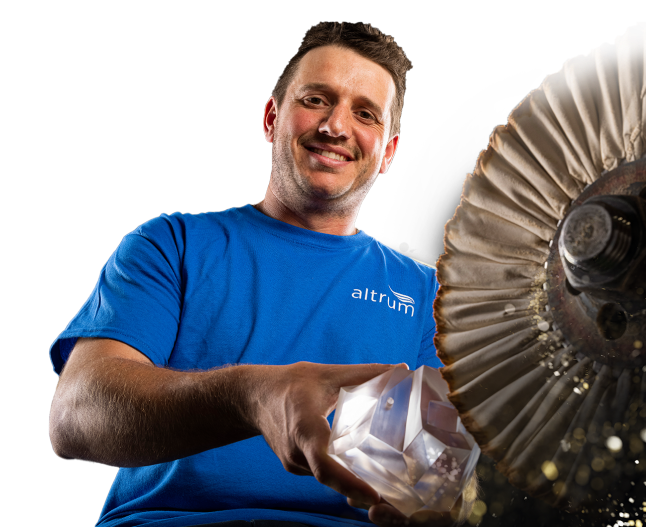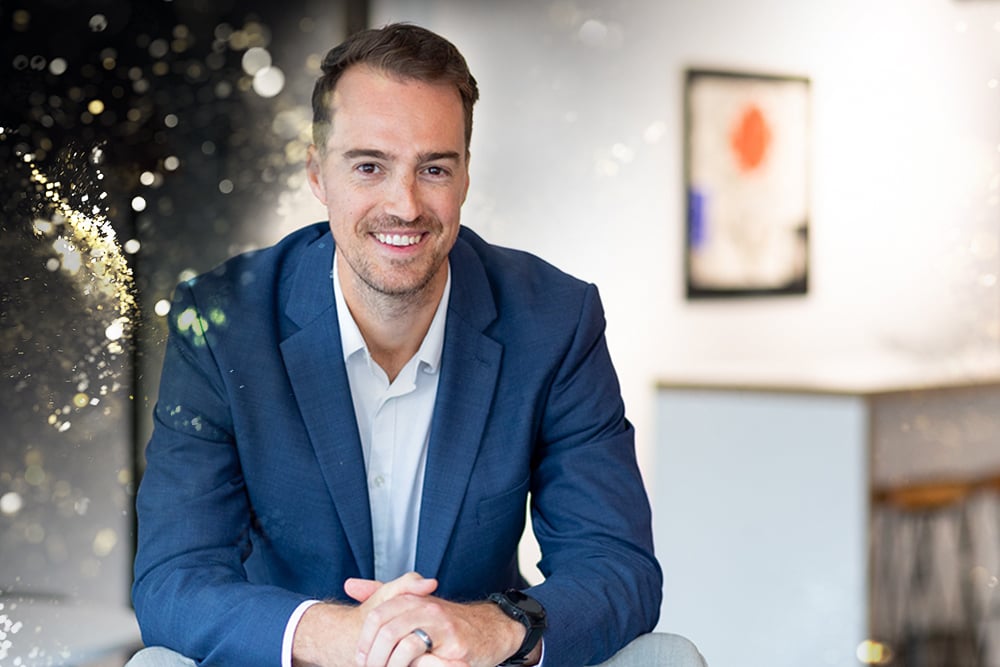 Client Focus
We're dedicated to offering an exceptional experience to our clients. From sales to manufacturing to billing, we hear and champion the client's voice.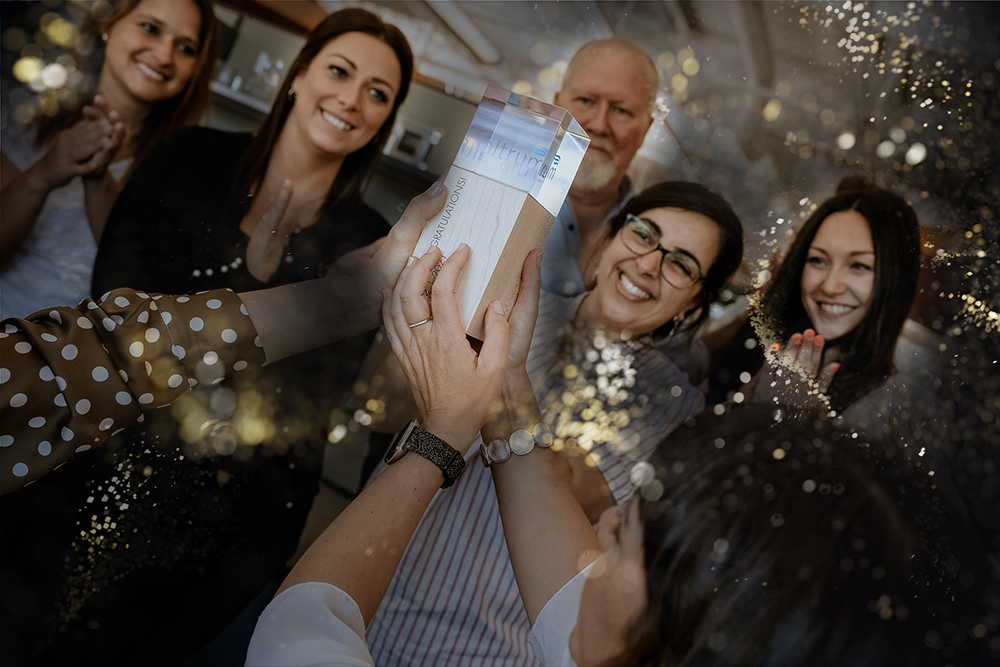 Teamwork
We support each other to achieve together. We recognize and celebrate each other's great work, whether it's a small win or a huge victory.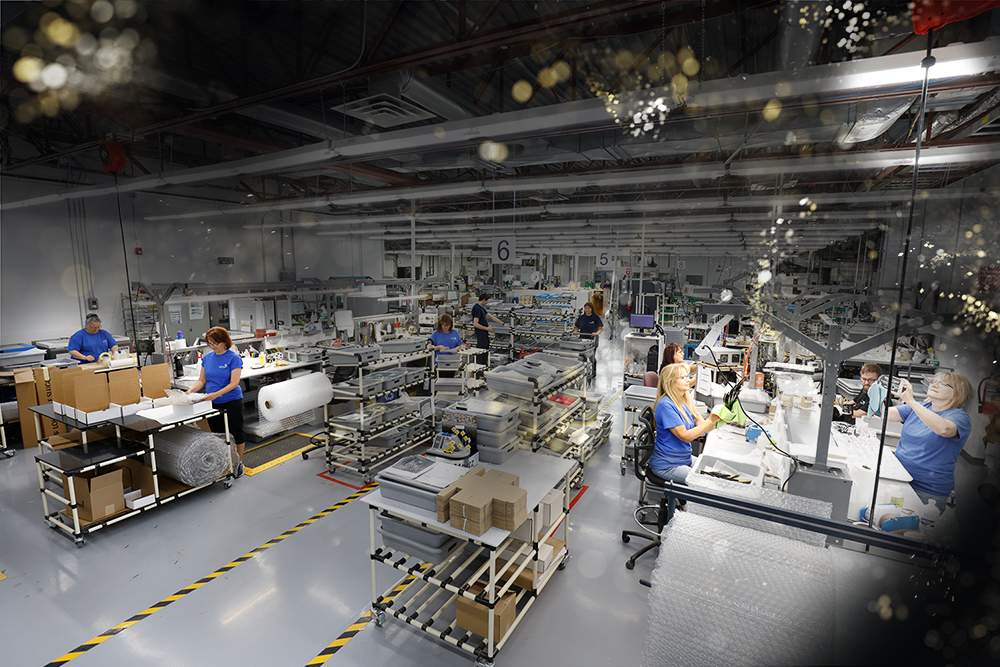 Better Every Day
As one of the world leading deal toy companies, we're committed to being better tomorrow than today, individually and collectively. We each take an active role in developing our skills, enhancing our performance and improving the enlarged business.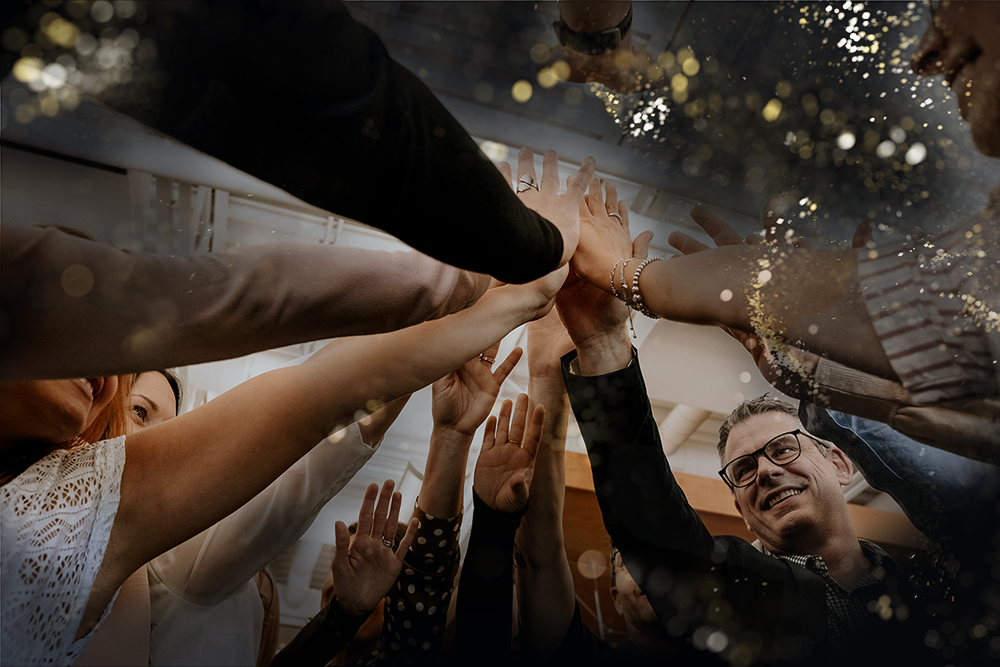 Support and Determination
We empower and develop our team members, so they can actively be a part of the organization's success.