TRACK YOUR RECOGNITION ACTIONS TO OPTIMIZE YOUR EFFORTS.
HR Tools
Barometer
"What gets measured gets managed." That's what the barometer lets you do. This practical tool enables you to track all your recognition programs and gestures, so you can better target your future actions.
How does the barometer work?
It tracks all tangible gestures of recognition (gifts, rewards and awards purchased).
It tracks all non-tangible recognition gestures, such as offline recognition activities and recognition offered on the social wall.
Finally, the barometer compiles recognition gestures and associated spending by category.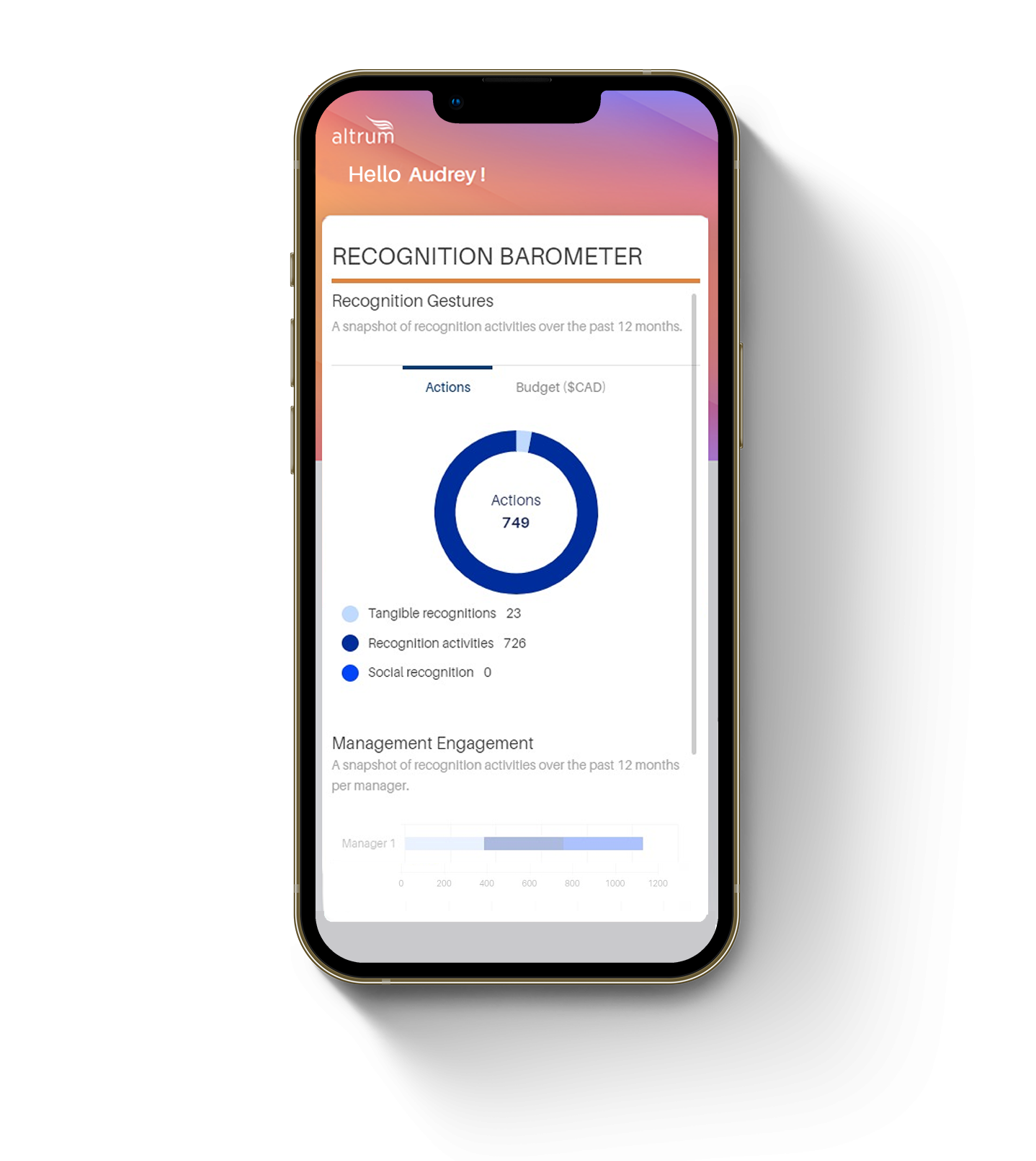 HR Tools
ACTION PLAN AND CONSULTING SERVICES
Now that you have a more accurate picture of your practices, you're in a better position to know what needs to be improved!
To help you make the right decisions:
Standard action plans: discover our improvement suggestions by theme (e.g., daily recognition).
Consulting services: take advantage of our team's expertise with an annual bank of consulting hours, included in your package.
(worth over $1,500/year).
Guide to the best resources: for all your recognition-related needs (e.g., event management or entertainment).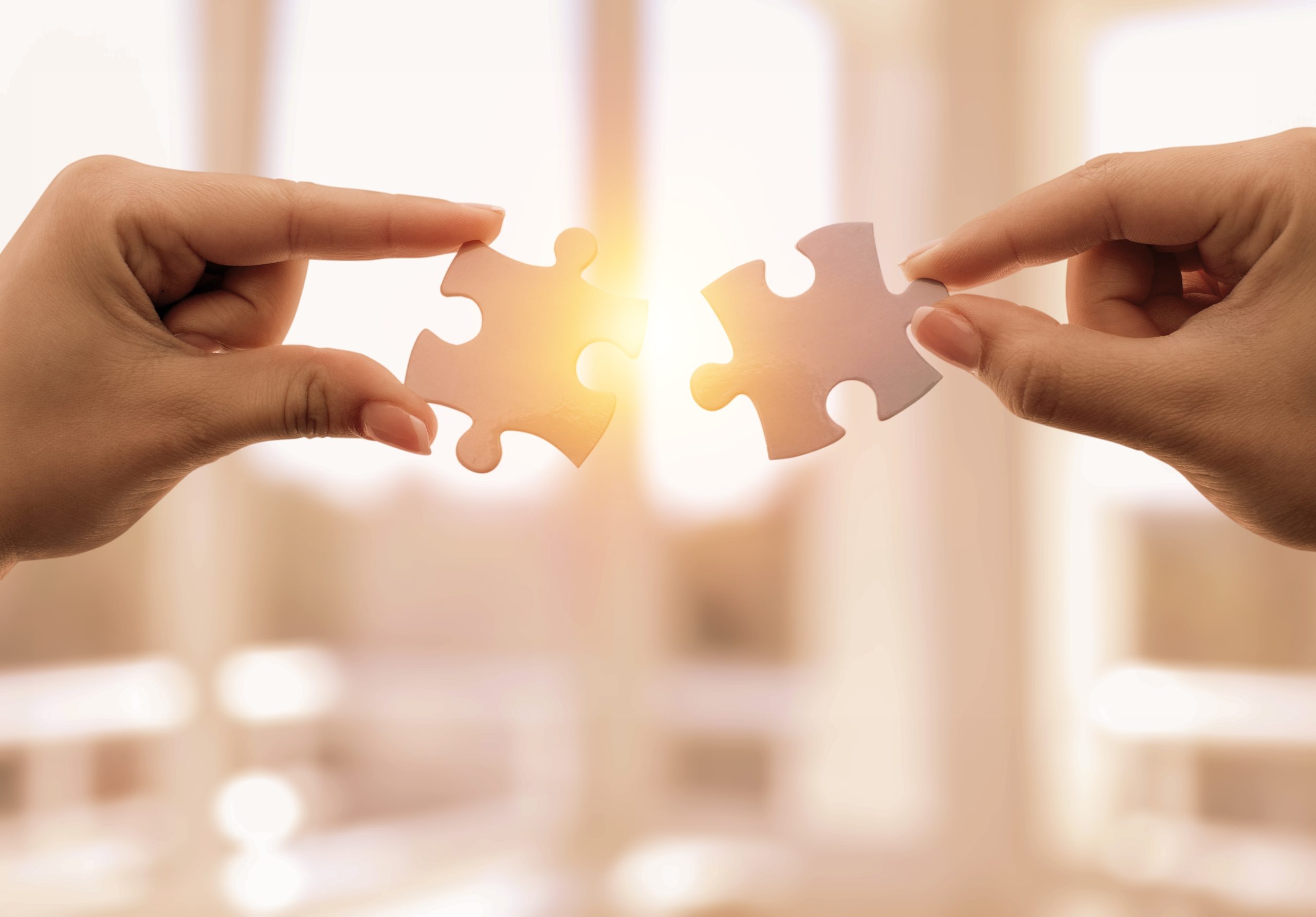 HR Tools
ACTIVITY CALENDAR
Get proactive about organizing your team activities, programs and recognition events with the Activity Calendar!
This tool lets you:
Communicate upcoming activities to managers
List activities organized throughout the year
Keep track of the budget allocated to each activity
Write down your post-event comments
Review past activities for new ideas!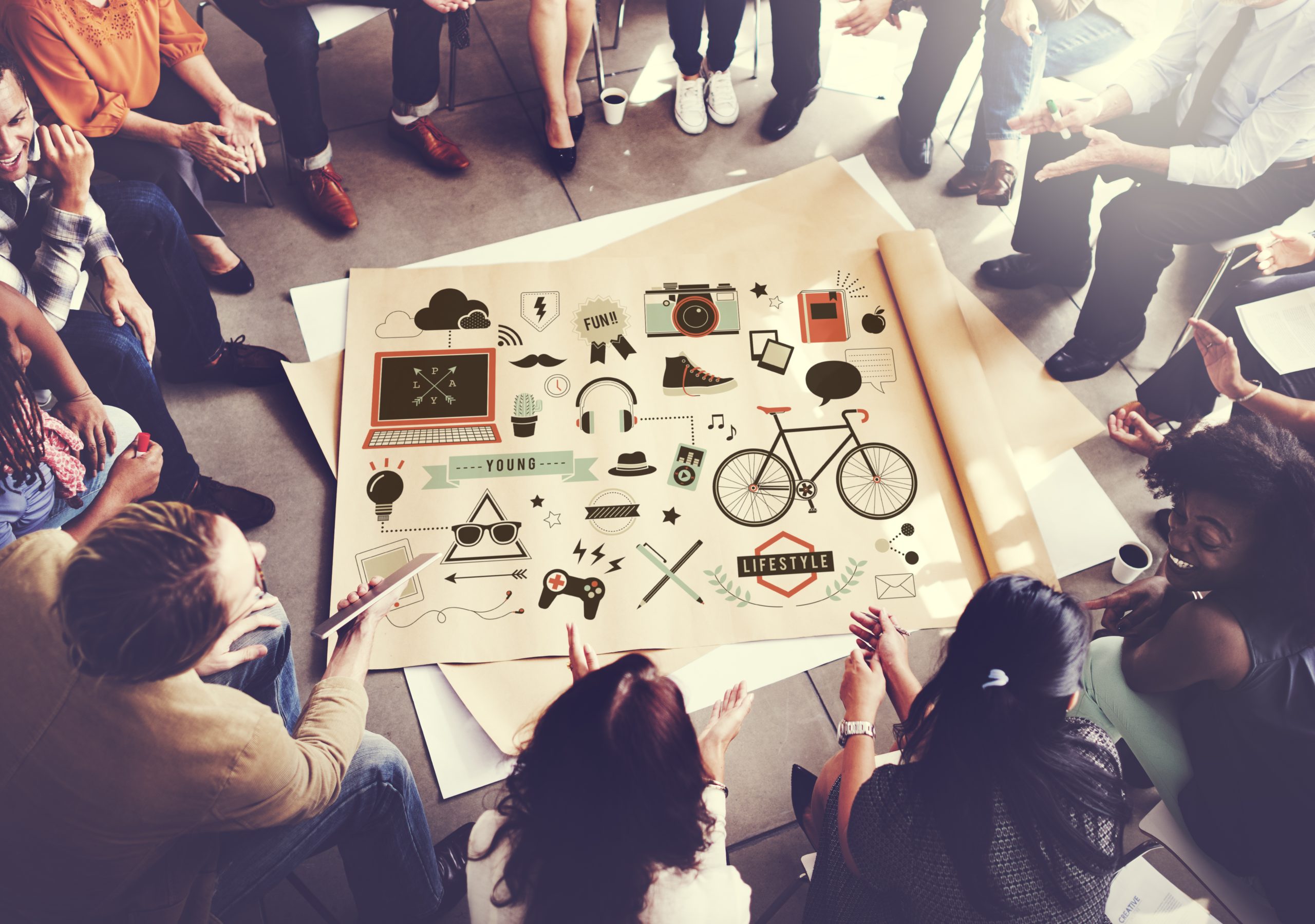 Join the companies that trust us!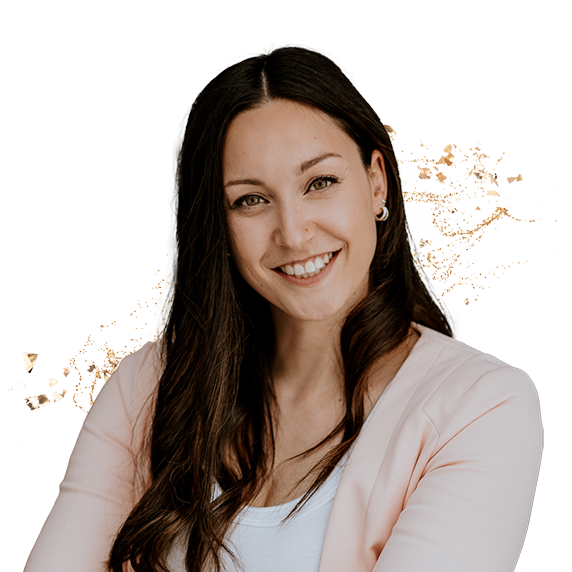 Discover some of our projects