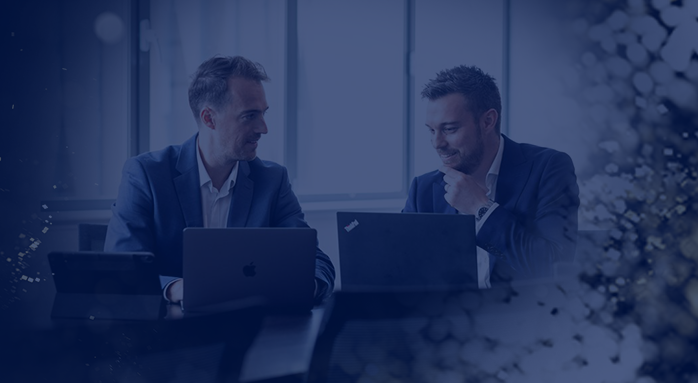 How it
Works
Everything you need to know from the moment you design your deal toy to when you present it at your closing dinner.
Standard timing is 6-8 weeks to complete a deal toy project from the moment you reach out to us to the final delivery. Need it quicker? Let us know and we'll suggest solutions that work within your timeline!
Initial Designs
48 hours
The first step is to discuss your project, so we can learn about the deal and your team's preferences, deadline, quantity and budget. Then, we'll send you 3 mock ups and quotes as a starting point.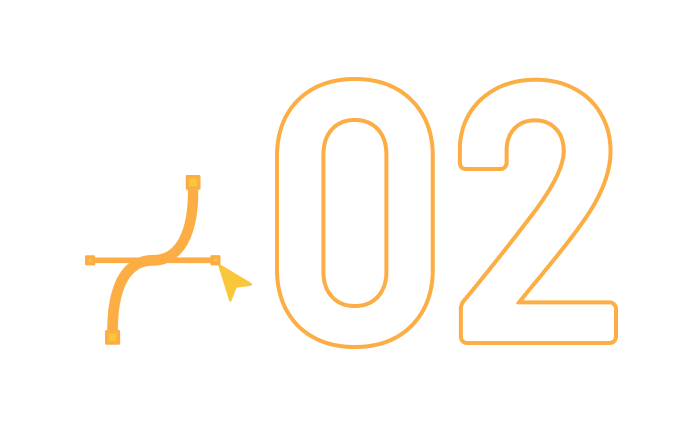 Adjustments
2+ weeks
Based on your team's feedback, we're able to adjust the designs until we have a winning option. Changes are quick to make, but nevertheless, account for 2-3 weeks to get consensus within your team.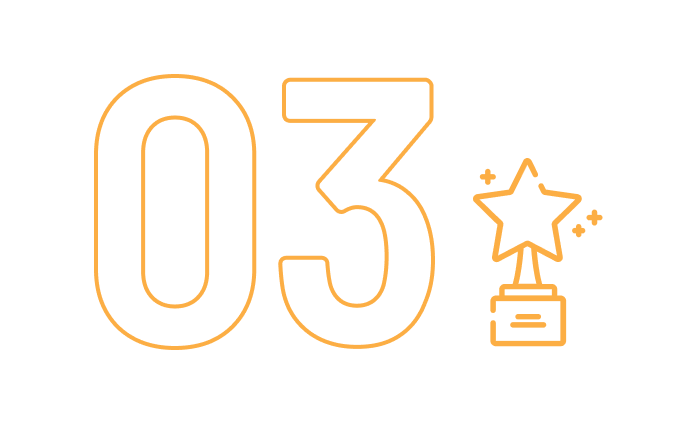 Optional – Prototype
1-2 weeks
We recommend getting a prototype to make sure you're fully happy with the design before moving on to the full order. We can skip this step if time is of the essence, in which case we'll send you a picture of the first unit instead of a prototype.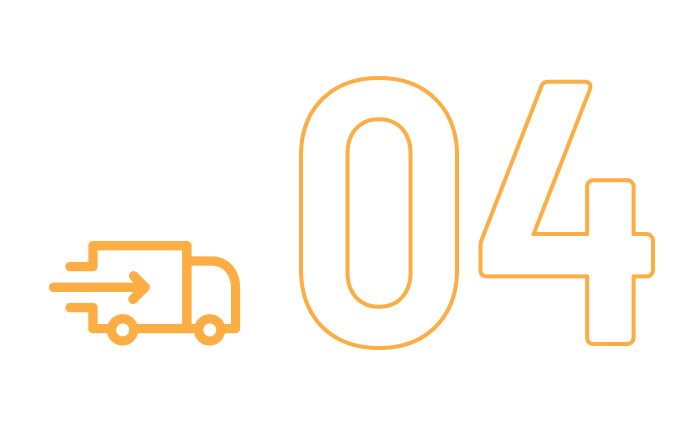 Final Delivery
2-3 weeks
After your final approval, your order will be produced within 3 weeks, and delivered to the locations of your choice!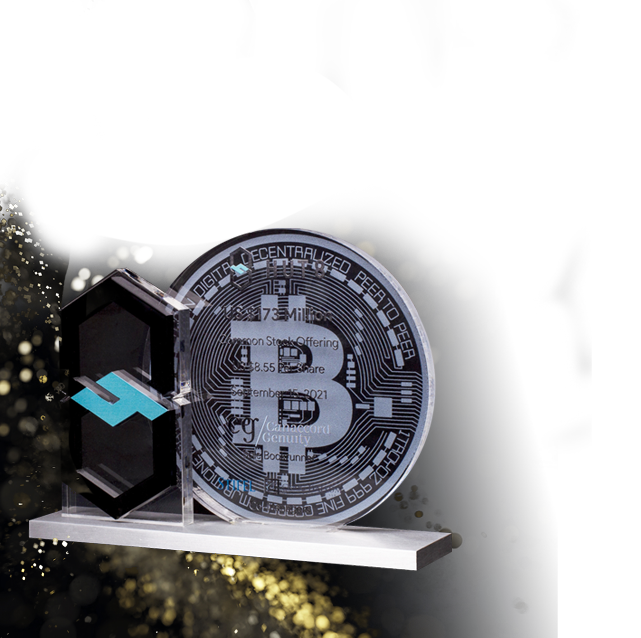 Ready to start a project? Answer a few quick questions and let's get your deal toy started!
Get your design