Celebrate
Your Deal
Trust Altrum to deliver the most meaningful deal toys with first-rate service
View our gallery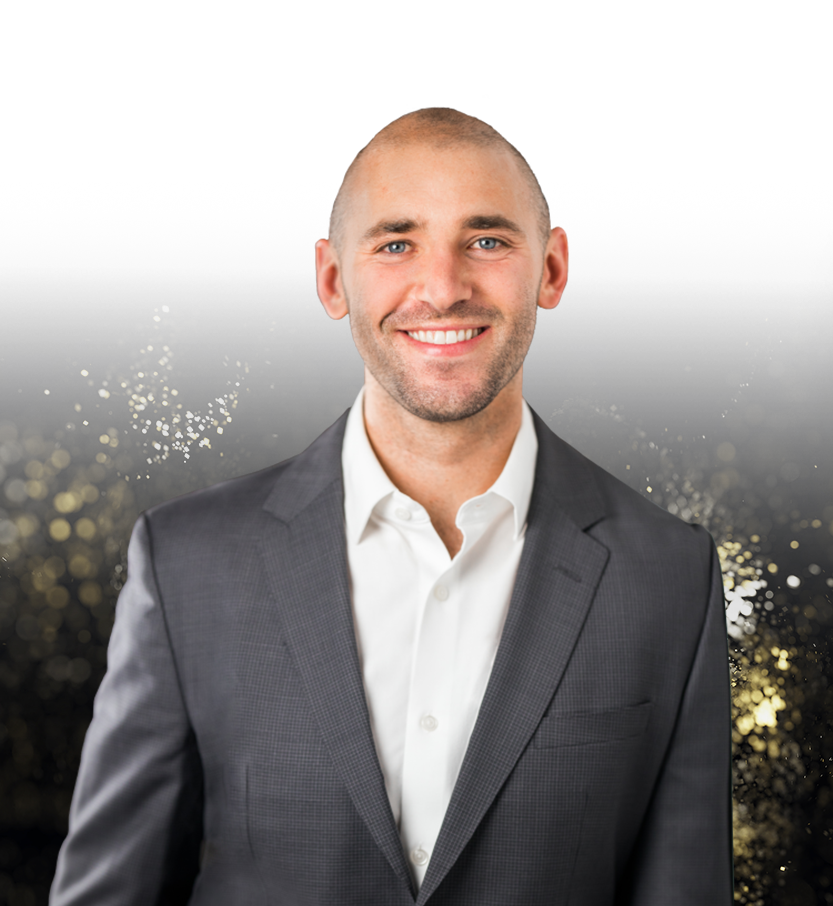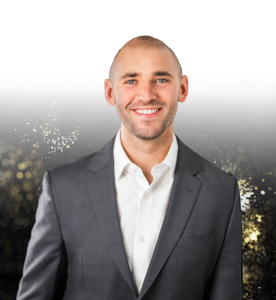 First-rate service
Altrum prides itself on its unmatched customer service. We'll do everything we can to make your deal toy experience easy and exciting. We've been in the business for more than four decades and in that time, we've gone above and beyond for hundreds of clients.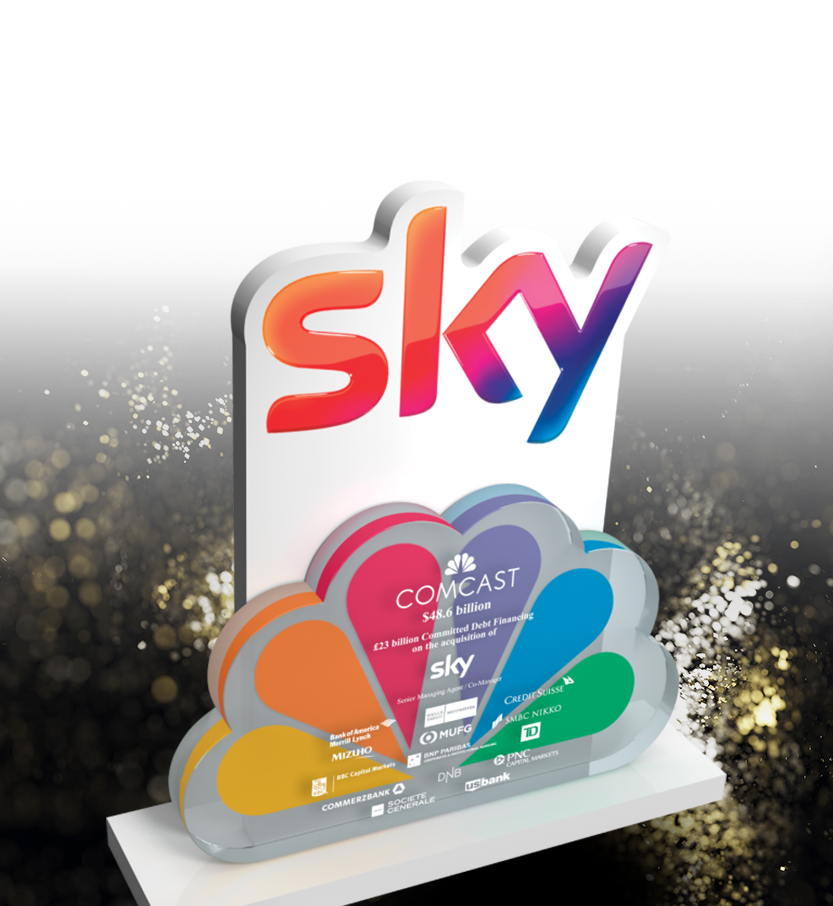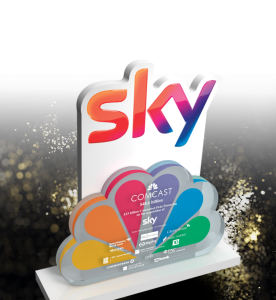 Meaningful Designs
We have a team of creative professionals at your service. If you're looking for a way to celebrate your organization's major milestones, let us help you create an outstanding financial tombstone.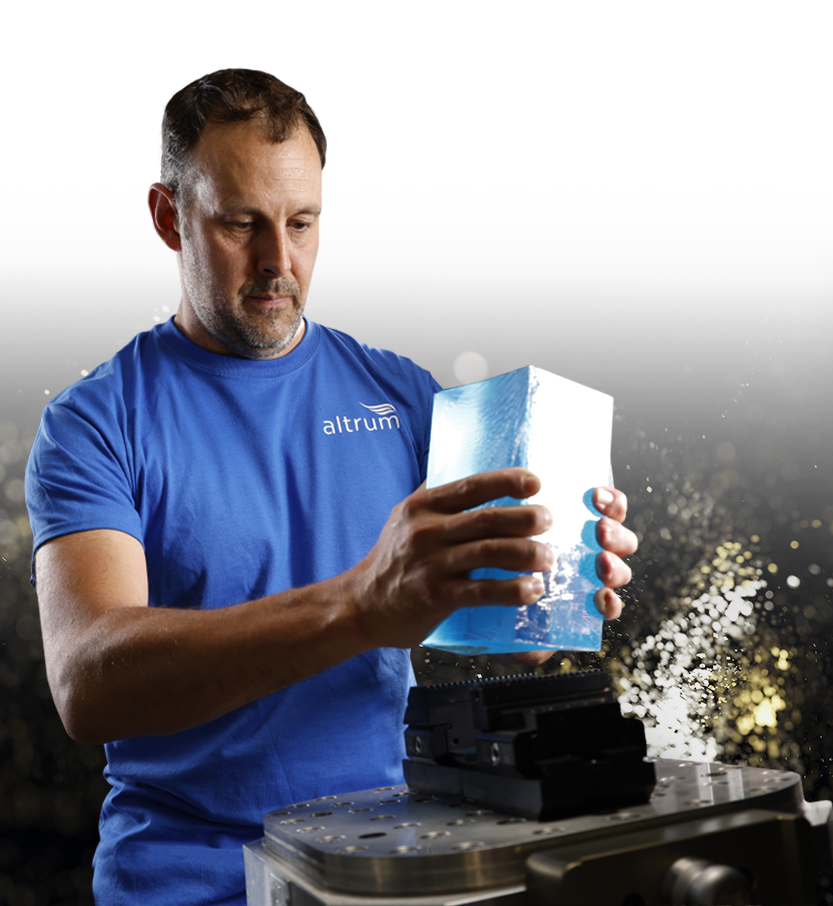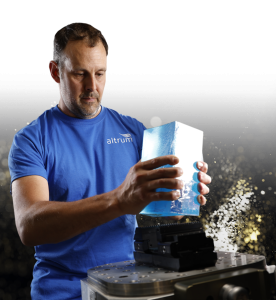 Experience
Our team of experts will guide you throughout the entire process. Your deal toy is as important to us as it is to you. We use state-of-the-art software and a lean process to support the project so that everything is carried out seamlessly.
Learn More About
Altrum Deal Toys
Discover why deal toys are vital in celebrating investment banking or M&A deals, understand our ordering and creative processes, and learn how they're made. Explore all you need to know about deal toys with us.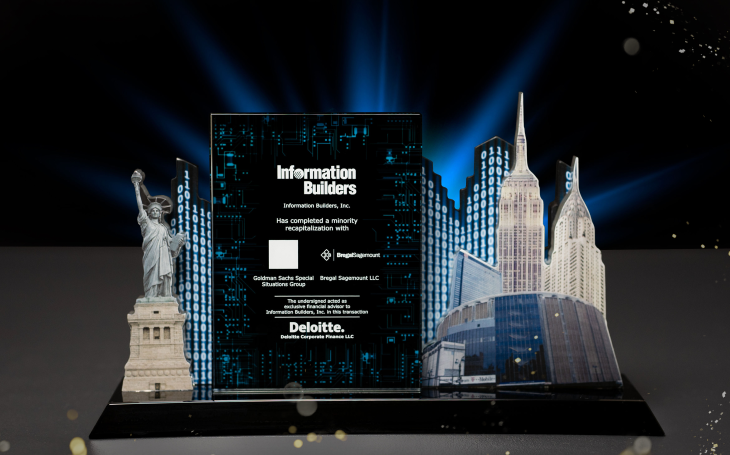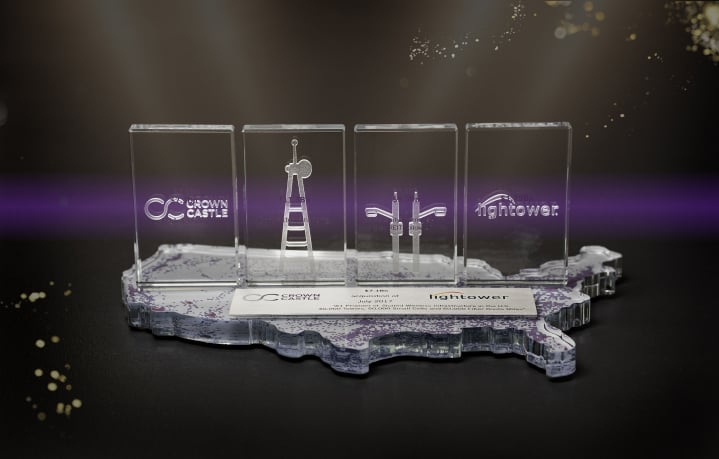 If you can imagine it,
We create thousands of unique designs for our clients each year.  Browse through some of our designs and see what we can do for your organization.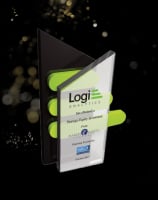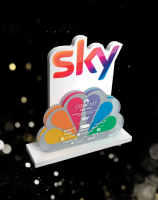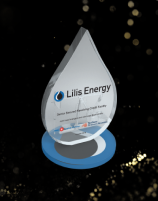 They trust us An Industry
Leader
The original inventor of deal toys
10,000 transactions celebrated each year
Serving over 80% of the world's top 100 investment banks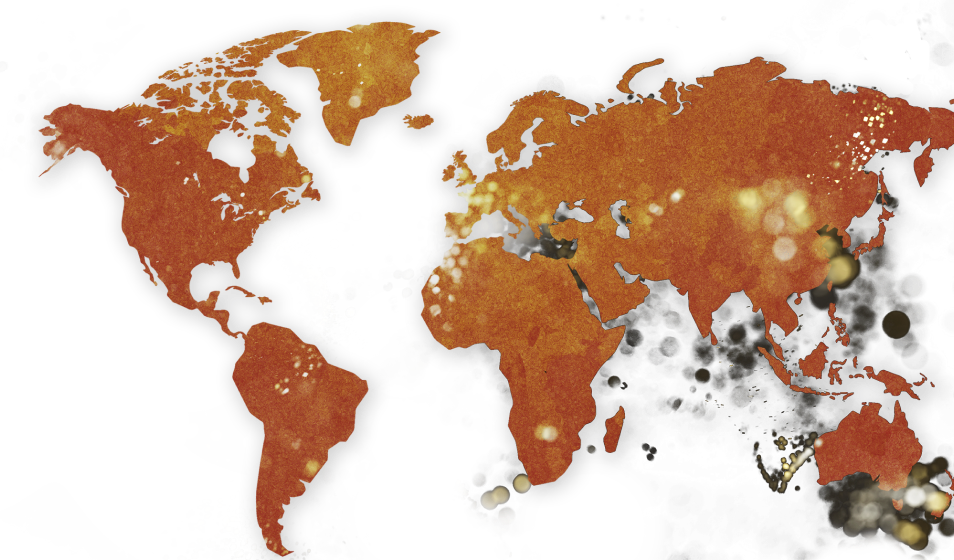 countries where
we have clients