Account Management
Our Account Managers are the Altrum "hubs" – the liaisons between clients, internal departments, suppliers and factories. They use their expert problem-solving and customer service skills to deliver a top-notch client experience and drive sales.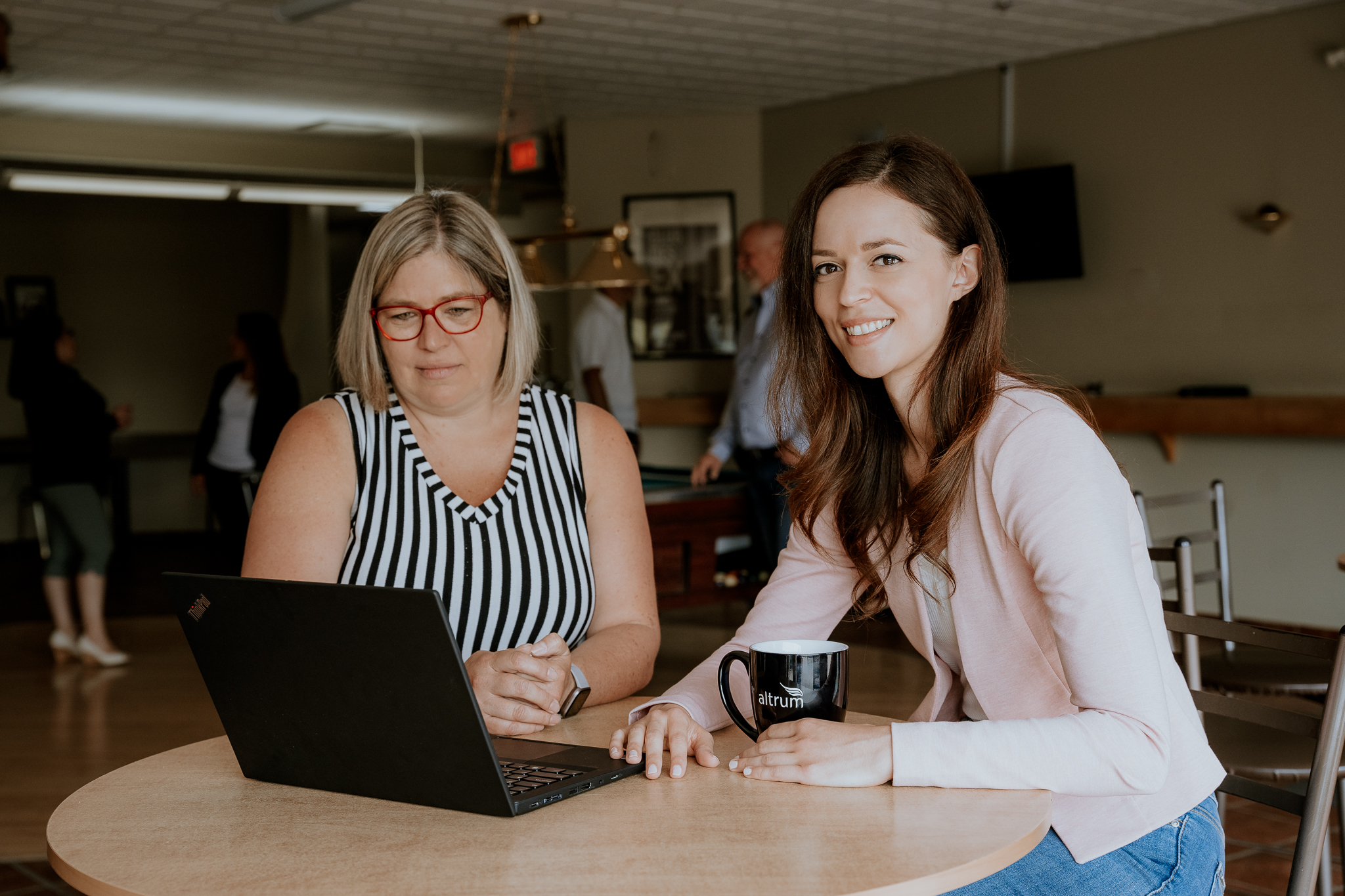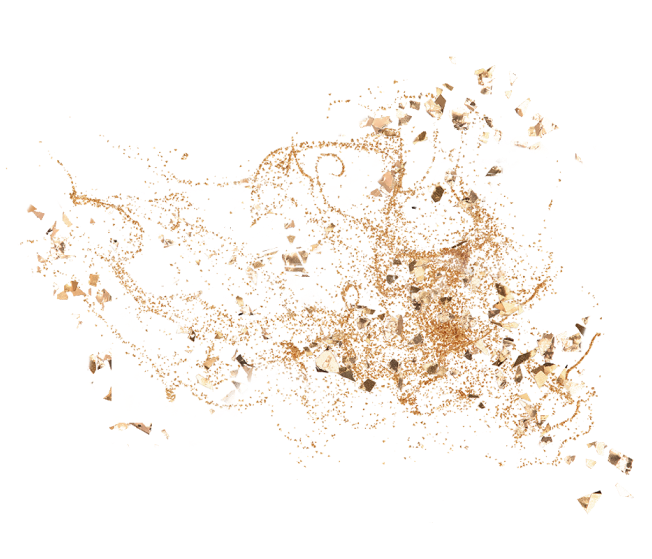 A Day as an Account Manager
at Altrum
Starting the day
Settle in a little early to get a jump on the day and enjoy the quiet focus time. Hop onto Teams to say good morning (accompanied by coffee GIFs). Open up the Project Management Tool and/or go through your emails, determining which you'll tackle first.
Client interaction
Follow up with clients to move projects forward or help implement solutions. Type up emails or pick up the phone to provide support, quotes, artwork, expert guidance, or updates on projects.
Team collaboration
Screen share with artists to work through design ideas, source materials with suppliers, communicate client information back to Sales, coordinate production and deliveries with the factory and warehouse teams, and keep an eye on timelines. As you work, you consider ways we can improve our solutions and products with new features.
Ending the day
Send off designs or solutions you know the recipient will be thrilled with. Open up a reply from a client and smile, as they thank you for creating something special for their teams. Take pride in having helped hundreds of people be recognized for their achievements.
*Responsibilities may vary according to product line.

Is an expert problem solver. You love the challenge each new day brings and pride yourself on your ability to keep track of all the moving parts.
Takes delight in working with clients, offering solutions and delivering incredible service.
Loves a planner, to-do list and gets a kick from getting things done to the highest standard. Organization, accuracy, and efficiency are at the top of your long list of skills.
Is an excellent communicator and collaborator. You're clear and kind in your approach and know how to adapt your style to various needs and preferences.