5 Must-Have Tips to Create the Perfect Custom Lucite Awards
April 6, 2020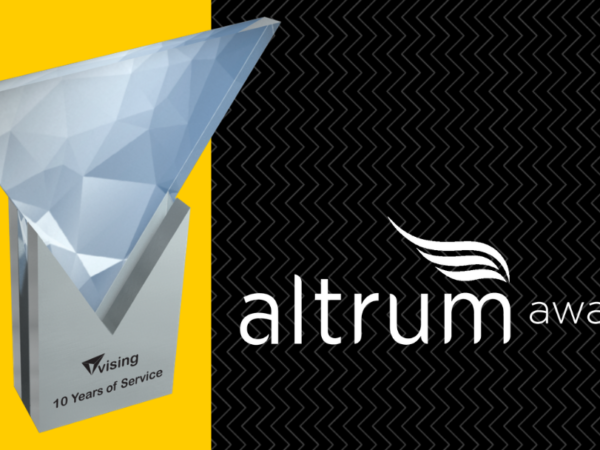 Creative or not, you deserve the greatest custom awards. It all starts with these 5 simple questions and together, we can create something great!
You have an event coming up and need to get some awards together. Gifting them is easy and making them can certainly be fun. Whether you are recognizing your employees, celebrating a milestone, or awarding prizes to winners, we can show you how to create an exceptional custom lucite award.   
Since you'll be recognizing your colleagues for their recent achievements, this will surely include everything from: 
Depending on what is typical for you and your organization, events such as these might happen every month, they could happen every quarter, and probably even yearly. In addition to conducting this event, you've been tasked to reach out and get some acrylic awards created for the recipients. Exciting; this is where we jump in! Our team of artists is prepped and ready to go for wherever you fall; you might be ready to go and have ideas sketched out, or you could have no idea where to start. Either way, our team has got you covered, as we have artists from some of the best art schools in the world. You think it, we create it! 
So, as mentioned, this could go one of two ways when creating your unique trophy designs:
1. I'm a creative genius – I've already drawn up the custom lucite awards  

You already have a vision! You know exactly what you want the acrylic award to look like. The research has been done and you've got your vendor on the phone for a brainstorming session. 
2. I don't want to get involved with my custom awards; I just want the job done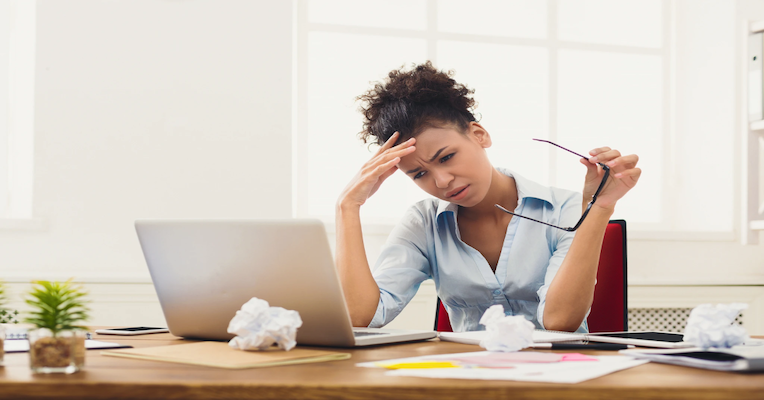 This has just put a damper on your day. You have NO idea what you or your colleagues will like, you are not creative at all and you're not interested in "thinking outside of the box" to create an award. Even more, how are you supposed to know how to proceed?  
Let's just put it out there: customizing your own acrylic award can actually be quite simple.  
Even better news: we're prepared for either of the above profiles! Below, you can find more information about everything you need to think about, before getting your award vendor on the phone. Having the below prepped will help guide the conversation between you and your vendor, therefore, you'll come out of this with some awesome award designs. 
These tips will ensure you have everything you need to create your custom lucite award: 
1. Timing 
This is important to think about because it can, at times, determine how creative the designers can get with the design. Will your event or gala be in 2 weeks or sometime before next quarter? Knowing this will help us schedule around your event.  
It's typical to allow at least 6-8 weeks to complete a custom award project from start to finish. This means from the second you reach out to delivery of the awards. Here's a breakdown of what the 6-8 weeks usually entails:  
The first step is discussing your project with a representative so we can learn about your company and event, any preferences you might have, etc. After the first initial communication, we'll send over 3 initial mockups and quotes as a starting point.  Those initial designs take around 2-3 business days to get to your inbox. 
Based on you and your teams' feedback, we can make any changes to these designs until you believe you have a winning design! Although changes are quick to make, it's usually best to allow 2-3 weeks to make sure you get approval from members of your team.  
This is an optional step that we like to recommend if time allows. Once you have chosen the design of your dreams, we can send you the first piece of the order before creating the rest. A prototype will take anywhere from 1-2 weeks. This way you can hold it in your hands and look it over one last time before your whole order goes into production.  
If time doesn't allow for this, we can also send you an image from our factory before giving the green light to produce.  
After final approval, your unique trophy designs will be mailed out to you!  
2. Text 
How do you want your custom award to read? Do you even want words on the award; maybe you just want a logo? Not sure? No big deal, we can go ahead and show a design with and without personalization! 
3. Budget 
Think about what your budget looks like for this project. Do you have a budget per year, or will this vary per award/event? At Altrum Awards, the minimum order value for custom awards is $500. If this seems too high for your project, let us know and we can help you with alternative options. 
4. Unit Count 
Will you be ordering one at a time? Or in bulk? Another factor that could be important to think about is the location where these units will be heading off to. If you'd like to present these at your award ceremony, they can certainly be shipped to the venue location, so you don't have to worry about bringing them with you. If you have to send awards to the residence of the recipient, you have that option as well! Maybe some recipients can't make it to the ceremony? We can do both for you.  
5. Design 
The fun (and sometimes intimidating) part. Any themes your company has? Any inside jokes you'd like to incorporate? If you're not sure, no worries! We have an expert design team that can show you 3 initial designs. We can create a few classics and a few creative and see which you like and go from there.   
In addition to that, we've come up with some fun award design trends for the year that might help spark some inspiration.
Once you've thought about the above, it's simple to get some designs turned around. Even if you can't answer most of the questions, just let us know. Our main focus is to present you with some exceptional designs, so you can impress your team and absolutely wow the lucky recipients. Give us a call so we can help you impress at your next event.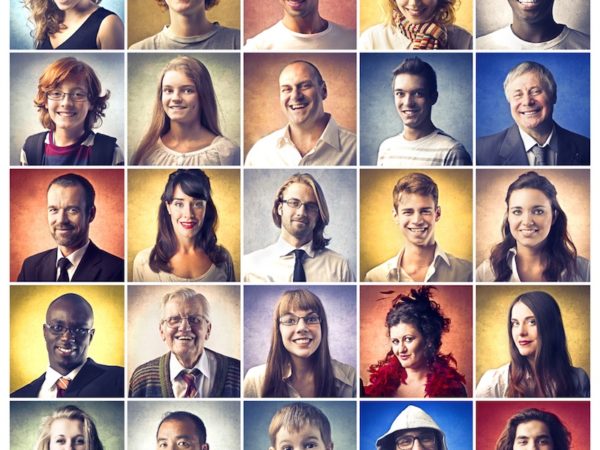 5 Elements To Promote Happiness In A Business
FastCompany published a recent article on the Secrets of America's Happiest Companies. The article compiles the results from the 50 happiest […]
the 4 Elements of Effective Recognition
One of the keys to driving employee engagement is recognition. Everyone needs to be recognized for the work they do. There are a million ways to […]