10 Reasons to Improve your Recognition Practices
May 18, 2023
In Management & Organizational Performance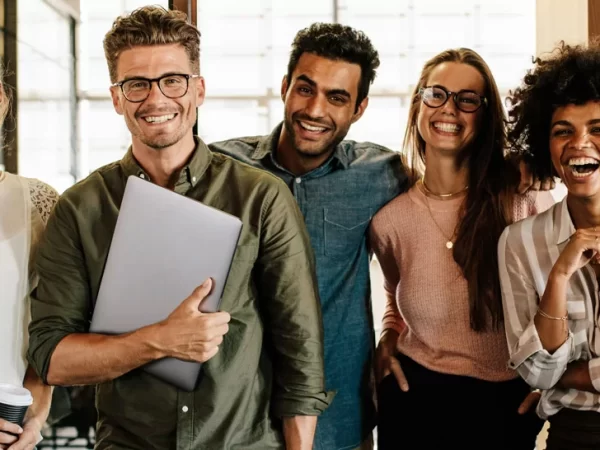 The benefits of recognition at work have long since been proven. Discover the 10 reasons to improve your recognition practices in your organization.
1. TO SOLIDIFY YOUR EMPLOYER BRAND:
66% of human resource managers affirm that their recognition program solidifies their employer brand.
2. TO ATTRACT TALENT:
Consistently high performing employees are 19% more likely to work for organizations that adopt excellent recognition practices.
3. TO IMPROVE THE EMPLOYER-EMPLOYEE RELATIONSHIP:
63% of employees who are dissatisfied with their relationship with their immediate supervisor mention the lack of recognition as the primary source of conflict.
4. TO MOTIVATE YOUR EMPLOYEES TO PERFORM:
69% of employees would work harder if they felt that their efforts were appreciated.
5. FOR BETTER MENTAL HEALTH:
The risk of psychological health problems is 6 times higher among employees who don't receive recognition from their boss.
6. TO DECREASE THE RISK OF WORK INCIDENTS:
Companies with a recognition program related to health and safety at work have seen their number of incidents decrease by 37%.
7. TO INCREASE ENGAGEMENT:
85% of companies that invest 1% of their payroll in recognition see a positive impact on engagement.
8. TO RETAIN YOUR EMPLOYEES:
Companies who adopt a strategic recognition approach report an average turnover rate of 23.4% less than organizations who don't have a recognition program.
9. TO INCREASE PRODUCTIVITY:
Companies that implement social recognition based on peer values see a 23.9% increase in productivity.
10. TO PROMOTE FINANCIAL PERFORMANCE:
Organizations with the most sophisticated recognition practices are 12 times more likely to see a positive impact on their financial returns.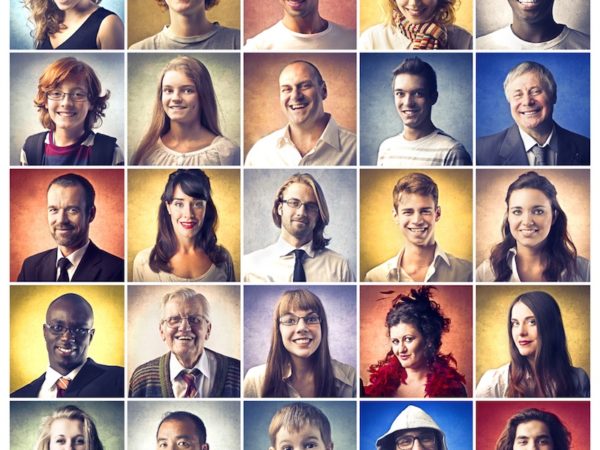 5 Elements To Promote Happiness In A Business
FastCompany published a recent article on the Secrets of America's Happiest Companies. The article compiles the results from the 50 happiest […]
the 4 Elements of Effective Recognition
One of the keys to driving employee engagement is recognition. Everyone needs to be recognized for the work they do. There are a million ways to […]