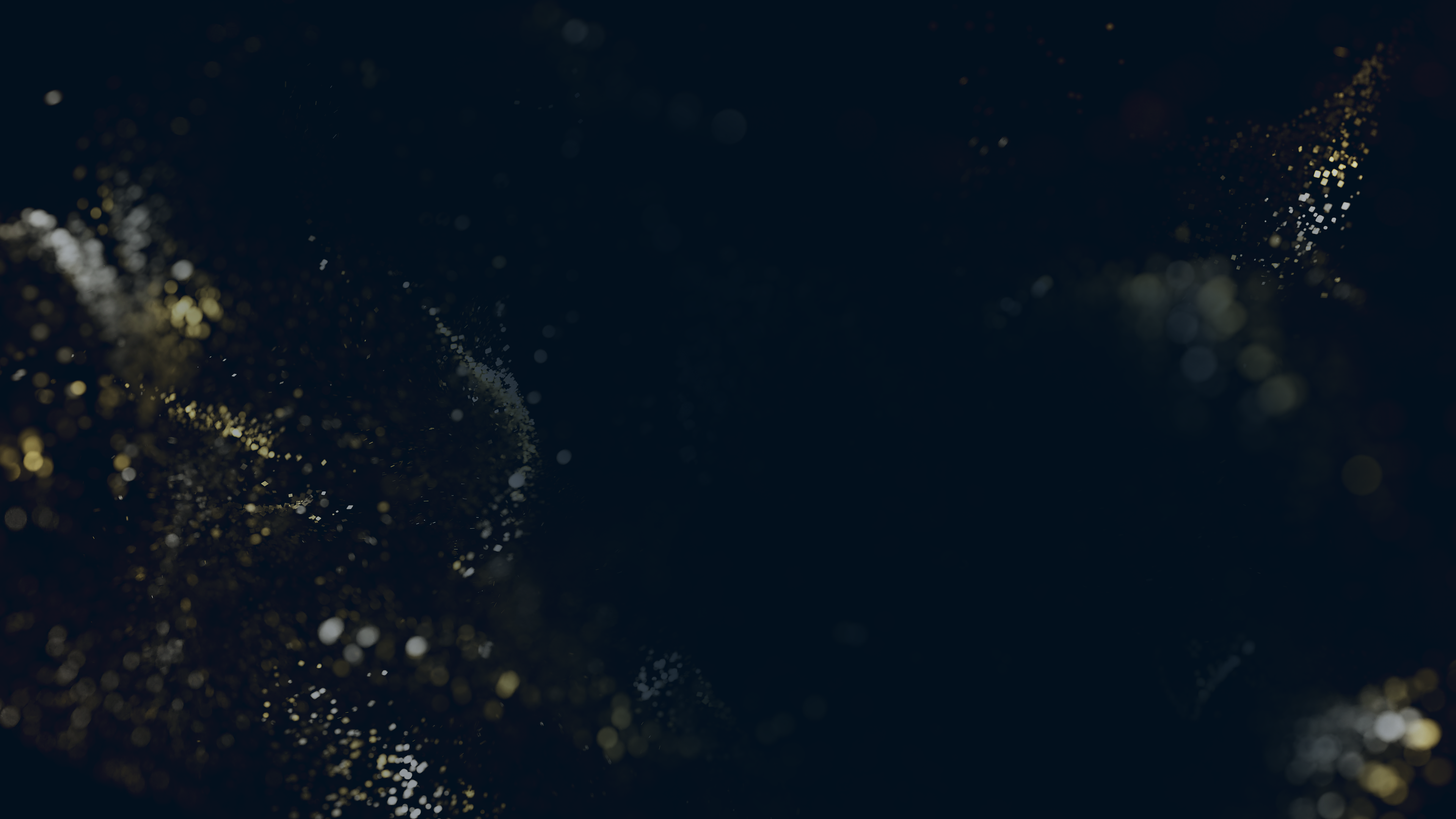 Custom
Metal Awards
Browse through our selection of metal trophies to discover some unique corporate awards. Our custom awards and trophies are made to order; if you have a specific idea in mind, we can create it!
Metal awards are primarily made of aluminum. Aluminum is considered a ductile metal, meaning it can be easily shaped and sculpted into various forms. This metal is also 100% recyclable, non-toxic, non-magnetic, and very durable.
Aluminum is naturally silver, but it can be painted any color using a technique called airbrushing. Because it is considered a premium material, metal is often used to accessorize an award. Aluminum bases or plaques are common in combination with other materials, like Lucite. We can also make an award almost entirely of metal, which results in a unique corporate award!
Not feeling creative?
We have the most creative team at your disposal. Having a unique award doesn't have to be complicated.
We aim to listen to all of your requests so when we can make you the designs you're looking for, it's a job well done for us.