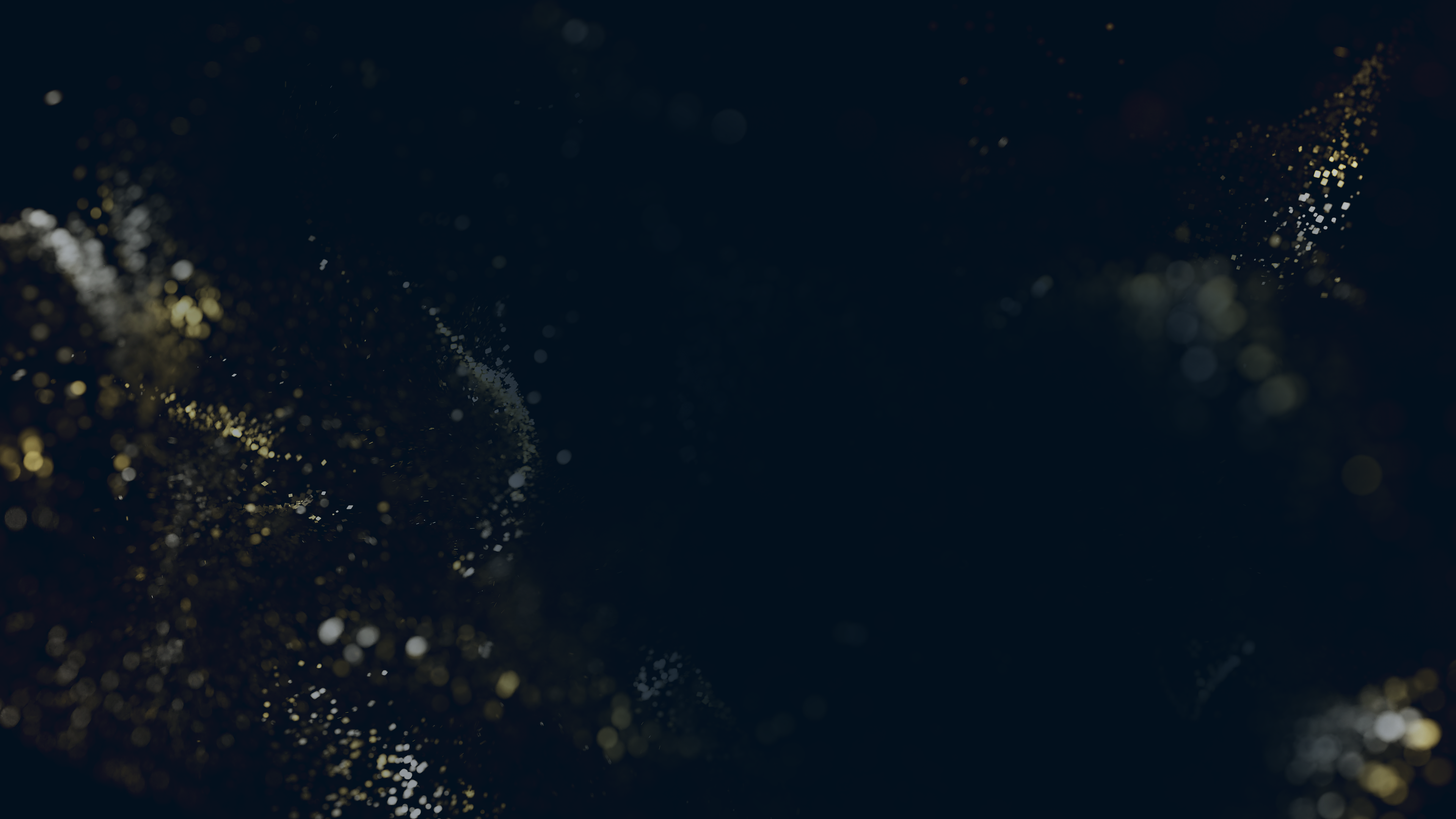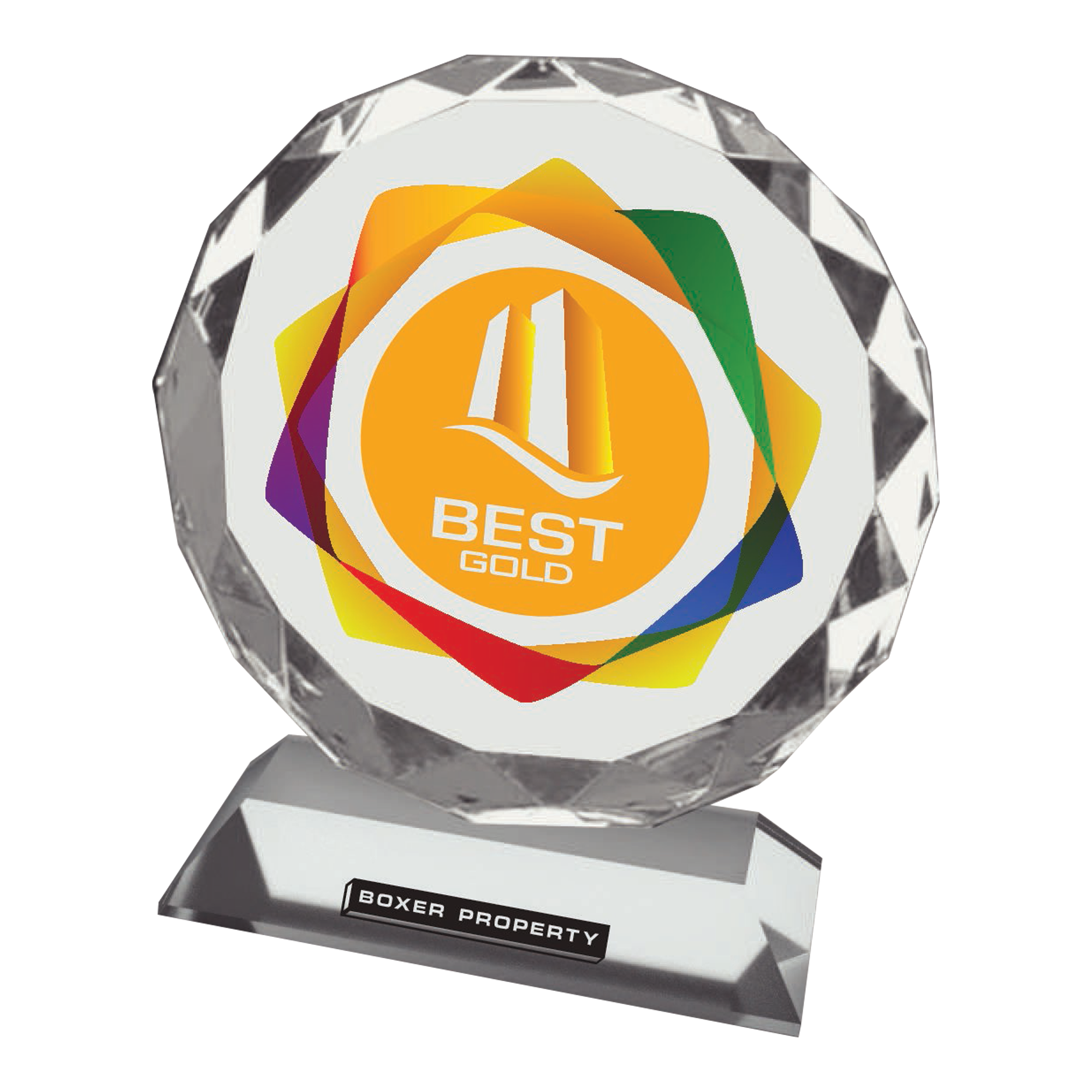 Crystal
Awards
Crystal and glass trophies are renowned for their brilliance and shine. Heavy, sleek, and classy, this material is perfect to create high-end awards that will look fantastic on and off stage. What makes glass awards unique is their ability to reflect light, making them a great choice if you want to make the awards sparkle on stage!
Awards can be made of crystal entirely or combined with other materials. To make it even more alike of a piece of art, glass awards are often combined with wood or stone to blend nature with modernity. We can also blend crystal with acrylic or metal if you are trying to achieve a more modern or industrial-chic look.
Not feeling creative?
We have the most creative team at your disposal. Having a unique award doesn't have to be complicated.
We aim to listen to all of your requests so when we can make you the designs you're looking for, it's a job well done for us.