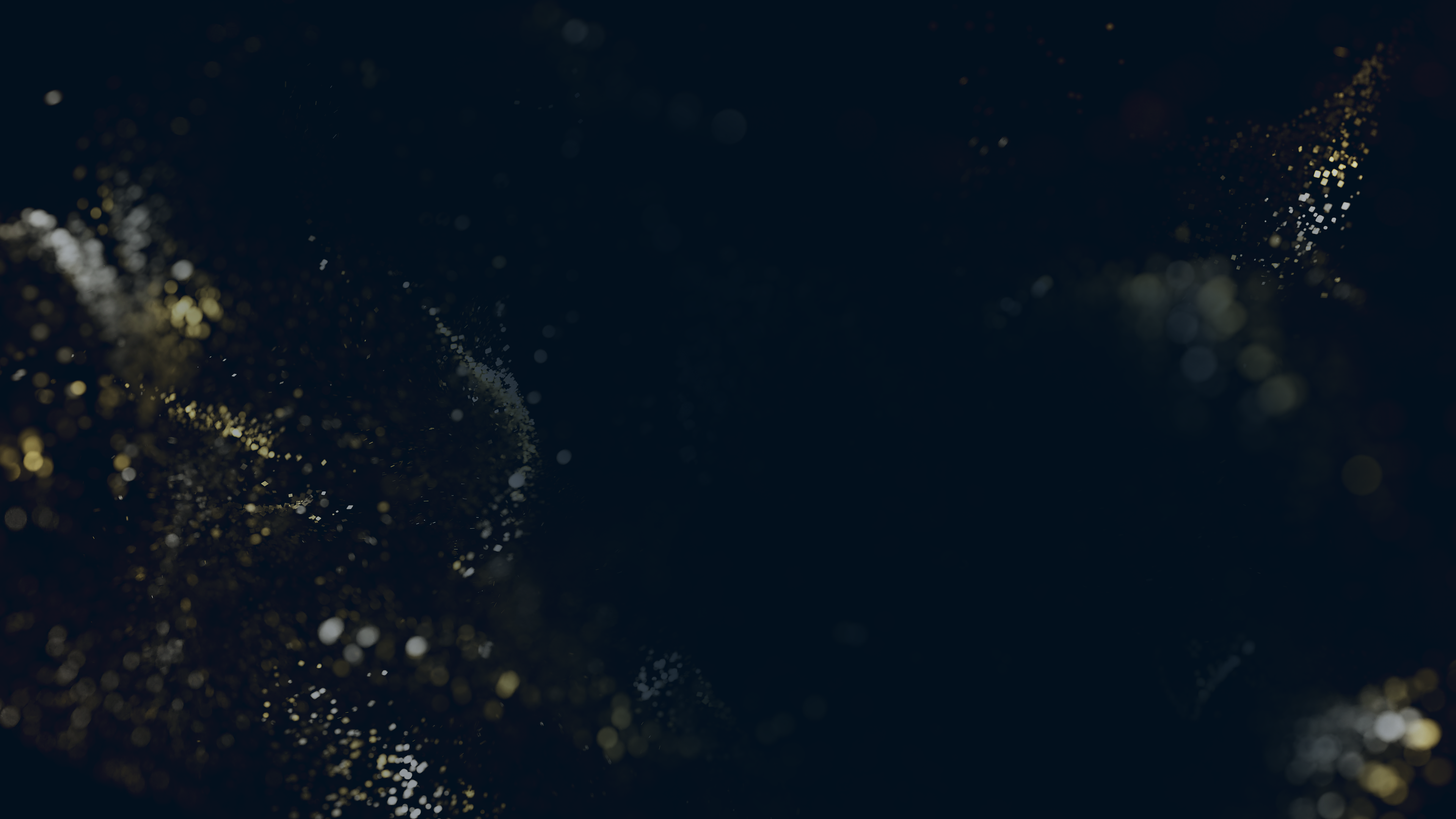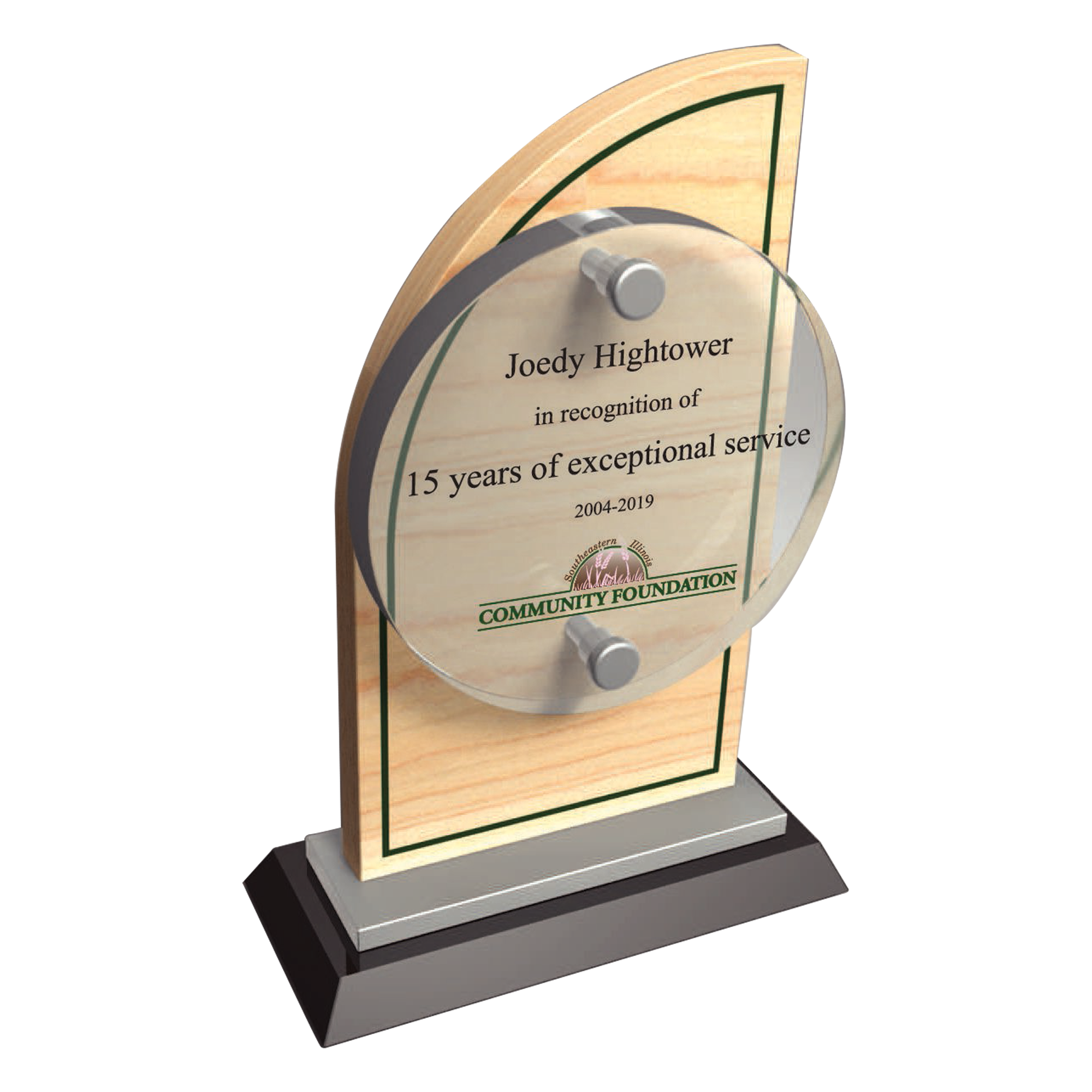 Wood
Deal Toys
In its simplest form, hard and fibrous wood comes from the stem and branches of a tree. We can take this and turn it into a memento for you and your team. Using wood as the material of choice for your deal toy says a lot about you. It's unique and majestic, without being ostentatious.
Wood deal toys will truly be standout pieces on your desk or display units because, as many of you can assume, it looks different from all the rest. Browse through some designs and see for yourself!
Not feeling creative?
We have the most creative team at your disposal. Having a unique deal toy doesn't have to be complicated.
We aim to listen to all of your requests so when we can make you the designs you're looking for, <strong>it's a job well done</strong> for us.