Production
Team members in Production take a hands-on approach to their work – they physically produce our products. Behind each stage of our production process are team members with mechanical expertise, manual dexterity and a sense of pride in the pieces they make.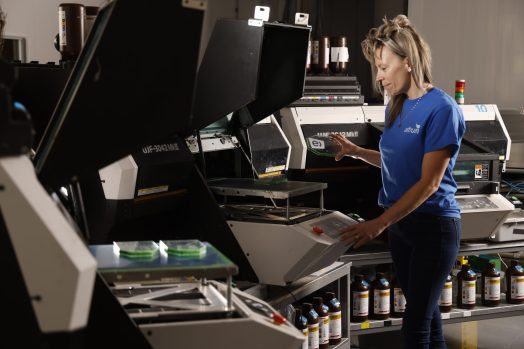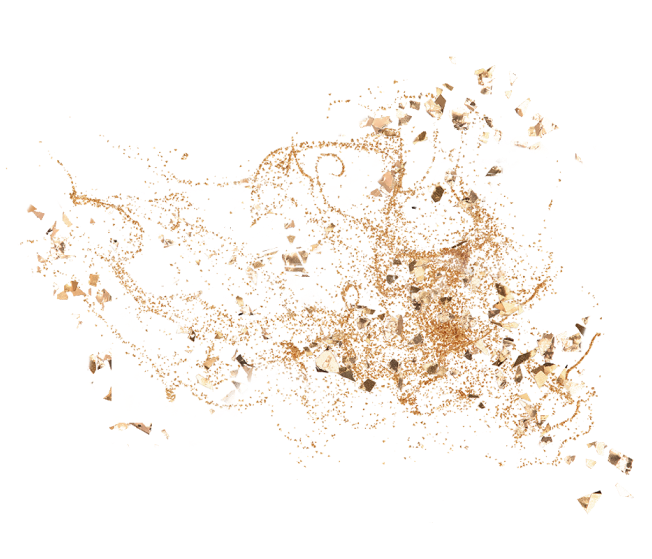 A day in Production
At Altrum
Starting the day
Arrive early to an air-conditioned/heated, organized and clean factory with greetings from colleagues. Grab coffee and chat with your team at your workstation. Pick up the contract for the first project of the day and start working.
Operations
You'll never do the same project. From mixing ingredients, to baking the pieces, sanding and polishing the award, to finishing it off with meticulous decoration, the tasks are quite varied. Your ideas are always welcomed to make it better every day.
Team collaboration
Communication is constant. Discuss design issues with a graphic artist, ask a colleague for advice on printing a piece, and/or go help with shipping to get an order out on time. Helping each other is part of the day and learning is ongoing.
Ending the day
Ensure that the requirements of the various contracts are carried out. Take pride in the completion of the day's projects, keeping in mind that hundreds of people will receive recognition for their achievements.
*Responsibilities may vary according to role

Is meticulous and thorough. At each step of production, you keep the client in mind and take incredible care with each piece.
Is reliable and a great team player. You show up with a positive attitude, ready and willing to find exceptional solutions.
Is motivated to to make their work and the organization better each day. You look at any challenge as a chance to learn and improve.