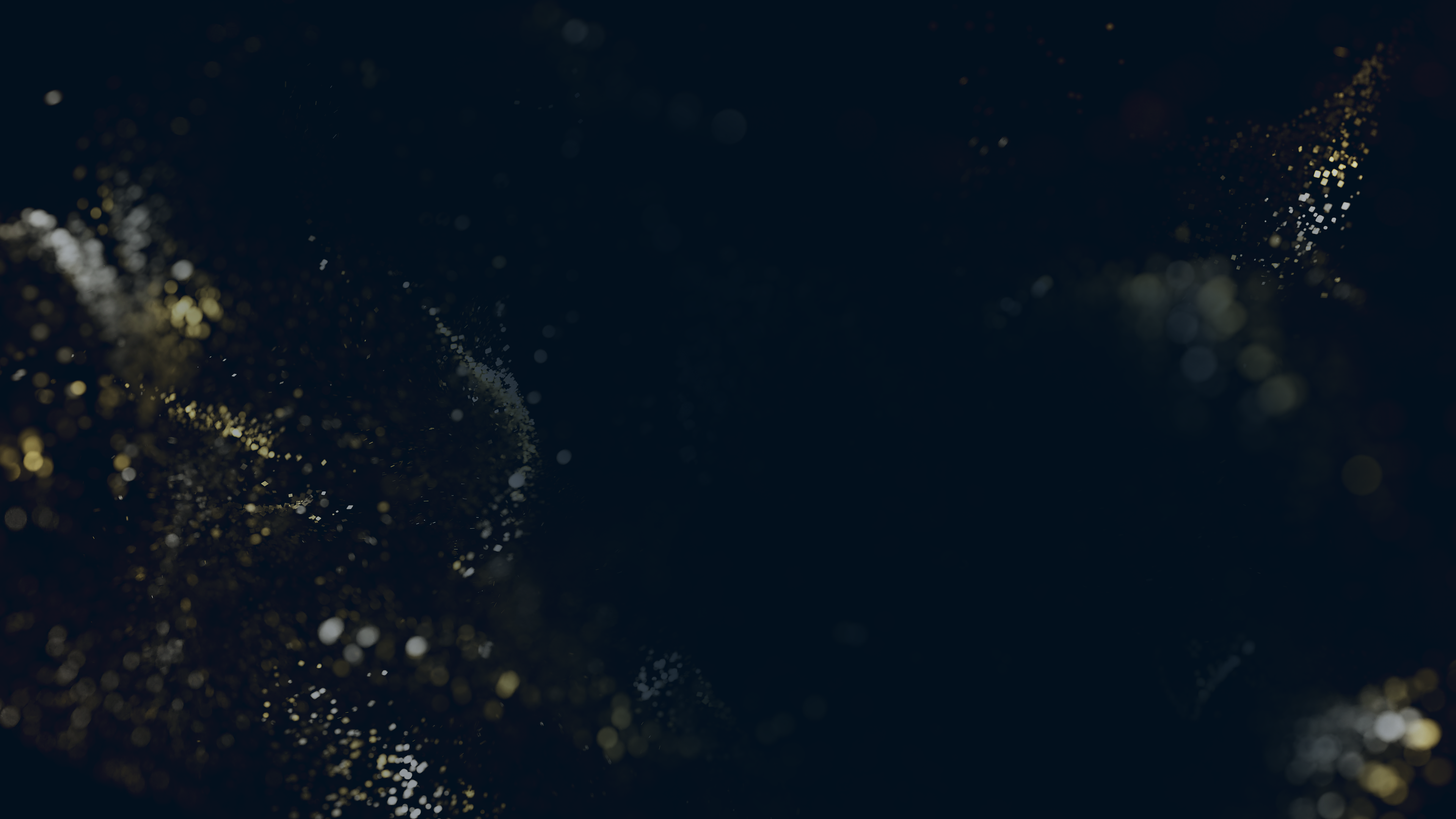 Financial Tombstone
Gallery & Deal Toy Ideas
With a vast array of techniques, materials, processes, artists, and manufacturing capabilities, we'll create a financial tombstone that encompasses the amount of work you put into a deal.
Not feeling creative for your deal toy?
We have the most creative team at your disposal. Having a unique deal toy isn't complicated with Altrum
We listen to your comments and incorporate them into your deal toy in the most aesthetic way. Our goal is to ensure you're thrilled with your design.