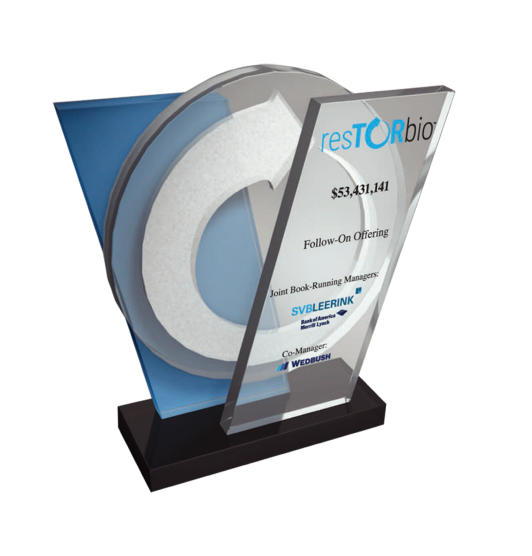 About Custom
Deal Toys
Everything you need to know: from initial requests to the presentation at your closing dinner.
What is a
Custom Deal Toy?
A custom deal toy, also known as a tombstone, deal cube, or financial tombstone, is a tailor-made memento that commemorates a business deal or transaction. They are often created by investment banks and given to the deal team, which can include bankers, lawyers, and clients as a keepsake after the completion of a significant transaction such as a merger, acquisition, public offering of stocks or bonds, business restructuring, and investment funds.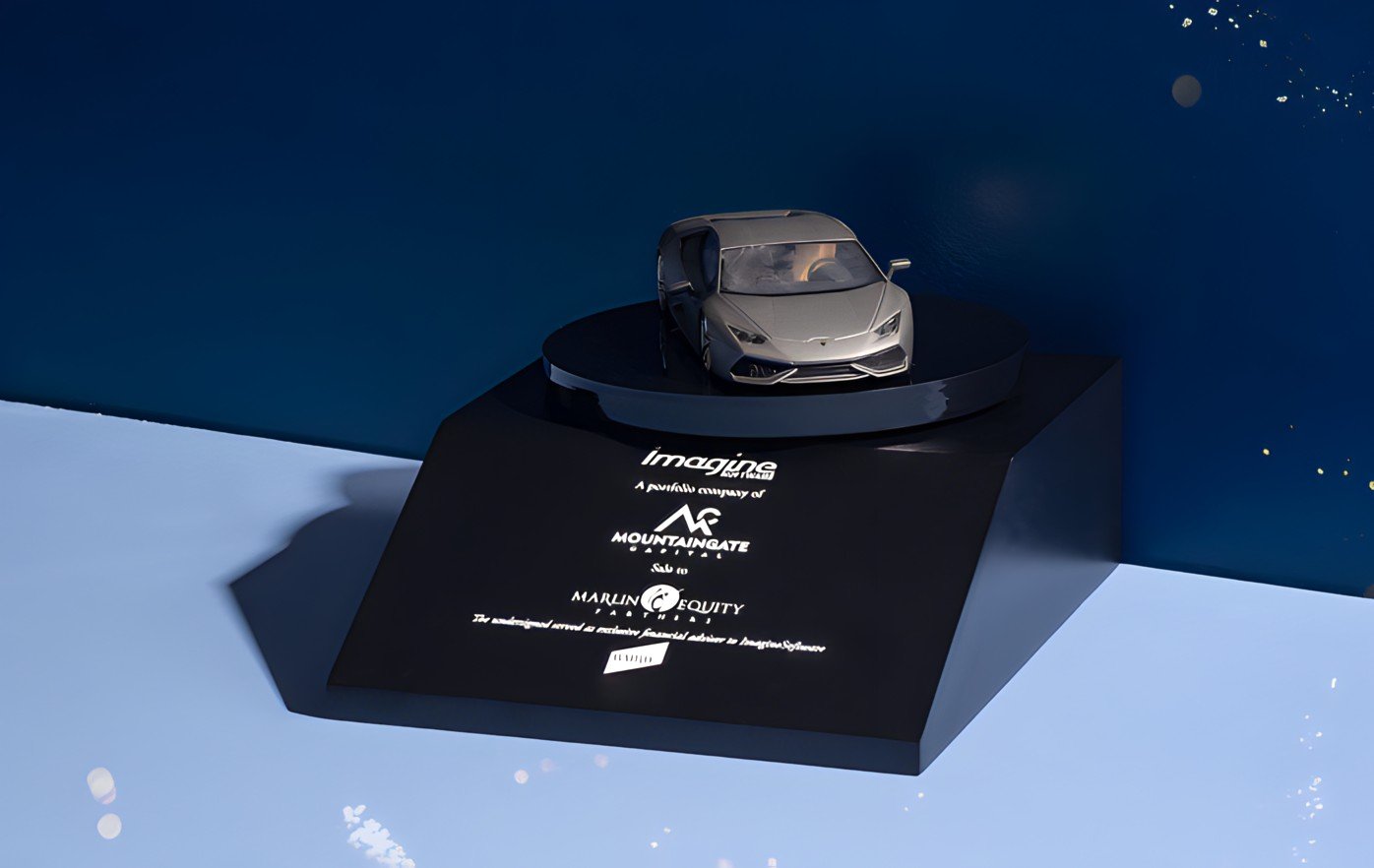 Deal toys are...
Authentic, unique and original memorandums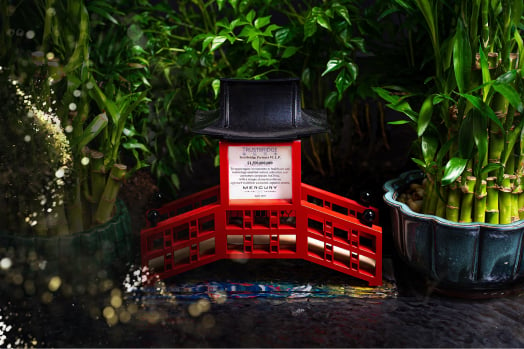 Unique centerpieces that commemorate success
Each deal toy that Altrum creates is custom and unique, which speaks to the individual or company being recognized and celebrated. The designs of deal toys take on various forms but what they truly are, is a reflection of the recipient, the company and or the financial transaction itself.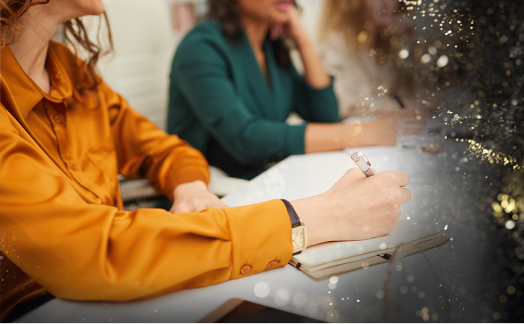 In-House Design Services
Altrum's  team of talented and dedicated designers creates original attributes of the financial transaction or honorary party. Our vast collection of designs range from classical crystal and acrylic shapes to intricate bobblehead replicas of the company's CEO.
A helpful tip!
To capture all aspects and details of the transaction, your deal toys will nearly always display the logos of the companies involved, as well as the key financial informations.
Celebrating and inspiring is what our business is all about. Start a project today!
Get My Design
The Exceptional Value
Of custom deal toys
Client Appreciation
& Marketing
Deal toys provide a gesture of gratitude that builds a strong personal connection with your most important stakeholders, as well as reminds them of your successful transaction together, in addition to helping build a pipeline for future organizational transactions to form in a competitive space.
Personal &
Professional Marketing
Displaying deal toys is not only for personal morale boosting but also assurance to clients and business partners alike that the recipient is a results-driven professional.
Acquiring a deal toy is a celebratory and honorary acknowledgement that pays respect to the hard work and dedication you have put into successfully closing a transaction.
Deal toys are a physical testament to your working style and business achievement. They are synonymous with your reputation and track record.
Bonding and relationship-building are one of the most valuable shared benefits of team driven success. Stoke the relationships between employees, business or bank professionals and all stakeholders with your deal toy.
Want to know what makes Altrum
the trusted provider of deal toys?
Continue your reading in the next section to learn more.
How it Works?
Learn All About Deal Toys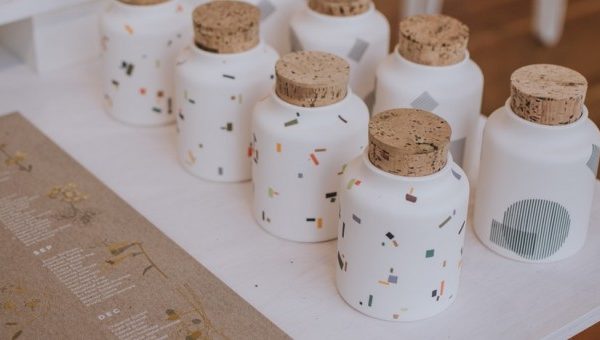 6 Creative Ways to Incorporate a Client's Product in a Deal Toy
If your client's product is small enough, it is possible to incorporate it to the design in various ways!
8 Most Extravagant Deal Toys
Whether it's the MD's most prideful achievement, the size of the transaction, or the many 0's worth of fees adding to the bottom line, […]