6 Creative Ways to Incorporate a Client's Product in a Deal Toy
December 13, 2018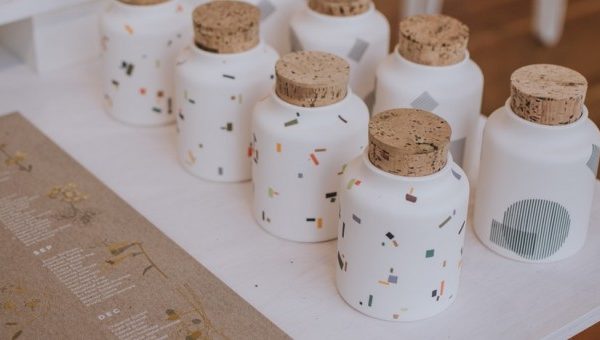 Everything you need to know from the moment you design your deal toy to when you present it at your closing dinner.

Use the Actual Product
If your client's product is small enough, it is possible to incorporate it to the design in various ways! We can create a custom pedestal for it, pair it with an acrylic text display, or even print your deal text directly on the item. For deal toys in industries such as cosmetics or electronics, this is a great option to put the emphasis on the client's star product.
Why we like it:
It's a nice way to remember a product over time, especially if the brand plans to create multiple generations of it in the future
Highly individualized to your client

3D Etch
Especially popular to display industrial machinery or building replicas, 3D etching allows you to have a highly detailed visual representation of your client's product within your deal toy. 3D etching is a process by which lasers converge to create thousands of small dots inside crystal to form a 3D image. Pro tip: Ask your account manager to add lights underneath, it makes the etching pop out even more!
Why we like it:
Highly detailed
Every angle looks interesting
Note: Only available for crystal deal gifts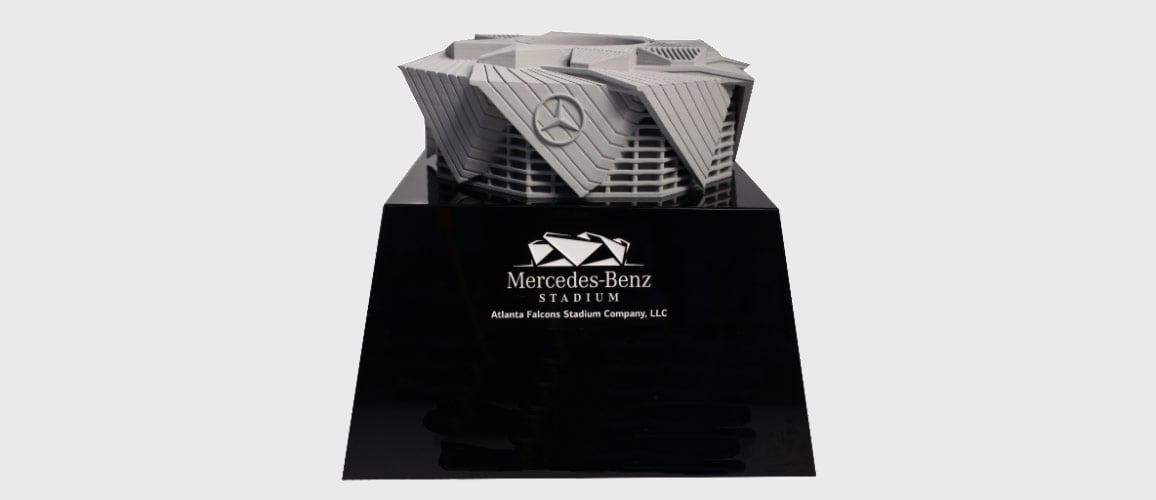 3D Printing
Despite the higher cost associated with 3D printing, the deal toy community has embraced the new technology because of the infinite customization it permits. Thanks to a fleet of printers and skilled artists, nearly any product can be digitally rendered, printed, and painted to your exact specifications.
Why we like it:
Customization is limitless
A high level of craftsmanship is involved, making each piece even more special

Acrylic Filling
If your client's product is packaged in a can or bottle, acrylic filling is a great solution to stay as true as possible to the product image, without worrying about the date of expiration. Cans or plastic bottles can be emptied, cleaned, and filled with acrylic to retain their shape over time, and look exactly like the original product when incorporated to your deal toy!
Why we like it:
The filling can match any color
Great product accuracy from the outside

Acrylic Replica
If using the real product is not feasible, maybe because it is too fragile to be customized or because the size is too small or too big, we can replicate almost anything using acrylic, and scale it to make it just right for your deal toy.
Why we like it:
Great way to make a plain product more fun by creating a "toy" version of it
Allows you to see the products details better when scaled up

Product Picture
Keeping it simple is never a bad idea. A picture can go a long way in honoring your client's business and prominently featuring one or many of their products. If your client does not have an iconic product, or if the same deal toy will be given to 2 companies in a partnership, it may be best to feature a few items. Pictures allow us to do just that, and create a visually stimulating array of items that flow together and represent the brand well.
Why we like it:
Perfect for brands with a large inventory of products
Easy to modify to make the product look its best

Product Entrapment
What better way to honor a product than to entrap it inside acrylic? Shielded from the elements, entrapments are a great way to preserve liquids, rocks, coins, paper or other symbolic objects forever. Popular for preserving oil samples from rigs, or to protect vintage newspaper articles, this deal toy type offer much sentimental value to their recipients.
Why we like it:
Perfect for preserving liquids
Great product longevity
to explore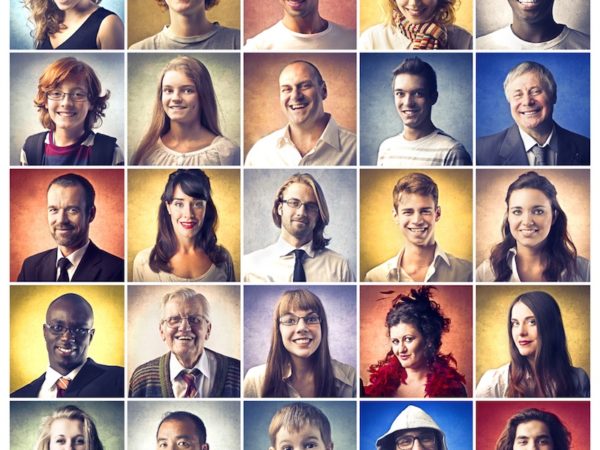 5 Elements To Promote Happiness In A Business
FastCompany published a recent article on the Secrets of America's Happiest Companies. The article compiles the results from the 50 happiest […]
the 4 Elements of Effective Recognition
One of the keys to driving employee engagement is recognition. Everyone needs to be recognized for the work they do. There are a million ways to […]