8 Most Extravagant Deal Toys
December 14, 2018 Whether it's the MD's most prideful achievement, the size of the transaction, or the many 0's worth of fees adding to the bottom line, some deal toys are worth going all out for. Here is our lineup of recent deals that were celebrated like it's 2005!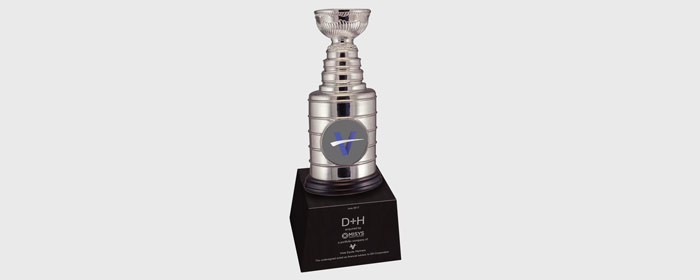 8. Oh Canada
What better way to celebrate an iconic Canadian deal than with an iconic Canadian symbol. A third of the size of the original, this Stanley cup-themed deal toy makes for an impressive desk piece!
7. All Aboard!
Why be satisfied with an image of a boat when you can have the whole boat? This Armas ferry replica is made of acrylic, and goes as far as detailing the pool, helipad and life rafts.
6. 360 Views
On top of its 3 well-balanced pedestals, this deal toy has a double base, with ball bearings between the 2 platforms to allow the top part to spin and be admired from all angles. Talk about combining style and function!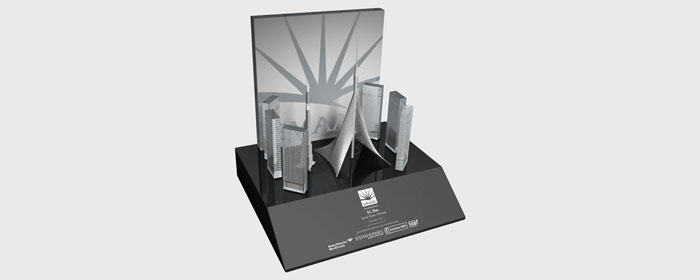 5. Desert Oasis
What comes to mind when you think Dubai, Real Estate, and billion-dollar IPO? Magnificent deal toy certainly makes the list! Made of acrylic and 3D print, the silver city replica reflects Creek Harbor's new skyline.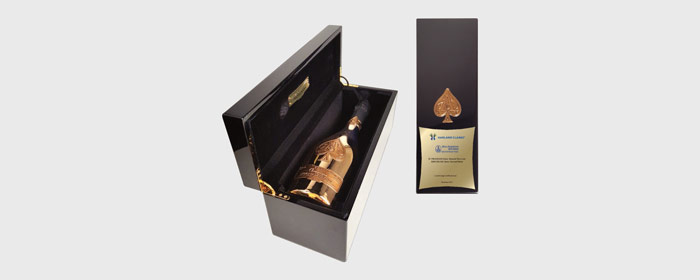 4. Ace of Spade
Classy? Debatable. Does it belong on this list? Absolutely.
If gifting champagne is the way to your client's heart, make it special by adding a custom plaque to the presentation box.
No, a wine bag is not ok.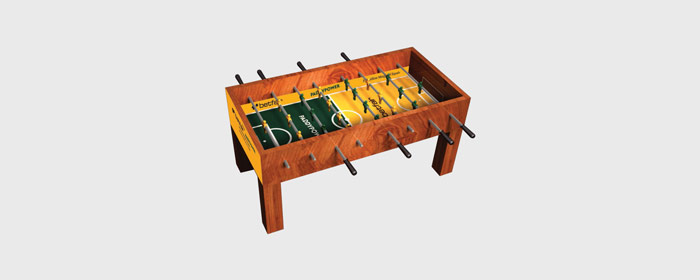 3. Game Time
The deal toy should be the fun part of a deal, and this European team took it literally! This mini foosball table is our #3 in extravagance, and looks like the office's new #1 source of distraction.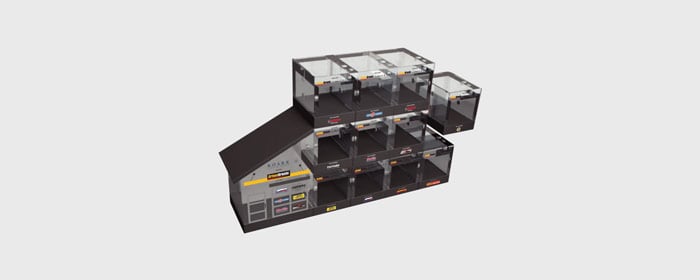 2. Car Collector
This multi-garage structure can be reconfigured thanks to magnets on each garage pod. Fill it with toy cars of your favorite brands, and you've got the banker version of the ultimate doll house.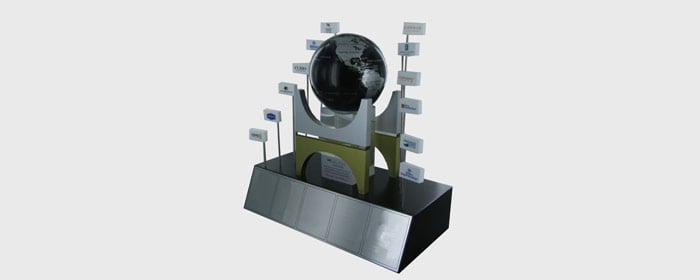 1. Hilton Empire
This massive deal toy is a rare post-2008 specimen. With 12 flag poles, a globe that spins on its own, and standing at almost a foot tall, such pieces are only seen in corner offices nowadays.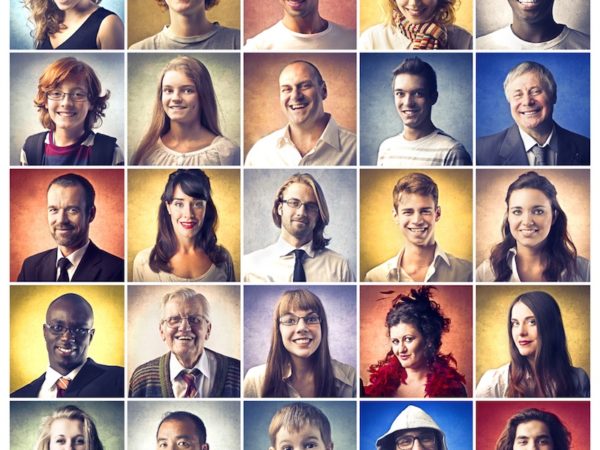 5 Elements To Promote Happiness In A Business
FastCompany published a recent article on the Secrets of America's Happiest Companies. The article compiles the results from the 50 happiest […]
the 4 Elements of Effective Recognition
One of the keys to driving employee engagement is recognition. Everyone needs to be recognized for the work they do. There are a million ways to […]