When Taking Care Of People Rhymes With Collection Agency
June 18, 2014
In Management & Organizational Performance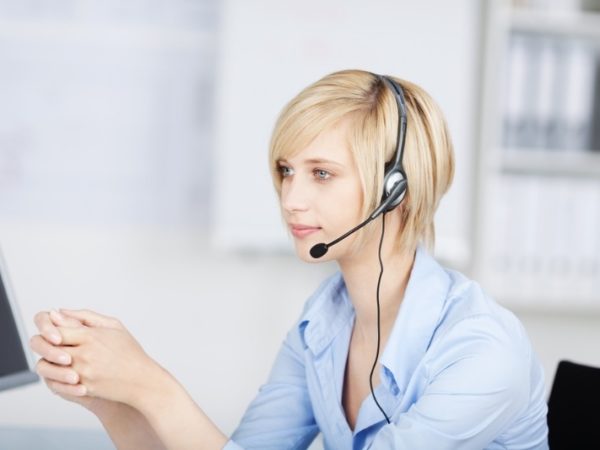 In his book Leaders Eat Last: Why Some Teams Pull Together And Others Don't, Simon Sinek tells a fascinating story about Christina Harbridge. Christina, a second-year university student, is looking for a part-time job. She answers an ad offering employment in a collection agency.
She quickly notices that employees are using all means possible to collect maximum funds. As soon as employees pick up the phone to call a debtor, they become unpleasant, mean, menacing. Their goal is to obtain maximum information and to put enough pressure so that the debtor reimburses his/her debt.
Employees are obviously evaluated and compensated based on the number of dollars they manage to recover.
After a few weeks of work, Christina adopts the methods used by her colleagues. Her too becomes unpleasant and menacing with people on the phone. It isn't long before she realizes that she isn't comfortable in this role. It isn't who she is. She always wanted to help people. What she's currently doing is totally against this need. That's when she begins to juggle with the idea that there must be a better way to do this job.
In 1993, she decides to start her own collection agency, Bridgeport Financial, with a philosophy that is opposite from that of the industry. She relies on the idea that by taking care of people and by treating debtors with respect, her agents will be more successful. She believes that everyone has a story to tell and that everyone deserves to be heard.
She measures the employee compensation, not based on the value of funds recovered, but on the number of thank you cards that her agents sent to the debtors. Her employees must therefore establish a personal and emotional connection with each debtor.
Her results? Quickly, Bridgeport Financial manages to recover 300% more unpaid debt than the industry standard! Moreover, most of the debtors continue to do business with the company that had initially sent them into collection, a very uncommon practice in the industry.
By taking care of people, Christina succeeded in helping debtors to pay their debts all while increasing the engagement of her employees. Indeed, she hired people who shared her human values. Her employees had the same strong desire to help people – and that's what her employees do every day.
It pays to take care of people. And you, do you take care of your clients, your employees, your suppliers and your partners?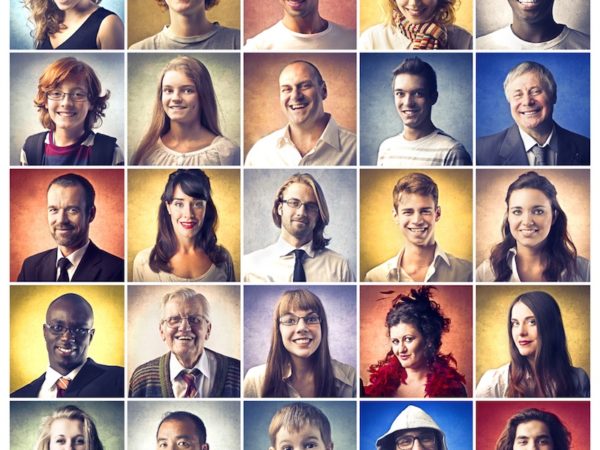 5 Elements To Promote Happiness In A Business
FastCompany published a recent article on the Secrets of America's Happiest Companies. The article compiles the results from the 50 happiest […]
the 4 Elements of Effective Recognition
One of the keys to driving employee engagement is recognition. Everyone needs to be recognized for the work they do. There are a million ways to […]