Train your managers and transform your organization
June 6, 2022
In Recruitment and Employer Brand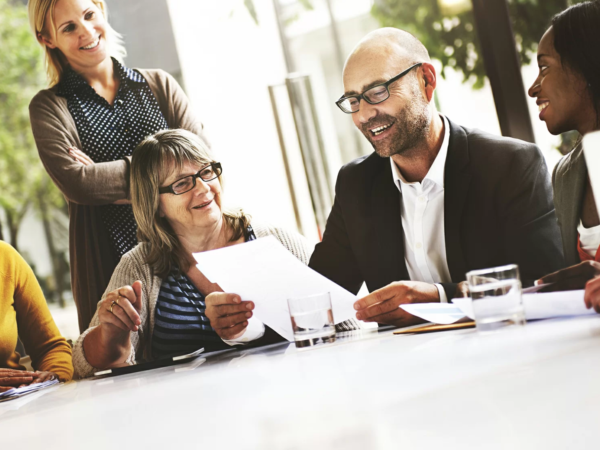 We all agree that as a manager, recognizing one or more teams on a daily basis has multiple benefits. In addition to reinforcing positive behavior and mobilizing work teams, recognition can even become a real performance lever.
We are also in an era where employees have a choice and the most talented will choose an employer who will know how to appreciate them at their fair value.
However, effectively and regularly recognizing employees remains a major challenge, which can vary according to the reality and needs of each manager and each organization.
This is why we have developed the Parcours Orange in two distinct formulas lasting 6 or 12 weeks, so that everyone can find the formula that suits them.
What is the Orange course?
The Orange course is a unique training course that allows managers and team leaders to integrate the principles and techniques of recognition into their employees on a daily basis, in order to encourage their commitment and loyalty.
You are less than 8 participants? The 6-week formula is made for you!  It allows you to learn most of the course on an online platform and in 100% autonomous mode. Once you have chosen your departure date, you have access to the learning platform to begin your journey.
Are you more than 8 managers? In addition to the essential learning, you will have the opportunity to deepen your achievements around recognition, over a total period of 12 weeks. Group activities with other managers in your organization will be organized to discuss your challenges, your activities and especially the impact they have had.
A journey to transform your organization into a stimulating, engaging and rewarding workplace 
Behavior-based training: the course aims to bring about lasting, observable and measurable changes in behavior.
Training in micro-learning and integrated into the work: the course spread over 6 or 12 weeks includes various activities that can be carried out at different times, at the convenience of the participant.
A set of practical tools: including several memory aids, challenge card games, moments of retrospection, online videos and tools to download.
How is the 12 week plan different from the 6 week plan? 
In addition to the tools of the 6-week formula, the 12-week formula comes with a physical toolbox including thank you cards, privilege coupons and several other challenges and activities to deepen your knowledge. The goal is to maximize the degree of retention for a lasting impact.
The 12-week formula also offers a blended learning strategy, with video capsules, questionnaires, self-reflections, challenges and structured group discussions to optimize learning.
Mechanisms for monitoring and measuring the results of the course in real time are put in place, for a detailed analysis of the evolution of the participants.
We answer your questions!
We are more than 8 participants, can we opt for the 6 week formula?  

Yes absolutely! The learning will be done in an autonomous way on the learning platform, without group activities.
How to access the learning platform? 

Once your registration is confirmed, you will receive an email with your access to the platform. We remain available at all times if you need technical support.
I would like to do the training privately, is it possible?  

Absolutely! In this case, the 6 week formula is made for you.
How is a typical week? 

The weeks follow each other but are not alike! The idea is to take you out of your comfort zone, little by little, with challenges that you can do directly with your teams. At the same time, you will have to complete self-assessment questionnaires, will have access to videos to watch and will be able to download practical tools that will serve as reminders at the end of your course.
Do I keep the tools at the end of the course? 

Yes, many of the tools are in PDF format on the learning platform, and can be downloaded from the learning platform.
How much does each formula cost? 

The 12-week training is at the special price of $800 per participant. The 6-week training is at an introductory price of $450 per participant. *
If you have any other questions about the course, CLICK HERE to contact us, we will be happy to answer them!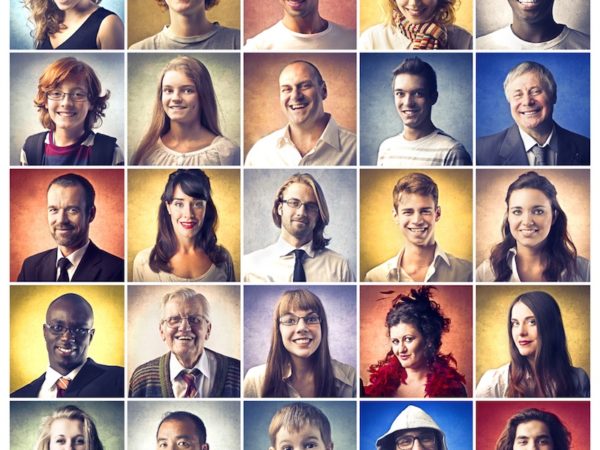 5 Elements To Promote Happiness In A Business
FastCompany published a recent article on the Secrets of America's Happiest Companies. The article compiles the results from the 50 happiest […]
the 4 Elements of Effective Recognition
One of the keys to driving employee engagement is recognition. Everyone needs to be recognized for the work they do. There are a million ways to […]