Satisfaction Survey: What Your Employees Don't Dare Tell You
March 14, 2016
In Management & Organizational Performance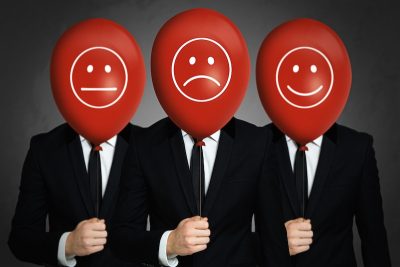 Most employees do not share their real thoughts with their boss, which is probably not surprising to most. A study by the Cornel Johnson Graduate School of Management found that employees protect themselves by not giving their opinion, even when they know that it could help their organization.
YOU SAY YOU TRUST ME, BUT YOU DON'T SHARE IMPORTANT INFORMATION WITH ME.
Employees often feel confined to an administrative role, or that their expertise is under-utilized when making big decisions. The reluctance to delegate greatly hinders professional development and undermines employee motivation.
I WOULD LIKE YOU TO BE MORE INTERESTED IN ME, TO TELL ME ABOUT MY WORK.
It cannot be easy to tell your boss that they focus too much on themself, that they waste their time discussing nothing and everything, or that they are not interested enough in the quality of your work! These are real thoughts employees might have, however, and employees who have those thoughts will not want to confide in their leaders since they do not believe their thoughts would matter in the end.
YOUR WORK RECOGNITION EFFORTS ARE NOT SUITABLE.
Sometimes a simple "thank you" at the right time is enough, and other times achievements deserve more attention. Are you doing too much or not enough, and most importantly, are you giving employees what they want?
I DON'T FEEL ADEQUATELY SUPPORTED, SO I HAVE TO RESOLVE EVERY PROBLEM BY MYSELF.
When everyone around you is overwhelmed, it is difficult to seek help, and loneliness might set it. Your manager might also have shortcomings, lacking managerial courage or not knowing how to develop their employees' skills.
I DON'T DARE TELLING YOU THE TRUTH BECAUSE I AM AFRAID OF THE CONSEQUENCES
Many employees will not say what they think for fear of repercussions, or for fear that it will not help. Some organizations would benefit from putting in place a clear plan on how to resolve dissatisfactions and from communicating that plan effectively.
I FEEL LIKE DECISIONS ARE MADE BY MY SUPERIORS, BUT THEY'RE DISCONNECTED FROM MY REALITY
Unfortunately, employees and managers are not always consulted before significant changes are implemented. They feel left out of strategic planning even though their expertise could be very useful.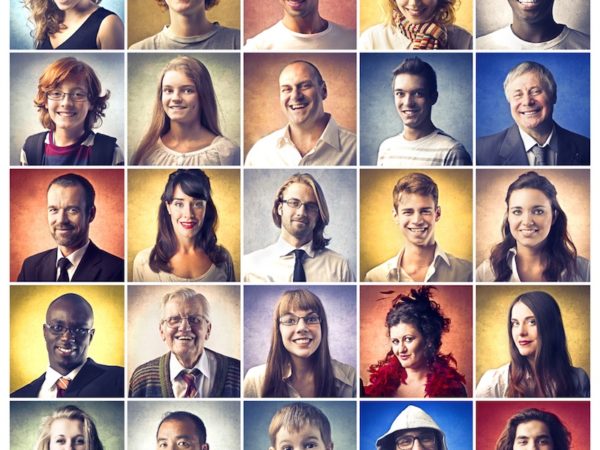 5 Elements To Promote Happiness In A Business
FastCompany published a recent article on the Secrets of America's Happiest Companies. The article compiles the results from the 50 happiest […]
the 4 Elements of Effective Recognition
One of the keys to driving employee engagement is recognition. Everyone needs to be recognized for the work they do. There are a million ways to […]