Recognition Starts on Day 1
January 14, 2016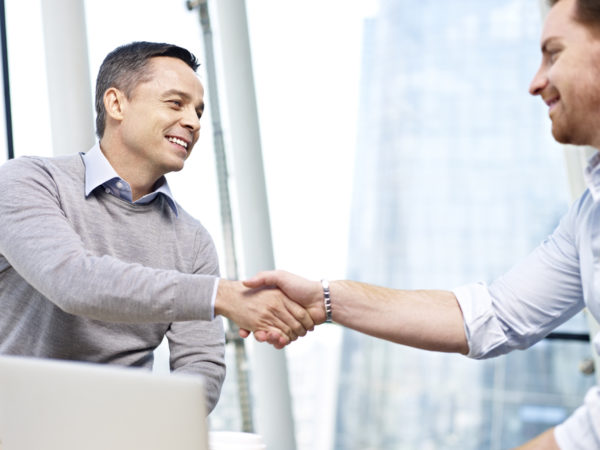 The first day at work can be quite stressful for any new employee. Sometimes, a simple gesture of welcome can be enough to help the new member of your team feel like they are at the right place and set the stage for long-term positive results. Here are a few tips to help your new employee feel at home in their new work environment.
Before they arrive
Send a letter of congratulations to your new employee. Provide them with the contact information of someone who they can reach out to if they have a question or if an issue arises.
Set up a work session to provide them with their computer access, phone extension, email address, shared drive, etc.
Order office supplies and furniture for them or any other accessories they'll need, such as a key, ID badge, business cards, pens, etc.
Send an email to your current employees to let them know about the new hire and when they'll start.
Create an onboarding calendar for their first weeks at work. Highlight any meetings, special lunches, activities, and training sessions.
First day at work
Show your new employee their work environment, give them a tour of their work area, office equipment, etc. Make sure to introduce the new employee to all key staff members.
If possible, have the CEO or another senior executive meet with the new employee.
Share your company's vision, mission, and values and provide them with a brief history of the organization.
Pair your new hire up with a colleague who can take them to lunch or be with them during break time for the first couple of weeks.
Provide them with a copy of the employee manual along with a welcome gift containing branded promotional products.
Others tips
Present the new employee in your company's internal communications.
Inform them about corporate upcoming corporate activities to help them socialized and get them to know the team.
Ask them to fill out a "How are you doing so far" type of assessment a few weeks into their new position.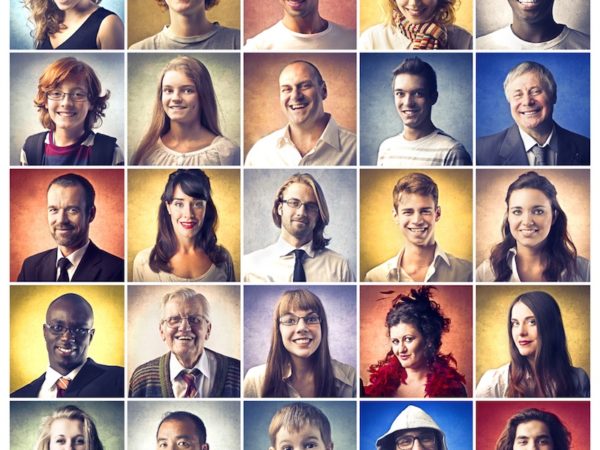 5 Elements To Promote Happiness In A Business
FastCompany published a recent article on the Secrets of America's Happiest Companies. The article compiles the results from the 50 happiest […]
the 4 Elements of Effective Recognition
One of the keys to driving employee engagement is recognition. Everyone needs to be recognized for the work they do. There are a million ways to […]