Recognition And Profits: A Win-win Situation!
March 26, 2015
In Management & Organizational Performance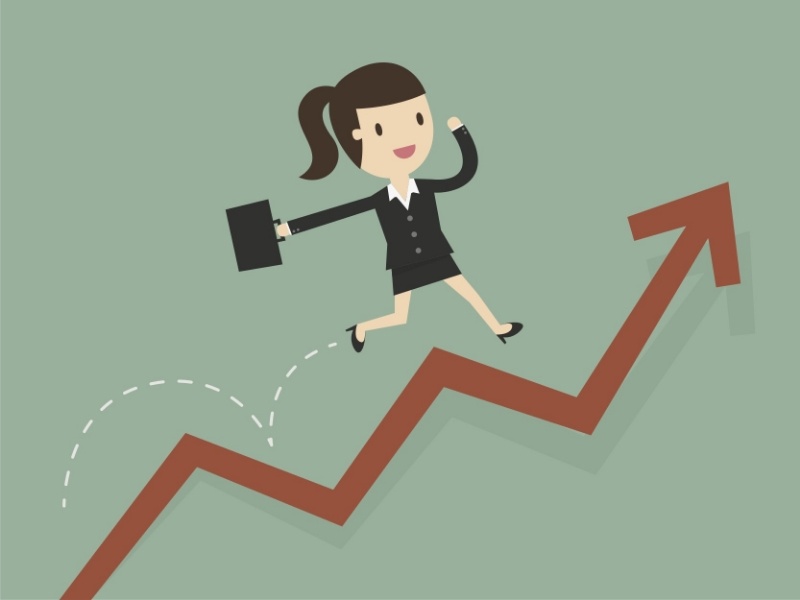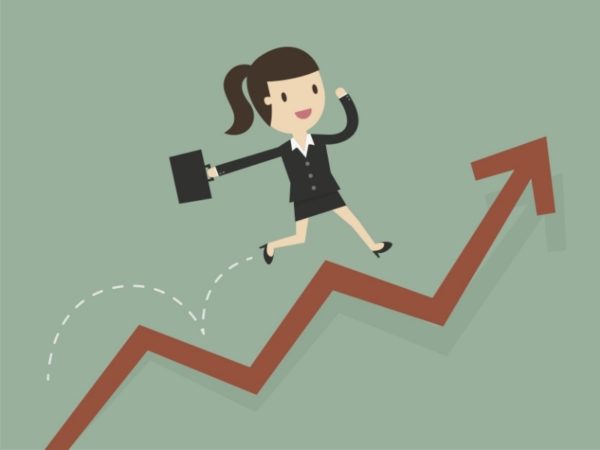 How exactly can employee recognition lead to more profits?
In our previous post, we point out that recognition fosters engagement. Employers who recognize their employees have observed the following positive impacts:
EMPLOYEES ARE MORE PERFORMANT
Performance, efforts and productivity (no matter how you call it 🙂 ) can significantly improve when employees are effectively recognized. According to a study from the Hay Group firm, performance of employees who are recognized is increased by 43%.
THEY BECOME BRAND AMBASSADORS
Employees are your best brand ambassadors. They can promote and share what they think about the brand with everyone outside of work. If they are recognized and happy with their job, they will have a positive speech that might eventually catch the attention of customers, partners, or even investors.
THEY MAKE DISCRETIONARY EFFORT
We already mentioned that an employee who is recognized and engaged is more performant. In addition to this, he might even make discretionary efforts. By that we mean efforts for which he is not paid that goes beyond meeting the minimum requirements of the job.
THEY TAKE CARE OF CLIENTS
Needless to say that happy employees take care of their customers. We could use a saying to admit that "you should treat your employees just like you would want them to treat your clients". If your employees have healthy relationships in the workplace, they will reproduce that behaviour with customers. And of course, happy customers are loyal!
THEY ARE MORE INNOVATIVE
Who wouldn't want more creativity within their organization? Recognized employees are not afraid of taking initiatives. They feel comfortable to suggest new ideas. Innovative employees can save costs and increase profits by sharing new ideas about the products, the speed of processes, the work life quality, the management systems…
STAFF ABSENTEEISM AND TURNOVER RATES ARE LOWER
According to the same study from Hay Group, turnover rates drop by 54% when employees are engaged. This percentage is considerable, given both direct and indirect costs associated with turnover. Moreover, engaged employees are absent less often.
THERE IS LESS MICRO-RESISTANCE
Micro-resistances are sneaky actions made by employees that employers don't notice. Employees who are recognized are less likely to steel equipment, voluntarily slack off or take longer breaks.
Recognition fosters engagement, which is the solution to increase business profitability.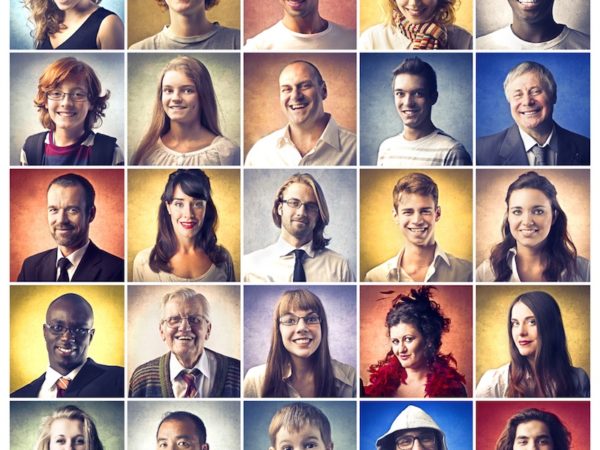 5 Elements To Promote Happiness In A Business
FastCompany published a recent article on the Secrets of America's Happiest Companies. The article compiles the results from the 50 happiest […]
the 4 Elements of Effective Recognition
One of the keys to driving employee engagement is recognition. Everyone needs to be recognized for the work they do. There are a million ways to […]