9 ways to support employee mental health
September 29, 2022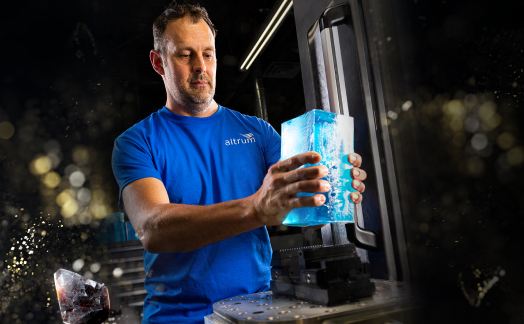 There is a big difference for an employee between knowing the company's values and understanding what it really means to live them well.
A global study of 28,000 employees in 15 countries found that sharing company values is the most important factor in increasing employee engagement.
Employee engagement impacts everything from retention to overall business success. So engagement strategies shouldn't be taken lightly. And once you have the best talent, you definitely want to keep them!
A well-designed recognition program that reinforces your values is therefore essential for any organization concerned with having happy, motivated, productive and most importantly, engaged employees.
The more your employees can live your values and interact with them, the more likely they are to embrace them and truly live them day in and day out. And the best way to do this is to consistently share examples of people demonstrating your values as part of your recognition program, to reinforce the right behaviors.
Read on to discover 4 ways to bring your company values to life.
A recognition program
based on your values
A values-based recognition program is about knowing exactly what your employees should be recognized for. A values-based recognition program is also about recognizing and reinforcing the behaviors that you want your employees to repeat. When employees understand that living by the company's values gives them a positive emotion through recognition, they become highly motivated to repeat those behaviors.
Looking for a tool to do this? Consider an employee recognition platform like Enkourage to facilitate daily peer recognition. At Altrum, for example, peer-to-peer recognition messages are associated with one of our values, which further anchors these values in our employees. Click here to discover Enkourage.
Bring the values to life at all
levels of the company
When managers adopt the company's values on a daily basis, these values become an integral part of everyday life. This means that their behaviors must reflect the values they want to see lived in the company.
Many organizations have an excellent list of values. However, managers don't always "walk the talk".
In organizations where leaders act in accordance with the values, members of the organization feel more secure and confident. This feeling allows people to thrive and be more engaged.
Ultimately, a values-based recognition and engagement strategy helps bring those values to life for your employees and managers at all levels. By emphasizing your values through actions and highlighting positive behaviors, you will foster a culture that aligns with your company's values, mission and goals, and everyone wins!
A values-based approach to hiring increases engagement and performance, reduces turnover, and creates a stable culture.
Once you have identified key behaviors and associated them with your values, share them openly in your ads as part of your recruiting process.
When newly hired employees begin to invest in their work and see that the company's values align with their principles and values, they are better encouraged to connect more deeply with those values. And for the recruiting process to work, the values used must be well embedded in the organization. Without this, there can be counterproductive results for the individuals and the organization.
Incorporate values Into
Your performance reviews
Every employee is an ambassador for the company and is responsible for reflecting its values, mission and vision in his or her daily behaviors. If an employee goes against the company's required behaviors, it has an impact on both personal and company performance.
When appraisals focus on company values, it provides a good opportunity to examine these behaviors and the reasons for them in a positive and constructive way.
You can encourage your team to work according to your values by explaining why they are important, setting expectations for how they can do so, and incorporating them into your recognition efforts.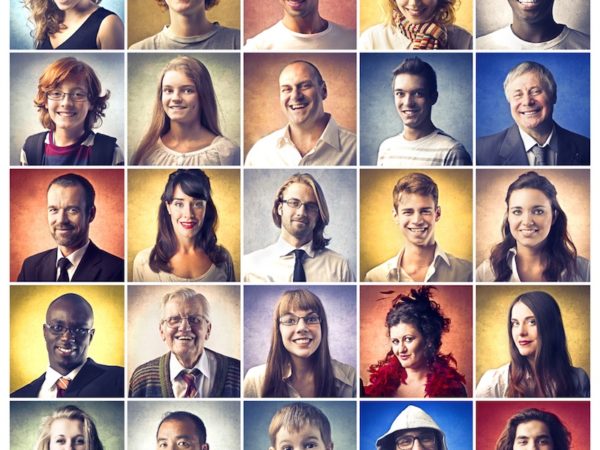 5 Elements To Promote Happiness In A Business
FastCompany published a recent article on the Secrets of America's Happiest Companies. The article compiles the results from the 50 happiest […]
the 4 Elements of Effective Recognition
One of the keys to driving employee engagement is recognition. Everyone needs to be recognized for the work they do. There are a million ways to […]