The right words to say thank you
June 6, 2022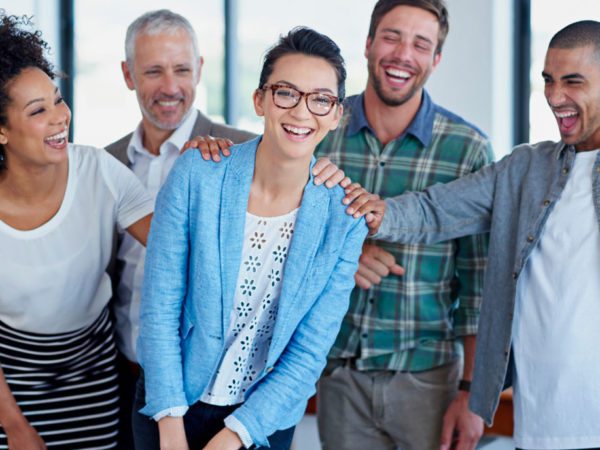 As you surely know, a simple thank you can do wonders for your teams!
This same thank you can boost the morale of the person who receives it, whether during a Teams meeting, around a meeting table, during a happy hour, or even in private.
Regardless of how or where, it's important to offer appreciation and recognition to your team. This simple feeling of appreciation has invaluable advantages and benefits .
However, the will to thank is there, but we may lack the inspiration to find the right words, and avoid clumsiness under the effect of emotion or stress.
"Feeling gratitude and not expressing it is like wrapping a present and not giving it."
William Arthur Ward.
Rather than waiting for the Christmas party to say thank you, here are powerful words and some inspirations that you can use every day to recognize. Let's go!
To highlight the quality of the work
To establish, to build, to harmonize, to coordinate, to plan, to set up, to fortify, exceptional, extraordinary, invaluable, fabulous, original, of exception, prodigious, perfect, without equal, superior, superb, innovative.
To highlight the effort  
Generate, produce, create, accomplish, develop, reveal, lead, shape, forge, cultivate, achieve, build, found, develop, bring, trigger, discover, awaken, undertake, dare, excel, result, achievement, benefits, performance, scope, solution, conclusion, achievement, success.
To emphasize a positive attitude
Creative, precursor, pioneer, capable, skilful, apt, gifted, experienced, efficient, expert, talented, strong, seasoned, competent, efficient, expert, reliable, courage, energy, passion, will, temerity, strength, perseverance, generosity, strength, joy, ambition,
To highlight teamwork 
Encourage, stimulate, help, support, encourage, stimulate, invite, participate, take part, assist, join, contribute, gather, collaborate, share, support, collaboration, partnership, support, complicity, participation, support, solidarity.
Phrases to recognize an employee: 
Thank you for your positive attitude!
I appreciate working with you, your presence in the team makes all the difference.
Thank you for giving the best of yourself on this project, what would we have done without you!
You are an inspiration, thank you for always setting the bar high.
Thanks to you and your skills, we have succeeded in achieving the objectives we have set ourselves. A big thank-you!
Phrases to recognize a team:
I could not have imagined completing this work without you! You made this project so easy. A big thanks to all of you !
Thank you for always being at your best and contributing every day! The way we carried out this project makes me proud to have you as a team.
 You are an inspiration!
Working with you made me realize how great you are as a team. It's great to work with you and I know you can go far as a team.
A team like you makes a winning team. Congratulations to the team!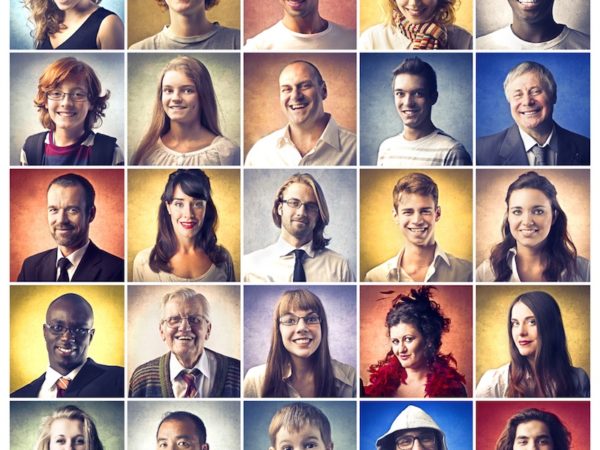 5 Elements To Promote Happiness In A Business
FastCompany published a recent article on the Secrets of America's Happiest Companies. The article compiles the results from the 50 happiest […]
the 4 Elements of Effective Recognition
One of the keys to driving employee engagement is recognition. Everyone needs to be recognized for the work they do. There are a million ways to […]