How To Create An Incentive Campaign In Six Easy Steps
June 11, 2015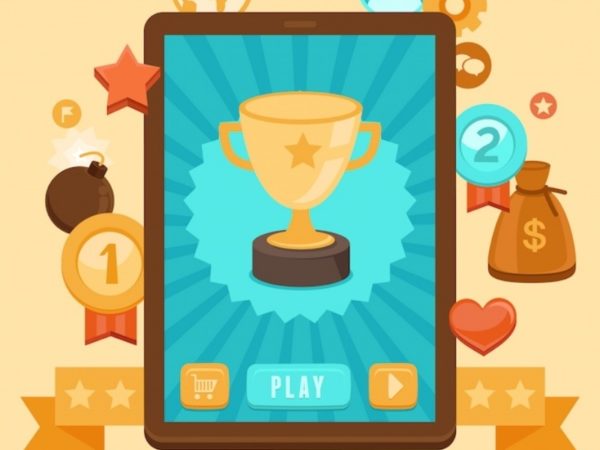 Motivational campaigns, incentive campaigns, or sales contests all have the same main purpose. They aim to promote the adoption of a new behaviour in the workplace. You can create a campaign to help you reach one of the following objectives:
Encourage fun and wellness in the workplace
Recognize and reward for a job well done
Shift the focus on some featured products
Increase performance and productivity
Increase sales
Promote loyalty and reduce employee turnover
Here are some advice to help you develop an effective campaign strategy.
1. CONDUCT AN ANALYSIS OF THE SITUATION
Before starting, you must conduct a quartile analysis to have a better idea of the current performance of your employees. How does it compare to annual forecasts? If the gap between expectations and reality is too wide, try to identify the source of the problem. For instance, you can distribute a questionnaire to assess your employees' knowledge, or listen to calls with customers. You may want to provide further training before investing in a campaign. If the gap is reasonable, you can follow the next step.
2. CONSIDER ALL TYPE OF PERFORMERS
An incentive campaign should reduce the performance gap between employees. To achieve this, you must take into account both your low and top performers. You will need to set two types of objectives:
A realistic and achievable goal for lower performers. This goal should be just a little above the average performance.
A more challenging goal to motivate top performers.
If you want to sustain motivation, you should always reward your employees with gifts that fit with the level of difficulty. The more difficult the challenge, the bigger the reward!
3. SET TEAM GOALS
In addition to individual performance goals, you should also create team challenges. This strategy reinforces the team spirit between members. You can reward your team with an amount of money for agroup activity and trophies for the best teams.
4. COMMUNICATE THE MESSAGE
Try to find a creative and strategic way to communicate the message that is aligned with your goals. The information must be clear and concise. Prioritize the following elements:
Which new behaviour you are promoting?
What's the reward?
Is there a timeframe to participate in the campaign?
What are the terms and conditions?
5. REWARD YOUR EMPLOYEES WITH GIFTS THEY REALLY WANT
An employee recognition program that requires you to buy and store gifts often raises many problems. You need to have a secure place to store the products, that rapidly become obsolete over time. Moreover, they may not be suitable for everyone. With a point system and an online boutique, employees earn points for each achievement, and collect and exchange them for gifts they really want. This is an effective strategy to fulfill the desire of collecting items.
6. EVALUATE
Your campaign is now over and you want to assess its effectiveness. Go back to your goals and identify success indicators. Here are some examples:
Click-through rates
Number of participants
Amount of sales dollars
Number of calls per day
to explore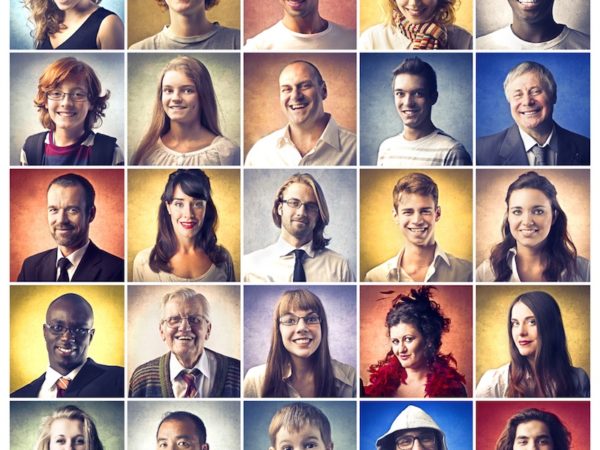 5 Elements To Promote Happiness In A Business
FastCompany published a recent article on the Secrets of America's Happiest Companies. The article compiles the results from the 50 happiest […]
the 4 Elements of Effective Recognition
One of the keys to driving employee engagement is recognition. Everyone needs to be recognized for the work they do. There are a million ways to […]