How to Celebrate International Employee Appreciation Day
March 1, 2020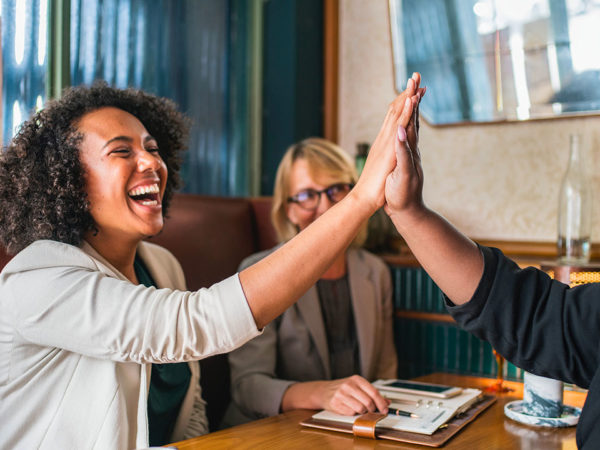 Established by the RPI (Recognition Professionals International) in 1995, employee appreciation day aims to highlight the efforts and achievements of those who make the success of all organizations possible: their employees. Because without them, nothing is possible.
And while it is important to recognize our employees, colleagues, and managers every day of the year, why not make a little extra effort today?
Acknowledge recent achievements
Take advantage of this special day to highlight your employees' recent achievements and encourage them in their future projects.
Give each employee a handwritten card
If you cannot get a card at the last minute, take the time to send a personalized email to your employees.
Buy pastries and coffee for your employees
Take this opportunity to bring them together in the same place and thank them for their hard work and explain the impact they have on the organization. If you have remote employees, send them an e-voucher so they can celebrate employee appreciation day from a distance!
Include remote workers
Do you have employees working remotely? Do not forget to send them a virtual card or personalized email to mark this special day.
Socialize
Take advantage of this day to get out of your office and chat with your team. Make rounds in the office, go out for lunch, or setup a very important meeting for the purpose of recognizing your team.
Spread the good news
Make sure employees know about employee appreciation day. Explain why it is important to mark this special occasion and what it means for your business. You can also take the opportunity to make connections with your company's mission and values.
Encourage peer to peer recognition
Recognition does not only apply to supervisors. Do not hesitate to recognize teamwork and discuss the importance and impact of peer to peer recognition. If you have a social recognition platform, launch a campaign and make sure to encourage everyone to participate!
Organize a happy hour
Happy hour is an event that can be organized spontaneously, at the last minute, which is often appreciated by employees. A little advice: avoid talking about work. You are there to say thank you to your employees, and especially to take the time to build relationships with them in a context other than work.
Conclusion
Recognition at work is highly valued by employees: it fosters their commitment, which has an impact on customer satisfaction and on business performance. In the end, everyone wins.
And do not wait until next year to start these activities again!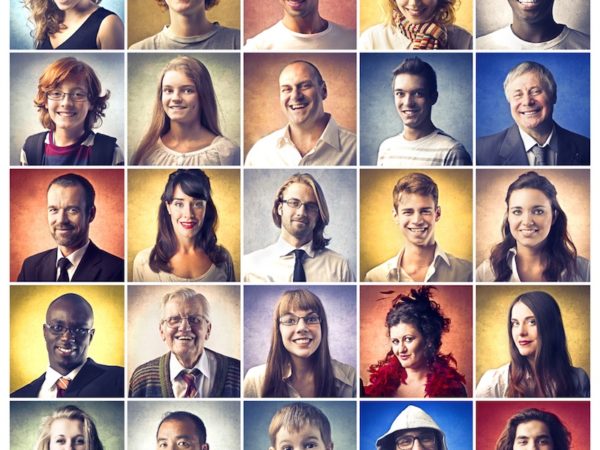 5 Elements To Promote Happiness In A Business
FastCompany published a recent article on the Secrets of America's Happiest Companies. The article compiles the results from the 50 happiest […]
the 4 Elements of Effective Recognition
One of the keys to driving employee engagement is recognition. Everyone needs to be recognized for the work they do. There are a million ways to […]