Celebrate Employee Appreciation Day with your Remote Workers
March 13, 2019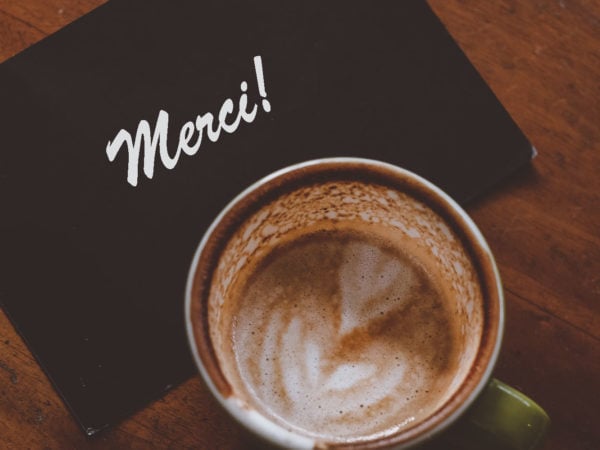 Employee Appreciation Day is celebrated March 1st
It's a great opportunity for motivating your troops, highlighting the contributions of your employees and showing them that they are an integral part of the team.
In Canada, nearly 62 %of employers have a work from home policy, which brings numerous advantages for both employees and the company. Of course, the practice also has its problems, such as employees feeling isolated over time as well as feeling excluded from important decisions made in the office.
Here are a few tips to help you plan this special day:
1. A Customized Message
Kick off March 1st with a customized message for each of your remote workers. You can do so via text or phone; the objective is to show that you're thinking of them! You can also use a card to hand-write a note and mail it a few days prior. Wish them a nice day, and remember to thank them for their work.
2. Offer Them the Same Perks as your Office Workers
Are you planning a surprise lunch for your on-site staff? Take the opportunity to order delivery for your remote employees as well. You can also send them a virtual gift card that they can use to get a sweet snack in the afternoon. Make them feel like they are also part of the team!
According to a recent study, 76 % of employees believe that peer-to-peer recognition is very motivating. Encourage your employees to exchange messages of recognition to highlight the successes and contributions of fellow team members. It's a great way to bond, and it will help increase employee engagement!
4. Show Interest
Show your employees that you are interested in them! What do they do in their spare time? How do they feel about work right now? Opt for open-ended questions to encourage discussion. For example, you might ask them which tools they need to do their work.
5. Plan an in-Person Meeting
Despite all the digital communication tools available today, nothing can replace an in-person meeting. Bring your remote workers to the office for a few days and offer them the option to stay at your corporate housing (if that option is available).
Take advantage of this occasion to plan team building activities or brainstorming sessions to promote team unity.
Enjoyed our advice? Contact our client solutions team to learn more about the tools and recognition programs that can help you stimulate employee engagement.
Source :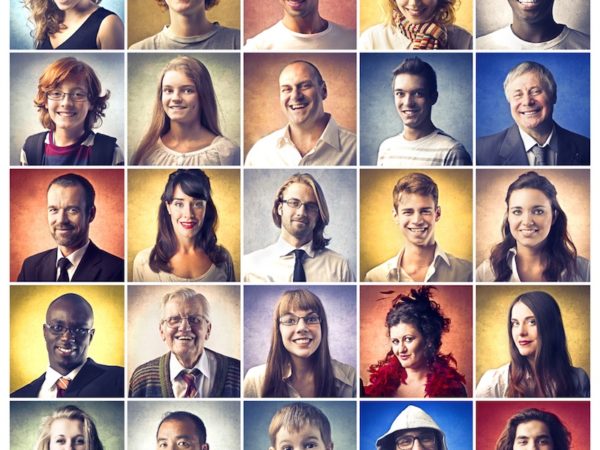 5 Elements To Promote Happiness In A Business
FastCompany published a recent article on the Secrets of America's Happiest Companies. The article compiles the results from the 50 happiest […]
the 4 Elements of Effective Recognition
One of the keys to driving employee engagement is recognition. Everyone needs to be recognized for the work they do. There are a million ways to […]