8 Tips to Organize a Memorable Years of Service Event
July 17, 2017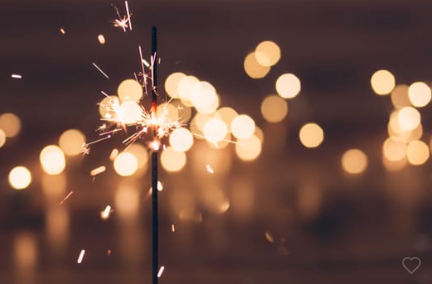 An event to celebrate years of service can be very beneficial to the culture of your organization. It confirms the importance you attach to anniversaries, formalizes your years of service program, and contributes to retaining your employees. To ensure your event will be successful, there are several elements at play. Here are some tips to plan a years of service event that will not only recognize those celebrating their years of service, but everyone in attendance.
1. Highlight years of service before the party
It's very important to recognize your employees' years of service on the actual anniversary of their service. You don't want your employees to think they've been forgotten! Clearly communicate your expectations to your management team regarding your recognition guidelines. You might set up a system that automatically reminds managers of upcoming service anniversaries.
2. Personalize your recognitions
When recognizing an employee's anniversary, be sure to send a personalized message. For example, highlight two of the employee's best qualities on an award, in a card or a speech. During the presentation on that special evening, remember to include a short text introducing the employee. Customizing recognition takes more time, but it has a tenfold effect on your employees' feelings of pride.
3. Give your employees a gift they really want
By offering a gift that makes them truly happy, you give your employee a sense of belonging which will have a positive effect on their motivation. Each time they see or use that gift, they will think of their employer in a positive light. If your company has too many employees to be able to know everyone's tastes, consider setting up an online gift store.
4. Share memories
During your event, consider sharing memories of each employee. Through a video or photo montage, present significant events, great achievements, or even some blunders, just to lighten the mood!
5. Involve senior management
By inviting senior leaders and immediate supervisors, you are showing how important this even truly is to your organization. Ask senior management to prepare a speech and to thank all employees for their commitment and loyalty.
6. Choose a suitable venue
The choice of location is essential to ensure the success of your years of service event. Be sure the room has a warm feeling and that the audience is in close proximity to the stage or presentation area. Too great a distance may create a "wall" between employees and members of management.
7. Choose a host and entertainment that represent your brand image
To keep people comfortable throughout the evening, entertainment is key. Choose entertainment that reflects the culture of your organization, while making sure that the celebrated employees remain the center of attention.
8. Survey your employees after the event
After the event, send a confidential survey about the different aspects of your evening, whether it's the entertainment, the music, the food, the atmosphere, the gifts, or other elements.
This will show employees that their opinion counts and that the event is organized for them. You can then make changes based on the comments you receive and adjust accordingly for future editions of the event.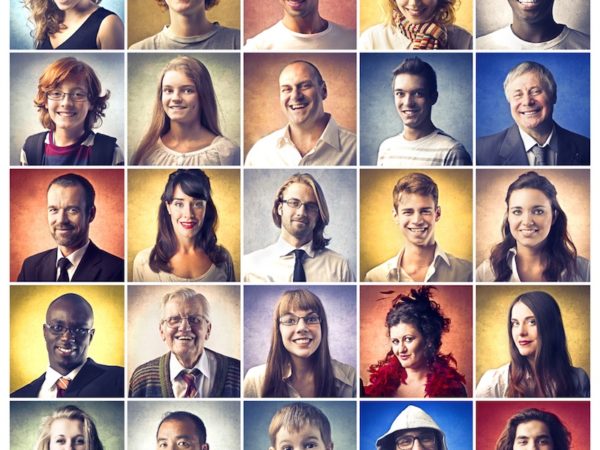 5 Elements To Promote Happiness In A Business
FastCompany published a recent article on the Secrets of America's Happiest Companies. The article compiles the results from the 50 happiest […]
the 4 Elements of Effective Recognition
One of the keys to driving employee engagement is recognition. Everyone needs to be recognized for the work they do. There are a million ways to […]