8 Reasons You Don't Recognize Your Employees
January 22, 2015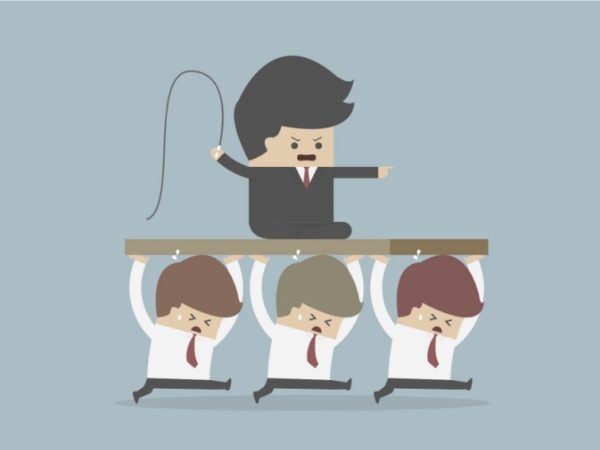 Do you take the time to thank your employees? The effectiveness of recognition on employees' performance, engagement and happiness has already been demonstrated. Nonetheless, a large number of employers are still reluctant to recognize their employees, and only give feedback to make criticism. Why is it? In this post, we break down the myths around recognition with a list of the most popular reasons for not recognizing:
1. I'D RATHER RECOGNIZE WITH MONEY
If you ask your employees what they want, they'd probably say that it's money. However, even though bonuses and salary raises are important to help employees live the lifestyle they want, they have little effect on longterm performance and motivation. The thing is, people care about more than money. They need to feel that they have a purpose. This is when recognition comes into play.
2. I'M NOT GOOD AT RECOGNIZING
Just keep in mind that effective recognitions have four components. First, they must be frequent. Then, they should be specifically directed toward one employee and be about a particular project. Is is important that they are timely. In other words, employees must be recognized a short time after they made the desired action. Lastly, they must be shared in front of other employees. A public recognition has a multiplied effect!
3. SOME OF MY EMPLOYEES ARE SHY AND WOULD BE EMBARRASSED TO RECEIVE RECOGNITIONS IN PUBLIC
Shy employees might be embarrassed at first to be in the spotlight, but if the message is sincere and brief, he or she will be touched. This is why it is important to know how to adapt the way you communicate for each employee.
4. IT'S TOO EASY TO BE INCONSISTENT. I DON'T WANT TO CREATE JEALOUSY
It is impossible to see every good move in a company. One way to overcome this problem is to establish a peer-to-peer recognition culture. Another solution is to keep a journal of every accomplishment. If recognitions are frequent, and if employees all have equal opportunities to be recognized, they won't complain of jealousy.
5. IF I RECOGNIZE TOO MUCH, IT WILL DILUTE THE MEANING
Recognitions cannot have a negative impact. Have you ever noticed that the home team usually wins in sports? It is no coincidence, it's because people cheer for them.
6. IT IS NOT MY ROLE TO MOTIVATE MY EMPLOYEES. PROFESSIONALS SHOULD BE ABLE TO MOTIVATE THEMSELVES
A large part of motivation is intrinsic. That type of motivation is influenced by personality, ambitions and goals. But it is also possible to improve performance by stimulating extrinsic motivation. That type of motivation is driven by rewards and recognitions.
7. I'M BUSY, I DON'T HAVE TIME TO RECOGNIZE
Recognitions should not take a tremendous amount of time, and they pay off in the long term! One hour or two a week should be enough to make a significant impact.
8. IT WILL UNDERMINE MY AUTHORITY
Those employers are afraid that being empathetic and supportive will affect their power to discipline and instil fear. Employees want to work for someone who cares about their well-being and success, not for someone that they fear!
Employers are realizing the positive effects of recognition on performance. In your opinion, are these beliefs common in the workplace?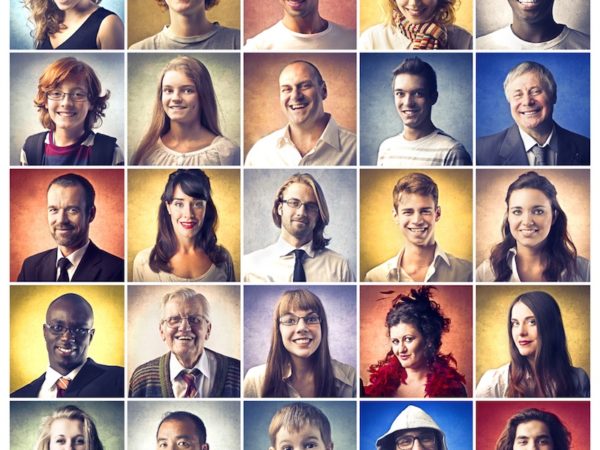 5 Elements To Promote Happiness In A Business
FastCompany published a recent article on the Secrets of America's Happiest Companies. The article compiles the results from the 50 happiest […]
the 4 Elements of Effective Recognition
One of the keys to driving employee engagement is recognition. Everyone needs to be recognized for the work they do. There are a million ways to […]