5 Reasons why Employees are Unhappy at Work
April 17, 2019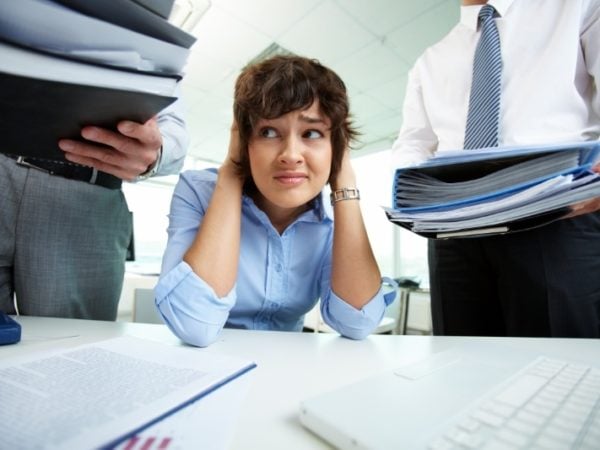 Close to a third of employees are not engaged at work according to a recent Gallup survey. There are several reasons for this lack of engagement. What are those reasons? Is there anything you can do about them? Here are five of the most common reasons why your employees are unhappy at work and tips on how to remedy the situation.
1. THEY DON'T GET ALONG WITH THE BOSS
One of the issues most often raised by employees is poor communication with management. Don't let managers undermine your team's morale and motivation. If employees are unhappy at work, start with questioning your management practices. How well do you communicate criticism? What is your leadership style? It is also preferable to identify the problem at the source by distributing a survey to find out about employee engagement.
2. THEY ARE NOT STIMULATED OR CHALLENGED
Employees are looking for meaning. Their work must be meaningful, and it must fulfill them. Your employees want to learn constantly and acquire new skills. Are your expectations regarding their performance clearly expressed? If the goals to be achieved are not measurable, attainable, or specific enough, employees may feel demotivated. They should also feel that they have the freedom to be creative and independent.
3. THEY DON'T FEEL RECOGNIZED AND VALUED
Do you give feedback to your employees? Do you take the time to acknowledge a job well done, to say thank you or to congratulate a colleague on a special accomplishment? Performance must be recognized for motivation to be sustained. Employers still do not acknowledge the performance of their employees often enough. They do not realize that recognized behavior will be repeated. Peer-to-peer recognition should also be encouraged. An employee recognition web portal therefore becomes essential to successfully highlight more achievements and have a positive impact on your organization.
4. THEIR VALUES DO NOT LINE UP WITH CORPORATE VALUES
If your employees' values do not match your organizational values ​​and your business vision, they may experience general job dissatisfaction. You must be aware of your values ​​and recruit your employees based on them. A very capable employee may not be suitable for the job if they do not share your values. Ask questions during the interview to verify certain personality characteristics, such as your candidates' openness or ability to be creative.
5. THE PASSION HAS GONE
Have you ever hired employees who are passionate about what they do? Be sure to recruit employees who have a real desire to work for you. If passion was present at the very beginning and it disappeared over time, take the necessary steps to remedy the situation. Set clear goals that motivate, create a fun company culture, and create a professional development program.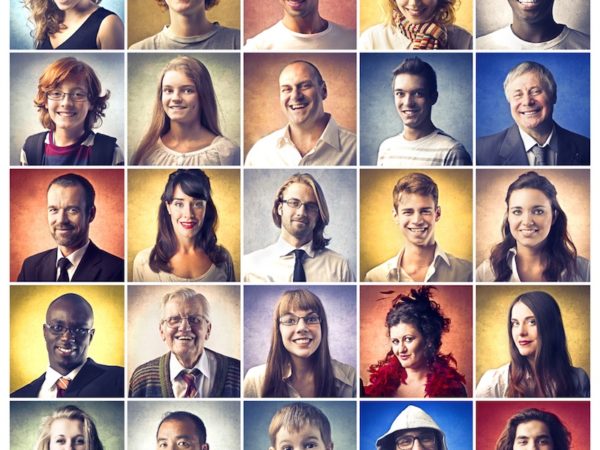 5 Elements To Promote Happiness In A Business
FastCompany published a recent article on the Secrets of America's Happiest Companies. The article compiles the results from the 50 happiest […]
the 4 Elements of Effective Recognition
One of the keys to driving employee engagement is recognition. Everyone needs to be recognized for the work they do. There are a million ways to […]