5 Reasons why your Employee's Performance is not Improving
February 29, 2016
In Management & Organizational Performance During a recent yearly review, you met with an employee who was having difficulty with a specific aspect of their work. Despite your good advice, you find that nothing has changed with employee performance some time later, and you wonder how to help them improve. Here are 5 common reasons why an employee continues to underperform.
1. THEY DON'T UNDERSTAND EXPECTATIONS (OR DO NOT AGREE WITH THEM)
Avoid assuming that your employee understood your instructions during the first discussion. Make sure your expectations are clear. Together, agree on the facts and verify that you have a complete picture of the situation. This will allow you to be fair to your employee and avoid misunderstandings.
Clarify your expectations using SMART objectives and provide them with a written copy for future reference.
2. THE SOURCE OF (DE)MOTIVATION HAS NOT BEEN IDENTIFIED
How well do you know the professional and personal motivations of the person you are trying to help? This is where the importance of establishing a relationship of trust and open discussion comes in. When talking to them, make sure you listen carefully to the answers to the following questions:
What is the fuel that feeds that person?
Are they facing a personal problem or a new professional challenge?
Are they afraid of something they do not dare talk about? Fear is very often the cause of a performance problem.
Do they experience dissatisfaction at work?
3. THEY DO NOT HAVE A REAL SOLUTION TO THE PROBLEM
Is the solution you suggested suitable to them? Maybe the employee needs a little help to find their own solution. Ask them, making sure you build on their strengths: "What would help you improve, taking into account the fact that you excel in such an area?" If necessary, give them a day or two to think about it. Then respond to each of their suggestions … unless you have already decided on a solution, in which case it is better to state it clearly, so they don't feel cheated.
4. THEY DO NOT HAVE AN ACTION PLAN
If the performance problem persists after the first employee performance evaluation, it may be because you were not clear on actions to be taken. Depending on the situation, your employee may need resources: support from a colleague, access to a work tool, or maybe even training? The employee may need to commit to taking concrete actions, but these actions must be clearly defined in a written action plan and the employee must have the proper tools to succeed.
5. THEY DO NOT HAVE THE SUPPORT THEY NEED
Even the best action plan will only be effective if the employee is adequately supported in their efforts, starting with regular monitoring by their manager. To that end, providing continuous feedback will make a real difference on employee performance. Your support in their progress has a positive effect on their self-esteem and, by the same token, on their performance.
to explore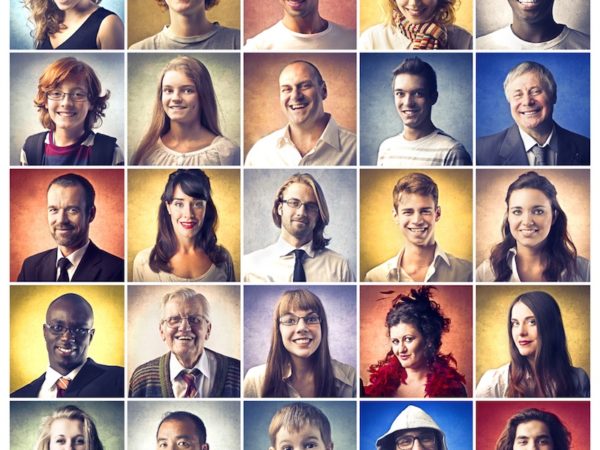 5 Elements To Promote Happiness In A Business
FastCompany published a recent article on the Secrets of America's Happiest Companies. The article compiles the results from the 50 happiest […]
the 4 Elements of Effective Recognition
One of the keys to driving employee engagement is recognition. Everyone needs to be recognized for the work they do. There are a million ways to […]