5 gift Ideas for a Memorable Retirement
July 12, 2019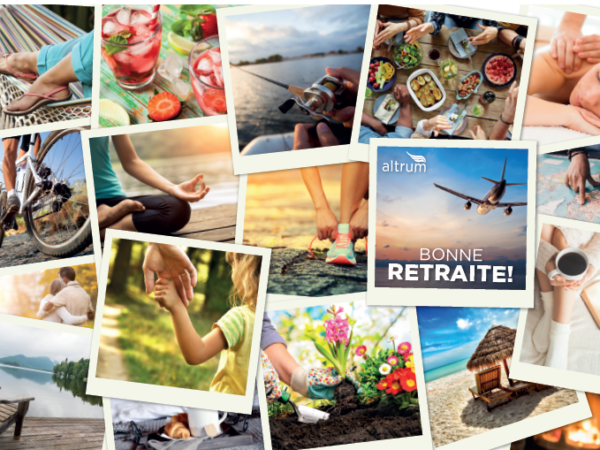 Work hard all your life until the fateful moment: retirement, at the age of 55, 60 or 65 years old. That was the norm a few years ago. While the average life expectancy in North America now nears 80 years, the concept of retirement takes on a whole new meaning.
Rather than marking the end of a career, retirement refers more often to a new beginning: the beginning of a new stage of life. It may be the beginning of a new career, the pursuit of a forgotten passion, or the discovery of new interests.
Many times, you'll encounter employees who leave you to start a new chapter as a retiree. As an employer, retirement should be recognized appropriately. What gifts can you offer as a memorable souvenir?
Here are five retirement gift ideas to help your employees celebrate this new stage enthusiastically.
1. A trip
Retirement can be very difficult to swallow for some, it can even create a sense of emptiness. It involves creating a new way of life and this process can be long-term and more difficult for some people to cope with than it is for others.
Going on vacation allows us to take a step back, and see life through different lenses. By leaving their daily routine, your employees will be able to take a deeper look at themselves and better manage their energy when they return. After all, it is often said that travel shapes youth, but why could it not also shape retirement?
2. Training
Work occupies at least 40 hours per week. After retirement, many workers will want to reinvest this time into a new passion. Providing training related to your employee's interests is, therefore, a gift idea that is likely to please them.
Try to find out more about your employee's interests and passions. Ask his or her colleagues a few questions to find out more about the employee. For instance, if they have a passion for desserts, you can give them a lesson to learn how to baking.
Has he or she long said they would like to learn Italian? Many language courses are available on and offline. No matter what you choose, just make sure that it's original.
3. A Gift of their choice
To make sure you make your employee happy, nothing is safer than giving them the freedom to choose. It is possible to let them choose through our shopping platform comprising more than 3 000 products, including more than 300 popular brands.
Custom packaging and a greeting card is also available to personalize the experience. This way, you avoid the embarrassment of offering an unwanted gift and you save time you would have otherwise spent trying to find it.
4. Equipment or experience related to his or her interests
Think about what equipment can help your employee indulge in his or her favorite activities: Golf set, oil paint and brushes, ingredients for making cosmetic products, etc. It can also be a reading tablet, an annual subscription to the theatre or a Golf Club.
5. A personalized symbolic award
A tangible award is a symbolic gift that your employee will be able to proudly showcase at home. By creating a custom-made piece, you're giving them something that will create a sense of belonging for your employee that's sure to last a long time.
Enjoyed our advice?  Contact our Client Solution team to learn more about the tools and recognition programs that can help you inspire employee engagement and celebrate retirement!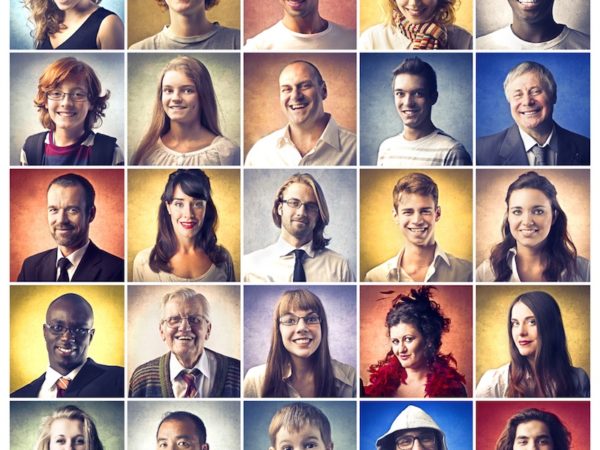 5 Elements To Promote Happiness In A Business
FastCompany published a recent article on the Secrets of America's Happiest Companies. The article compiles the results from the 50 happiest […]
the 4 Elements of Effective Recognition
One of the keys to driving employee engagement is recognition. Everyone needs to be recognized for the work they do. There are a million ways to […]