10 Modern Gift Ideas to Celebrate Years of Service
August 8, 2019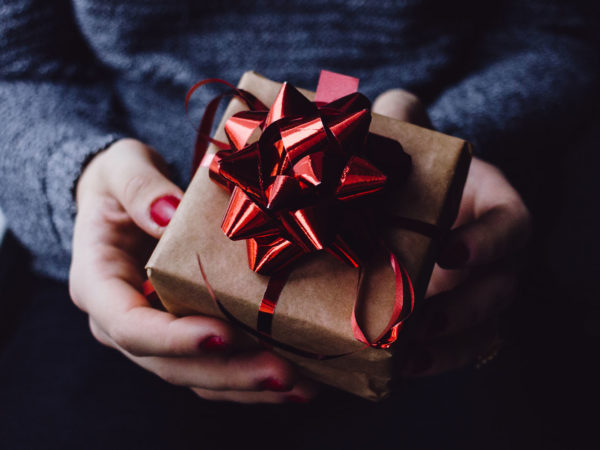 Often, people associate year of service gifts with gold watches. Although they were a very fashionable accessories in the 80s, and even though "vintage" is becoming trendy again, receiving a gold watch may not be the gift everyone dreams of! In light of the generational, cultural and personal preference differences of each person, it is wise to invest in a personalized corporate gift that will really please the recipient. After all, what good is it to make an effort to recognize your employees if the symbol of your gratitude ends up at the bottom of a drawer? 
Here are some great employee gift ideas 

to inspire you!
1. 

Wireless 

headphones
2. 

A spa package
3. 

Wine glasses
4. A h

igh-speed experience

 
5. 

Sports accessories

 
6. 

Accessories for an artistic hobby

 
7. 

Unique decorative items
8. A s

ubscription to a culinary service
9. An i

nstant camera

 
10. A c

offee table book  
All these unique corporate gifts are available through the Celebration platform gift store! Do you have any other suggestions that have been appreciated in your company? Let us know in the comments. 
Enjoyed our advice?  Contact our Client Solutions team to learn more about the recognition tools and programs that can help you boost employee engagement. 
to explore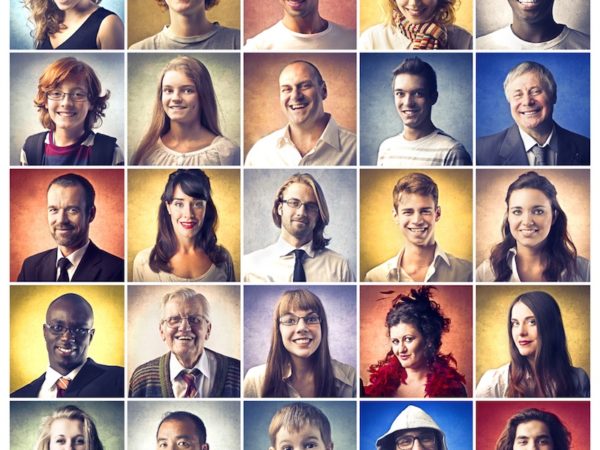 5 Elements To Promote Happiness In A Business
FastCompany published a recent article on the Secrets of America's Happiest Companies. The article compiles the results from the 50 happiest […]
the 4 Elements of Effective Recognition
One of the keys to driving employee engagement is recognition. Everyone needs to be recognized for the work they do. There are a million ways to […]