10 Great Reasons to Offer Thank You Gift Codes
February 12, 2021 Since everybody has different taste, it can be difficult to hit the mark when it comes to giving a gift of gratitude. While a gift card may seem like a good option, we've found something even better for you!
Imagine a solution focused on appreciation that's ultra simple, flexible and secure. One with an all-inclusive formula, allowing you to offer a multitude of choices for all tastes…in a store with no price tag to create an optimal gift selection experience. Wouldn't that be amazing? Well, it's possible!
Thank You Gift Codes allow you to maximize the satisfaction of your people while simplifying your life!

When do our clients offer Thank You Gift access to their employees?
1. To celebrate the end of year holidays (By offering a choice of gifts, satisfaction guaranteed!)
2. To recognize discretionary effort (overtime)
3. To give out in drawings, contests
4. To say thank you to partners, suppliers, and guest speakers
5. To highlight the performance of certain employees
6. To celebrate service anniversaries
7. To mark the end of a special project
8. To reward employee referrals
9. To mark the end of an important training
10. Just to say "thank you for being here"!
"An original way to say thank you for different occasions. A formula that is appreciated and so simple to manage!" – Customer, Insurance Company
Offered in budgets from 75$ to 500$, delivery included everywhere in Quebec.
*Contact us if you need gifts elsewhere.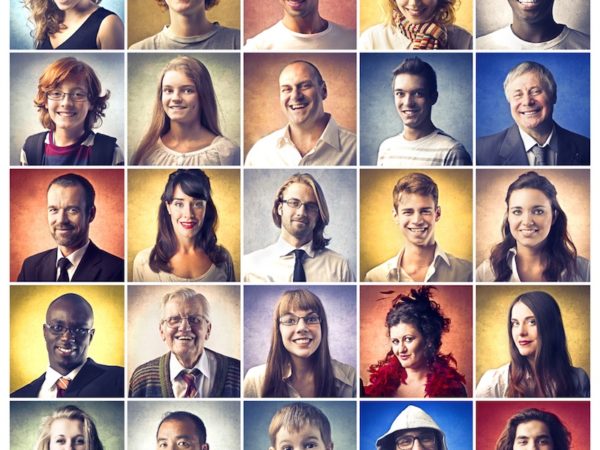 5 Elements To Promote Happiness In A Business
FastCompany published a recent article on the Secrets of America's Happiest Companies. The article compiles the results from the 50 happiest […]
the 4 Elements of Effective Recognition
One of the keys to driving employee engagement is recognition. Everyone needs to be recognized for the work they do. There are a million ways to […]