Which material is right for your deal toy
December 14, 2018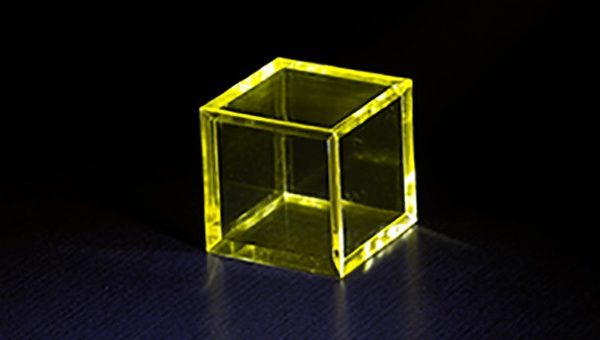 Everything you need to know from the moment you design your deal toy to when you present it at your closing dinner.
Lucite
Lucite is a clear and translucent material with a hard and smooth surface. It can be shaped into different forms. It is the only material in which an object can be embedded and it allows for great flexibility when it comes to designing adeal gift. Lucite is 98% recyclable, making it one of our favorites!
*Lucite is a brand name of Lucite International, part of Mitsubishi Rayon Group. It is now commonly used todescribe acrylic based material. In the industry, it is also synonymous with acrylic embedment.
Crystal
Crystal and glass products are the most sought-after non-Lucite gifts in the deal-making community. They display beautiful clarity, and their heavier mass makes a great impression on the recipient. Crystal is perfect for a 3-D Etching and financial tombstones in standard shapes.
Metal
Metal is an extremely strong material requiring a wide range of tools and techniques to achieve the desired aesthetic. Aluminum, steel, and brass are best suited for a deal toy, and are commonly seen within industrial groups at investment banks.
Stone
Looking for substance? Stone is a great material to incorporate in your deal toy design. This material is commonly used for designs with a more elegant feel, and for deals in the mining industry. Whether stone is used as the base or the entire financial tombstone, the finished product never fails to impress.
Wood
Wood is a hard fibrous substance that can be used for standard and custom shaped deal toys. It is great for clients with more traditional tastes, and looks beautiful combined with crystal. Wood can also be varnished to match an exact shade, and crafted to reproduce almost any object.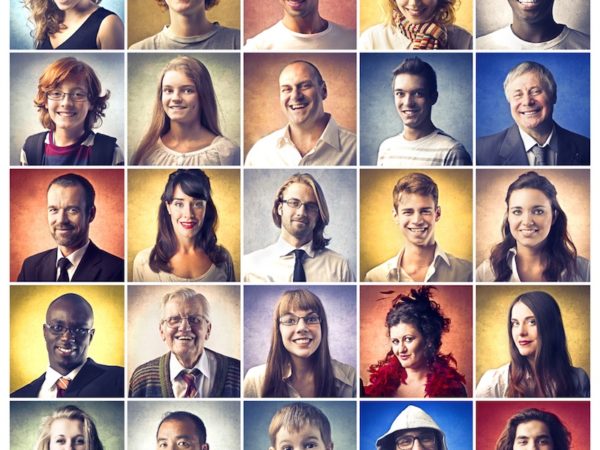 5 Elements To Promote Happiness In A Business
FastCompany published a recent article on the Secrets of America's Happiest Companies. The article compiles the results from the 50 happiest […]
the 4 Elements of Effective Recognition
One of the keys to driving employee engagement is recognition. Everyone needs to be recognized for the work they do. There are a million ways to […]