The Ultimate Holiday List : Gifts for Investment Bankers
November 19, 2020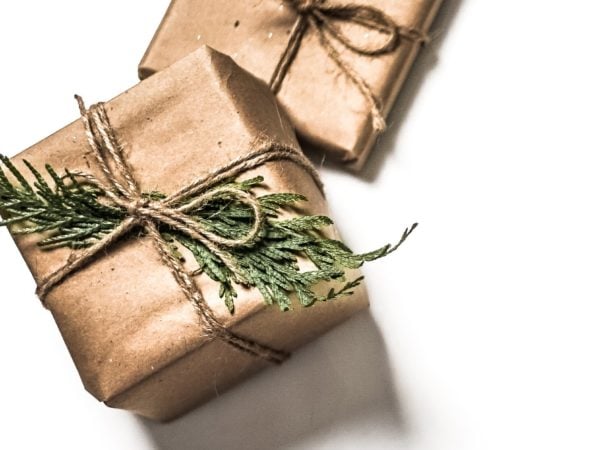 The time is finally here… holiday season (BONUS SEASON)
Welcome to our first annual Gifts for Investment Bankers list! You've gone this entire year indoors, not knowing what day of the week it is, and (most likely) waiting for your food delivery person to knock on your door. Well, we're here to tell you to bring out those fuzzy socks, light a fire, and get ready for the holidays.  
Right now, you're probably thinking of what to get your colleagues that you miss "oh so much," or even what to get yourself (yes, it's normal to buy yourself a gift), maybe even looking for something to email over to Mom and Dad as hints for what you'd like under the tree. Worry not, we've got your first gift right here. We like to call this one: the ultimate banker holiday gifting list. Wrapped and in a bow, let's jump in. Happy shopping! 
Gucci Loafers
Let us explain one thing: this list might be pretentious, but aren't we all? You're only as good as your shoes, so let's spice up your wardrobe with a nice pair of loafers. Don't be the weakest link, kick up your shoe game. Either you're back in the office a few days a week or you'll be heading there soon (we hope) so gear up with some Gucci loafers.  
Side note: Gucci does not sponsor us, but Gucci if you're reading this, call us.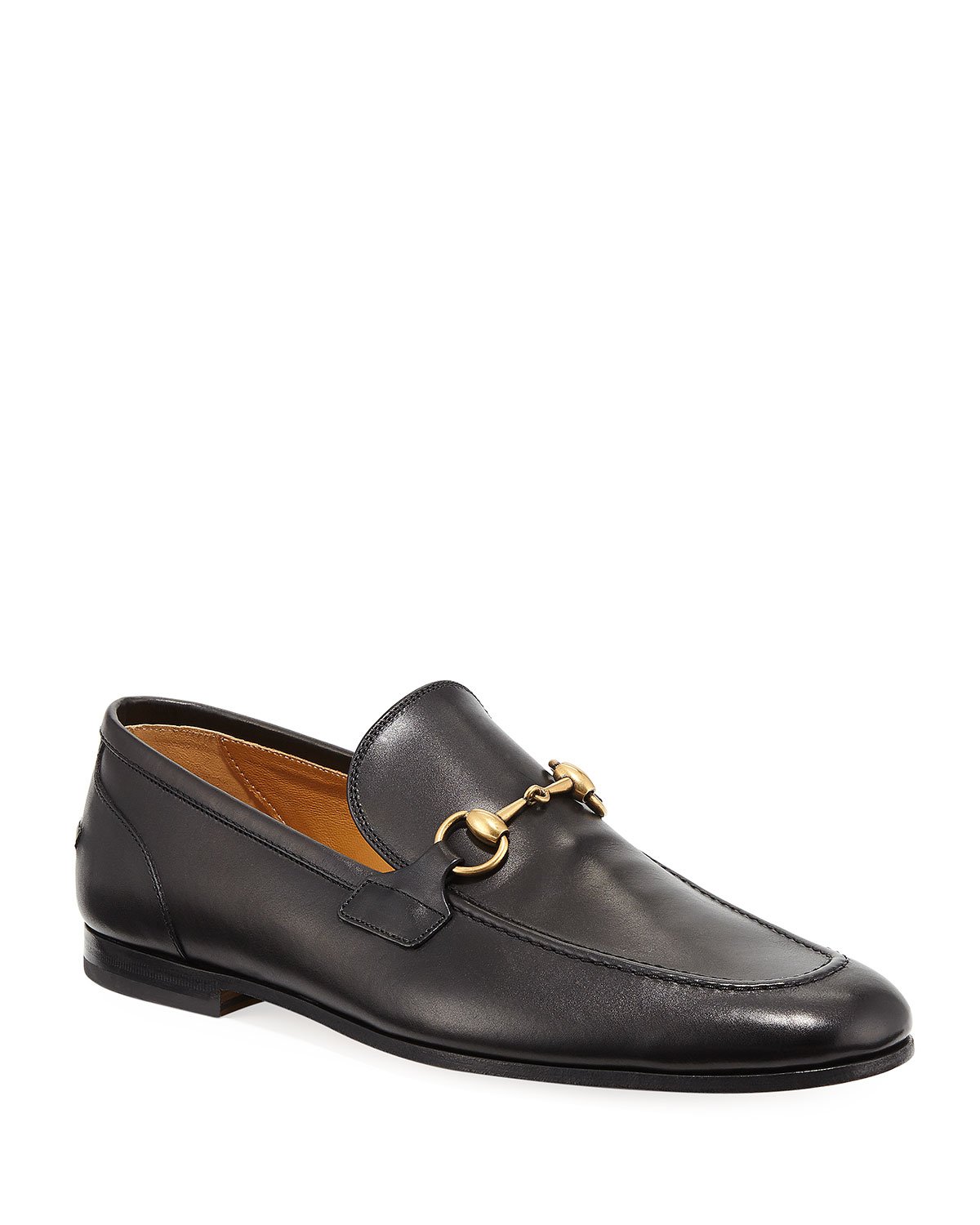 Books
We know, we know, books… how boring. But hear us out. Here are a few reasons we believe books are the perfect holiday gift. For starters, they look cool. Whether you're reading at a coffee shop or you have them out on your coffee table, it's aesthetically pleasing.  
Second, it's good for you. Not only does reading simply keep your brain working, but it's also proven to release stress as well. One study showed that stress levels declined by a little over 60 percent after participants read for just six minutes. Check out a few reading stats here.
We've put together a list of our favorite books for investment bankers here in this previous blog post. Maybe you have a few others in mind, we'd love to hear them as well.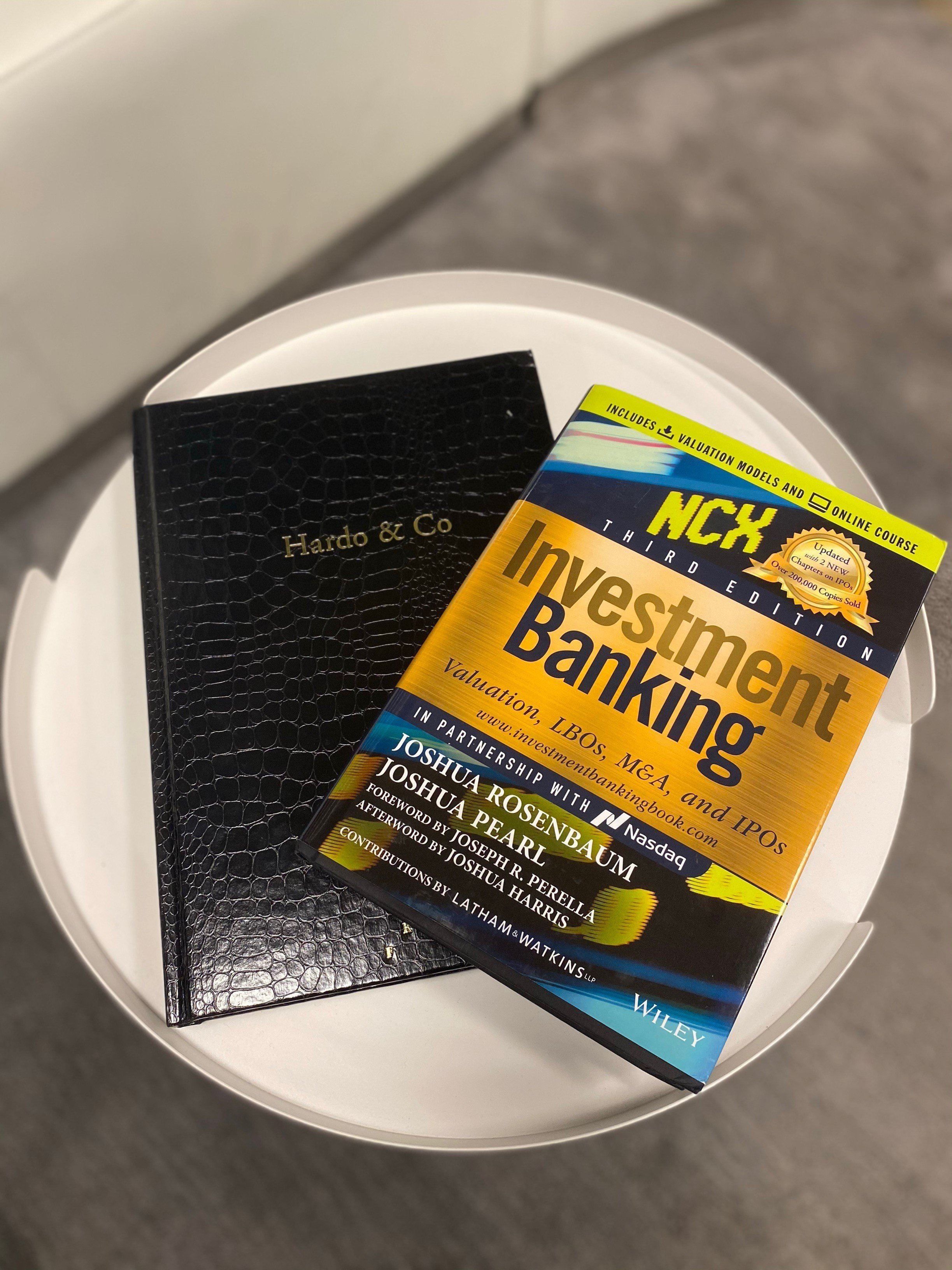 Business Card Lucite
As many of you probably know, one of our most popular requests is for business cardembedments. You guys cannot get enough of these. This is the process we do in-house where we take your business card and physically embed it into a block of lucite. We created this item because we know how hard you've worked to get to where you are and your title should be a big deal. With this, you can commemorate that forever and add to your collection as you move on up the ladder.  
With the great success of our embedments, we thought "how can we jazz them up?" You keep them on your desk, add on to your collection, some of you even gift them to important people in your life in a very "hey look Mom, I made it" kind of way. However you chose, we're here for it. And now, so are our new business card embedment bases. Yup, you read that right. Order a base today to prop up your embedment. This is taking the embedment to a whole new level.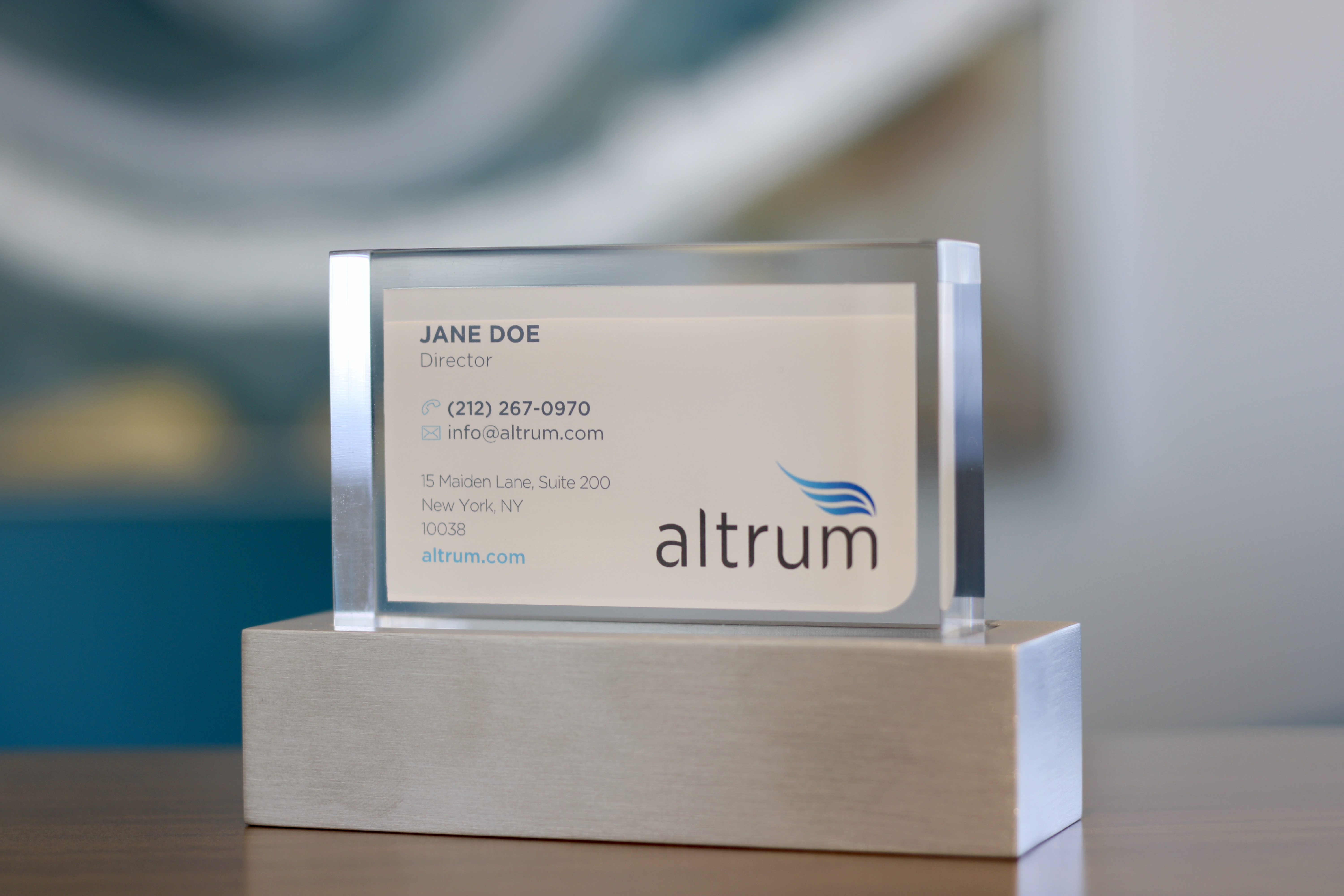 Patagonia Vest
We can feel the eye rolls from here. But come on, we would certainly be remiss if we didn't put these on the list. Are you even in investment banking if you don't own one? Yes, maybe there are a few of you unicorns out there but this one is pretty iconic.  
It's a fun concept and we took a look back at just when these vests became so popular. Seems like, after the financial crisis, dress codes in the finance world became a lot more relaxed. It seemed crazy and out of place to be wearing lavish suits after the crisis. Now, we're not talking Silicon Valley jeans and hoodies. Throwing on the vest over business casual is in style and comfortable. Especially if you've got that logo on the chest.  
A Marketplace article seemed to sum this up quite well. 
Engraved Drinking Glasses
Regardless if you're an investment banker or not, this is pretty cool for anyone with a high-stress job (lol). We discussed books being aesthetically pleasing for any desk or office, but picture this: 5 o'clock rolls around and you have your own custom drinking glasses. If that doesn't scream class, we're not sure what will. Or even a decanter? There are so many cool ways to do this and just a great all-around gift for anyone in your life.  
We've even done custom wood gift boxes we can put these in where we can engrave any messages or logos, even pictures onto the wood itself. This is great for those who would love something a little more custom.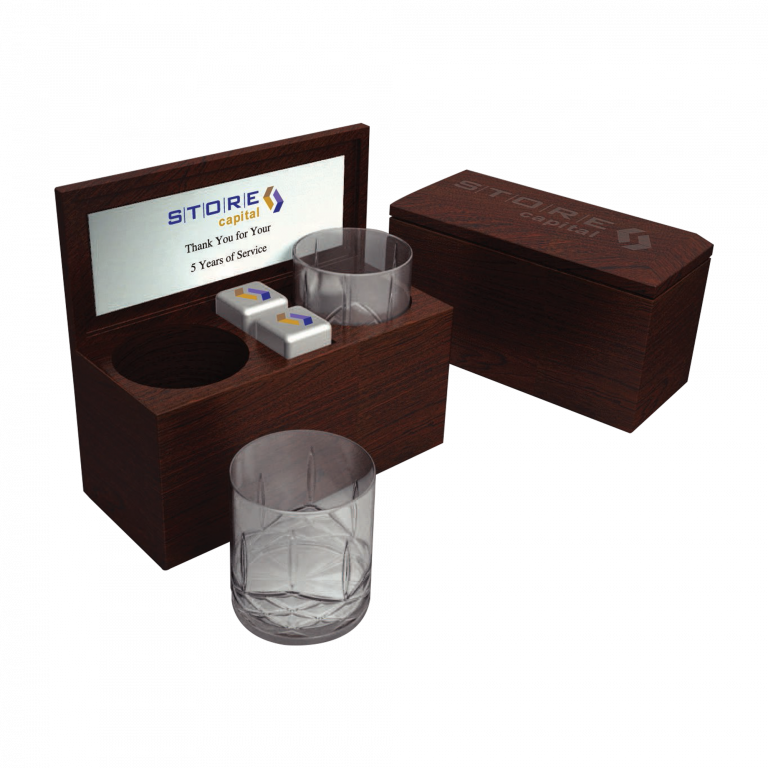 Gift Cards
We don't want to say this is a cop-out, but in a way it is. There are pros and cons to a gift card. We also argue that there are specific moments or people where a gift card may be the only option that could work for them. Let's say any of the following occur:  
You have a picky person on your hands – gift cards are a safe bet 

 

You are not sure exactly what they're interested in (great for secret 

Santa

 with that coworker who you only discuss the weather with) 

 

If they're a foodie, they're going to want $$$ towards a good meal 

 

If they seem uptight, why not grab a gift card to a spa? Easy gift and probably will be easier to work with them afterward.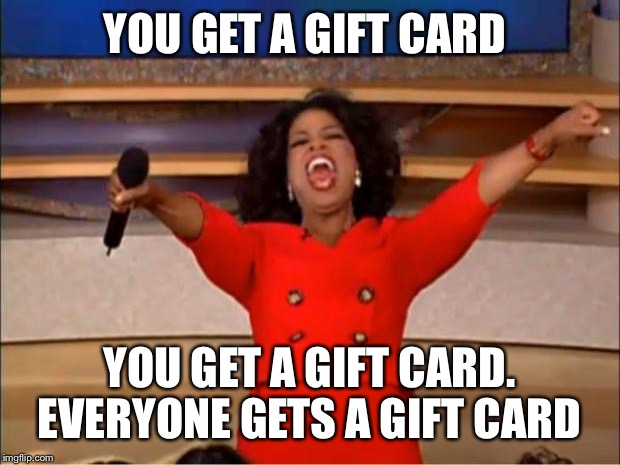 Briefcase
With most of us working from home right now, one would think this might not be necessary, but we think it's still useful. When traveling to see family or friends (safely of course) or when working in the office is back to the new norm, this will certainly come in handy to keep your laptop and all papers safe in travel.  
This is also a great gift for anyone new to their finance career – it's a great steppingstone gift for things such as first jobs, graduations, or even promotions. So why not make it a two for one and snag one for your recipient this holiday season. You could even go as far as to personalize one of these bad boys!  
You can find this one in particular here.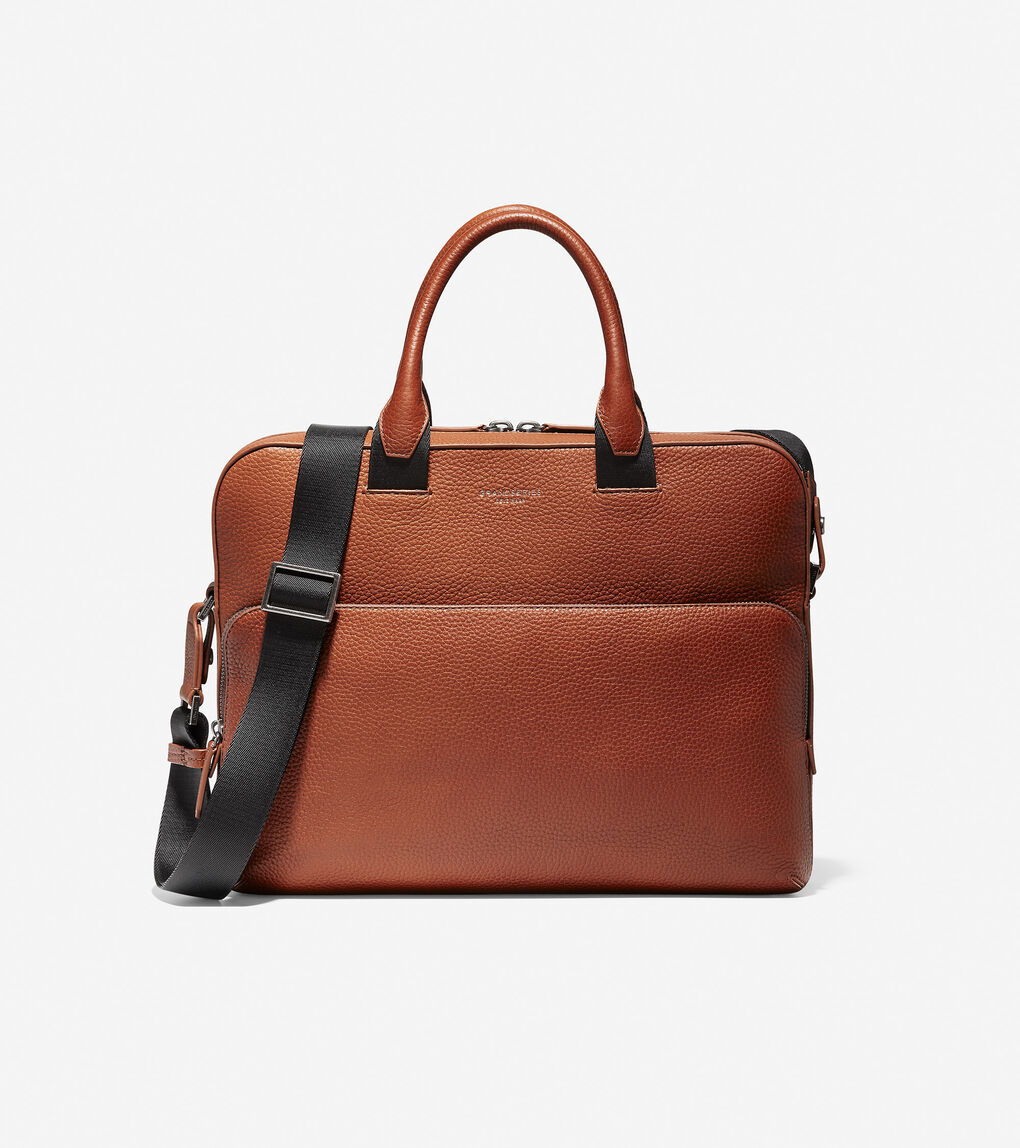 Coffee
We're going to wrap this list up with, quite honestly, what we feel is the most important of them all. Fuel, energy, caffeine, life. Whether you're giving coffee beans, a coffee machine, or transferring over a Starbucks e-card, it'll be much appreciated. Do you know how much coffee you guys go through…do you know how much coffee we go through? The limit does not exist. So why not feed into the caffeine addiction?
While we're at it, you know what else keeps you fueled? Happy hour – feel free to send some alcohol.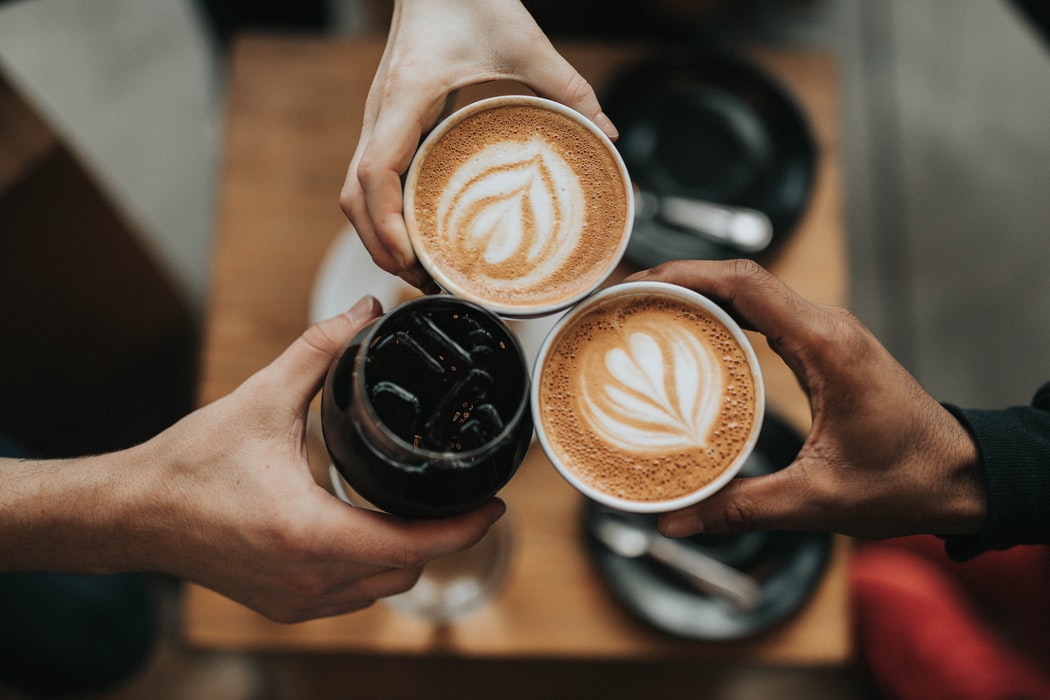 Sure, we said these are items for the ultimate banker… 
But, we kind of want them too. Especially that coffee… or Gucci loafers. Both equally important in our eyes. We know this year is a little different when it comes to celebrating the holidays. Most obviously in the office (no drunk pictures with Santa this year), but also at home.  
From all of us here at Altrum, we hope you and your family can celebrate together or even virtually. And if you get a Patagonia vest, even better. Happy Holidays!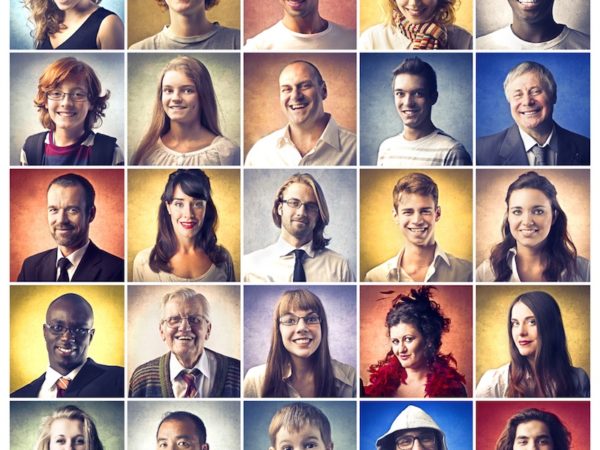 5 Elements To Promote Happiness In A Business
FastCompany published a recent article on the Secrets of America's Happiest Companies. The article compiles the results from the 50 happiest […]
the 4 Elements of Effective Recognition
One of the keys to driving employee engagement is recognition. Everyone needs to be recognized for the work they do. There are a million ways to […]