The Top 5 Most Famous Industrial Designers
August 23, 2023 If someone came up to you on your way to grab a coffee and asked you to name 1 famous industrial designer, would you be able to do it? If your answer is no, have no fear. We're preparing you for that highly unlikely scenario today and giving you a rundown of some of the world's most famous industrial designers. But don't worry, it's valuable information regardless.
The most famous of them all? That's easy… Jonathan Ive. You may not know him by name, but his portfolio is rather world-renowned. He designed this little thing called the iPhone. Also, the iPad… the iPod, and the 1998 iMac… just some small indie brand designs! All jokes aside, Apple's product designs are some of the most distinct and recognizable of them all. Ive is responsible for the sleek, streamlined, and classically minimalist features that grace each one of Apple's products.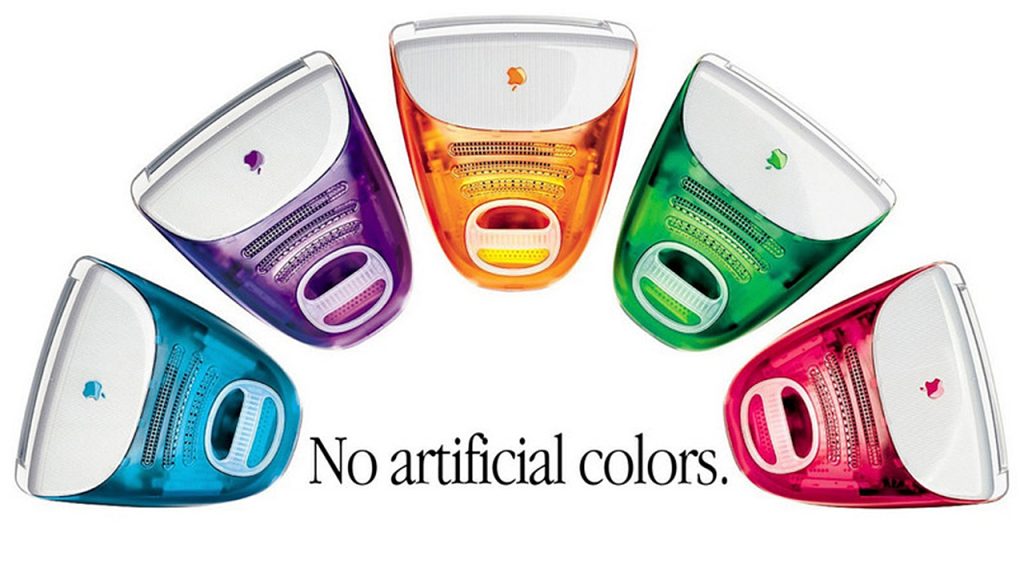 You'll know this next one unless you've been living under a rock for the past 20ish years. We're kidding! …kind of. But you must know about James Dyson. The guy who revolutionized appliances and created the Dyson vacuum? The Dyson Airwrap that took the world by storm? The automatic hand dryer you've probably used at the mall? Yes, him! In the 70s, James Dyson set out to create the world's first vacuum that operated without a bag. Inspired by a sawmill, he decided to shrink that same technology and put it into his vacuum cleaner design, completely changing the house appliance game as we knew it.
Dieter Rams is incredibly famous, but you might not recognize why right off the bat. However, you'll be able to recognize his world-renowned designs. As the Head of Design at Braun, he was known for his extremely minimalistic, simple, and functional creations. He is responsible for the 1956 SK 4 Phonosuper, the radio-phonograph that shot Braun to the top for their innovation, as well as the Braun ET66 calculator, the design that inspired Jonathan Ive himself when he designed your iPhone's calculator that you probably use daily!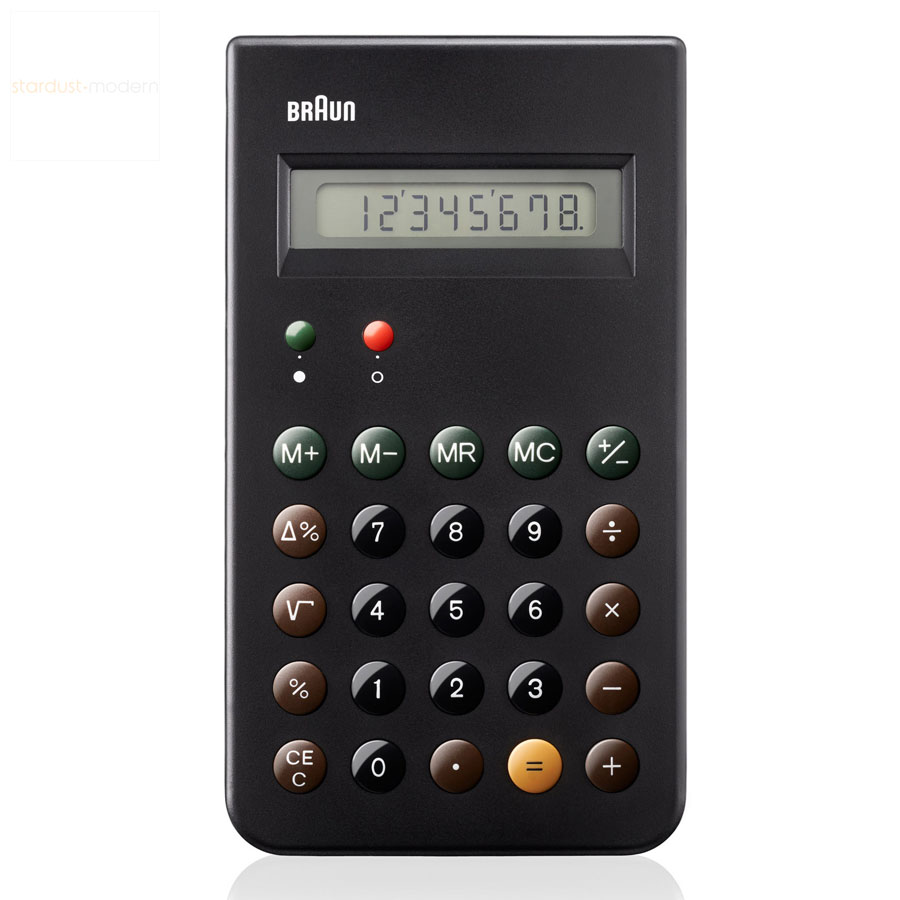 Marc Newson is probably most known for his incredible and iconic Lockheed Lounge, made completely out of aluminum. He is also credited for working alongside his friend and colleague Jonathan Ive to design the Apple Watch that was released in 2014. Newson's designs often feature unique materials, creating innovative and imaginative household items, perfectly blending innovation, and functionality.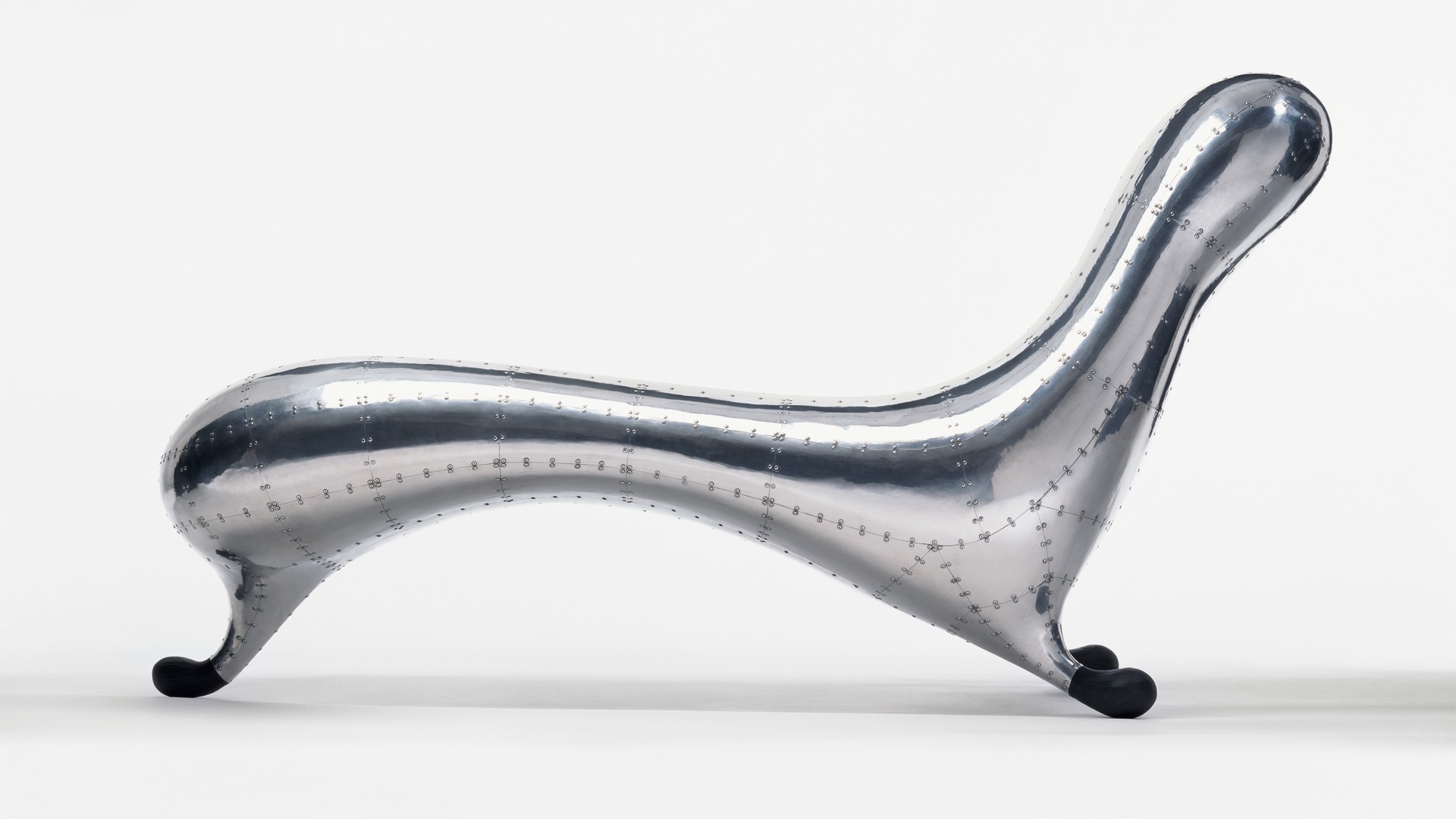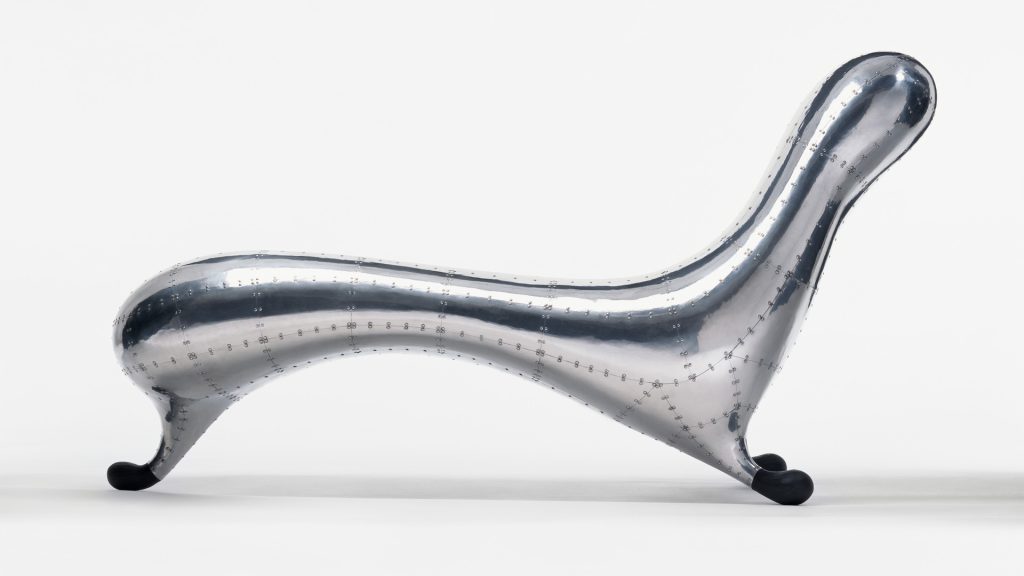 Last, but most definitely not least, we have Karim Rashid. Rashid has collaborated with huge brands like Veuve Clicquot, Corkcicle, Method, Audi, and more. But perhaps his most famous and well-known design is something you might've had in your college dorm room. The Garbino Trash Can, designed by Rashid for the brand Umbra, might seem like an ordinary wastebasket that you could find at your local store, but it has won multiple awards and is even featured in the MoMA. The more you know!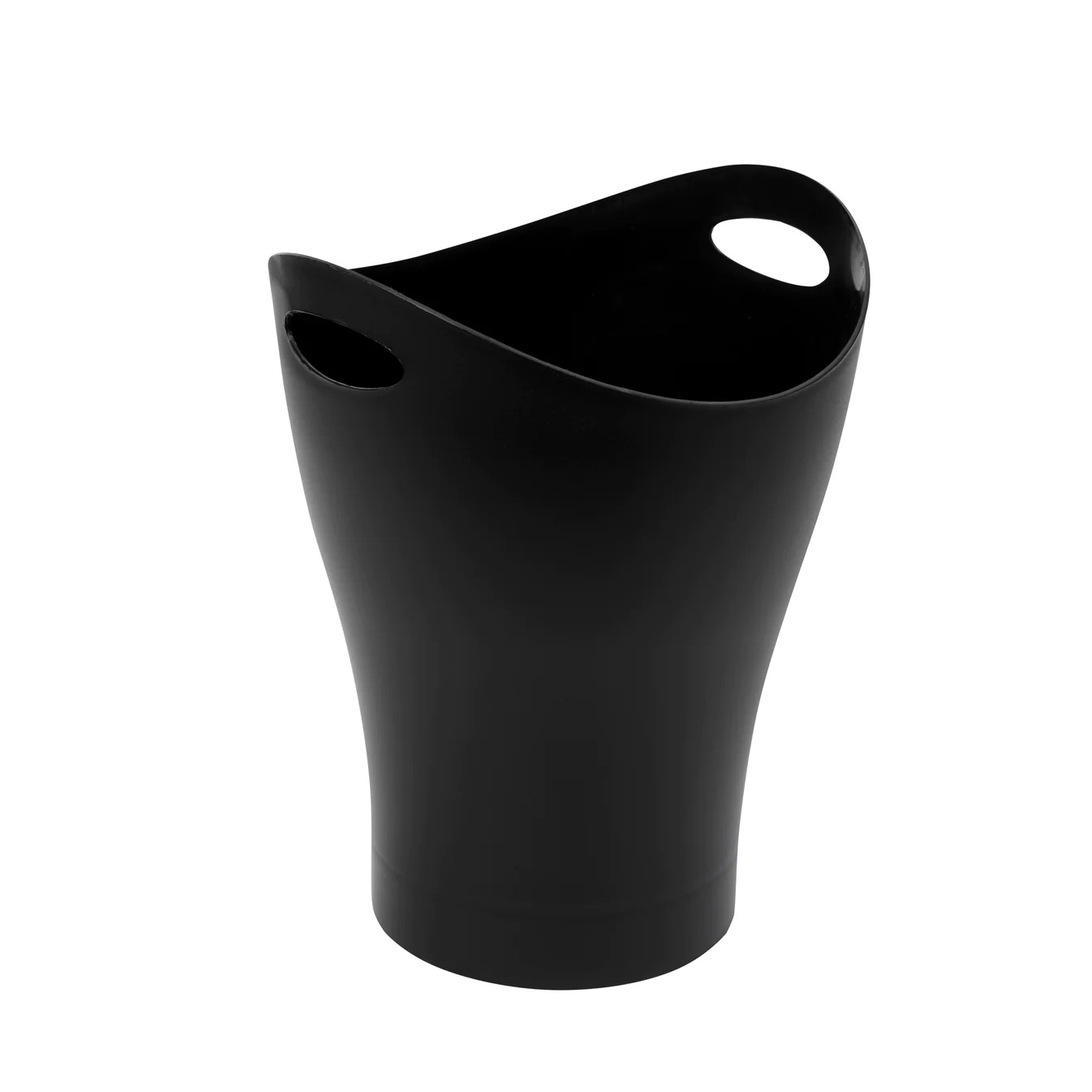 Did we miss any of your favorite famous industrial designers on this list?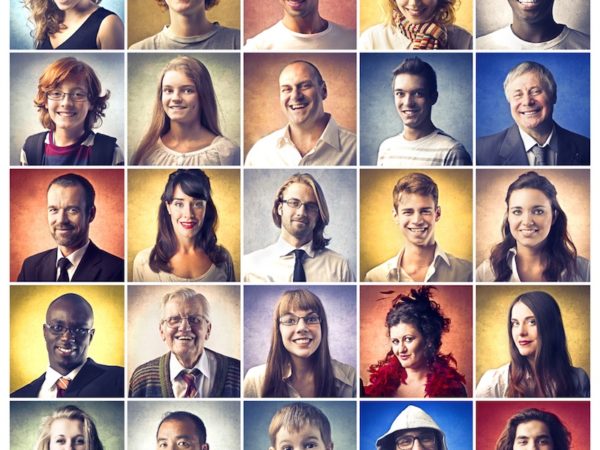 5 Elements To Promote Happiness In A Business
FastCompany published a recent article on the Secrets of America's Happiest Companies. The article compiles the results from the 50 happiest […]
the 4 Elements of Effective Recognition
One of the keys to driving employee engagement is recognition. Everyone needs to be recognized for the work they do. There are a million ways to […]