The Secret to Zappos' Corporate Culture Success
March 6, 2017
In Management & Organizational Performance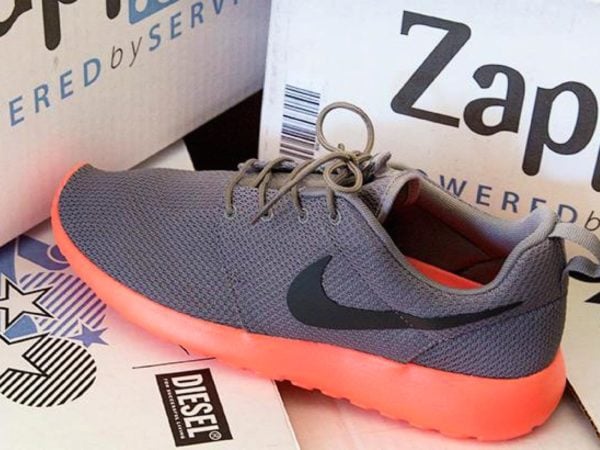 Corporate culture is an aspect of organizational life that is too often neglected by employers. And yet, culture directly impacts the motivation and productivity level of employees, and by extension, the bottom line of companies. Employers need to know how to turn the culture they want to achieve into reality. That's what Tony Hsieh, CEO of Zappos, has thoroughly understood. Zappos is an American company that has earned a variety of awards and was listed in Fortune's 100 companies to work for in 2015.
What is Zappos?
Founded in 1999, Zappos is on online store specializing in footwear and has achieved a stellar reputation thanks to its unequalled customer service. The company experienced exponential growth until it was bought in 2009 by Amazon for $1 billion. Today, the company now also sells clothing.
A unique corporate culture
Because Zappos is an online company, most employees work in call centres. Well aware of the problems that can plague these environments, Tony Hsieh wanted to rethink this business model by creating a corporate culture that was focused on strong core values. These not only had to represent his vision, they had to be tangible in the everyday workplace. Here is the list of Zappos values:
Deliver WOW Through Service
Embrace and Drive Change
Create Fun and A Little Weirdness
Be Adventurous, Creative, and Open-Minded
Pursue Growth and Learning
Build Open and Honest Relationships With Communication
Build a Positive Team and Family Spirit
Do More With Less
Be Passionate and Determined
Be Humble
These values are the driving force of the company, and employees adhere to them from day one. In order to make sure new recruits are motivated and focused on these values, Zappos has designed a mandatory four-week training program. During their first week, employees are offered $2,000 dollars to quit if they want. This is a way for the company to surround itself with individuals who reflect its values and create an outstanding work environment.
Moreover, Zappos offers a workspace like no other. There are special rooms to take naps, enjoy a game of bowling, or even sing a few songs at karaoke. Employees are also known to play games with each other, as a way to add some fun in the workplace.
Every aspect of the Zappos culture is outlined in their annual Culture Book. In addition to describing the company's core mission, the book also includes 100 to 500-word essays written by employees. The book is given to whomever wants a copy, from employees, to suppliers, to clients.
A clear mission
Zappos' raison d'être can be summed up in a clear mission: deliver a WOW service to every client. In fact, it's what the company is best known for, selling shoes comes second. The company provides 24/7 telephone support for clients and prefers to invest in perfecting this service rather than advertise its offering. Most online stores make it difficult for clients to find their phone number. Not Zappos: the company prominently displays it on every webpage. Another important part of their company culture is that the length of calls is not considered a measure of an employee's performance, as is often the case in other call centres. Instead, the emphasis is placed on the quality of the call!
We can draw the following lessons from Zappos' success:
First, take the time to define the core values and raison d'être of your company. Then, make sure your employees feel compelled by this mission and that they recognize themselves in your values.
Finally, foster a culture that reflects your values on an day-to-day basis, through recognition and by implementing motivational strategies.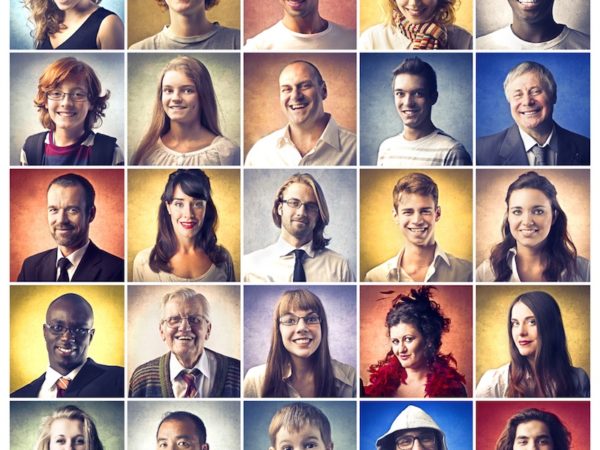 5 Elements To Promote Happiness In A Business
FastCompany published a recent article on the Secrets of America's Happiest Companies. The article compiles the results from the 50 happiest […]
the 4 Elements of Effective Recognition
One of the keys to driving employee engagement is recognition. Everyone needs to be recognized for the work they do. There are a million ways to […]