Assessing Company and Employee Performance
December 16, 2022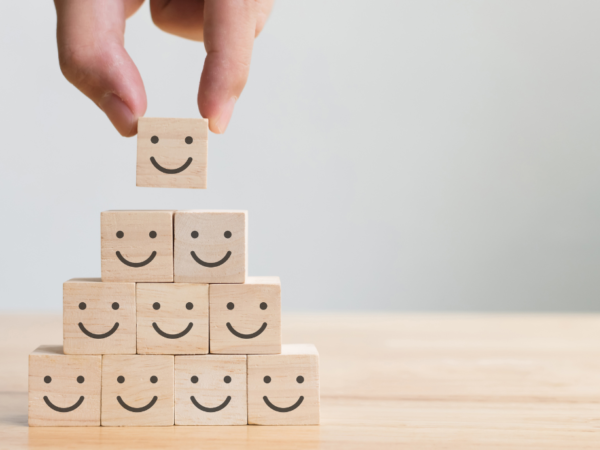 Conducting a professional review of your company and employees should be a common practice to ensure the overall health of your business and your teams. However, many managers find this practice too time-consuming to plan and prefer to put it on the back burner. The question is simple: do you hesitate to do general maintenance on your car? The answer is likely no, because you know it will limit wear and tear in the short term and keep your car running longer. The same goes for the professional review!
Doing a periodic employee check-up is essential to ensure that your "car" is running smoothly in the long run. With the new year approaching and resolutions being made, it's the perfect time to look back on the past few months and lay a solid foundation for 2023.
Good for your employees, good for you!
Indeed, taking the time to check in with your employees is fundamental to having a healthy company. If you've been part of the Altrum community for any length of time, you're well aware of the relevance and importance of offering recognition to your employees. Set aside some time to talk to each member of your team to share your appreciation and reflect on what you've accomplished together.
Use concrete facts, such as comments from their peers or even clients! This will help increase their confidence and reinforce their value to the company. Moreover, a happy and confident employee performs better and develops a greater connection to their employer, encouraging them to stay with the company!
This meeting will also enable you to address their long-term aspirations and better meet their needs.
Address areas for improvement
If you're worried about having to address areas for improvement, don't be! Your employees need to know what they need to change, just as much as they need to know their successes! An employee who is unaware of their mistakes or weaknesses will never be able to do otherwise, and you'll always have to double-check their work.
During your meeting, simply focus on actions rather than on the person. For example, instead of criticizing the speed of their work, describe a specific situation that occurred where deadlines were not met.
Then discuss specific tools that could be used to avoid such situations in the future. You can also use a self-assessment to have your employees indicate what they'd like to improve so that you can better introduce your feedback.
Ultimately, your employees will be more effective because they'll have a clear idea of what they need to do! You'll find that they may be much more receptive than you think and may even have already thought of solutions!
Finally, make sure your employees feel comfortable approaching you or asking you questions.
Simple steps to implement
If time is the only reason you're still debating about whether or not to do an assessment, here are a few steps to help you get things going, quickly and easily:
Avoid surprises! Don't wait for this meeting to talk about areas for improvement! This is a year-round process.
Prepare for the meeting with concrete examples at hand.
Plan the meeting in advance with your employees, and choose a private setting.
Start the meeting on a positive note! We have some tips on how to write effective recognition notes!
Opt for clear communication, while showing kindness.
Set new goals together for the coming year or period.
Be sure to follow up during the term to make sure everything is going well!
Happy meetings and Happy Holidays!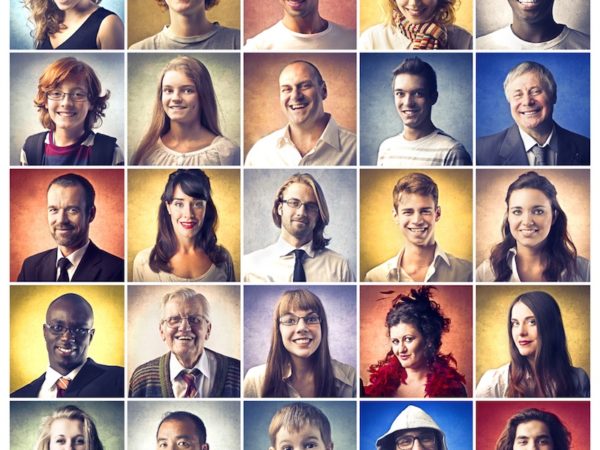 5 Elements To Promote Happiness In A Business
FastCompany published a recent article on the Secrets of America's Happiest Companies. The article compiles the results from the 50 happiest […]
the 4 Elements of Effective Recognition
One of the keys to driving employee engagement is recognition. Everyone needs to be recognized for the work they do. There are a million ways to […]