Satisfaction Survey: What Your Employees Are Too Afraid To Tell You
March 17, 2016
In Management & Organizational Performance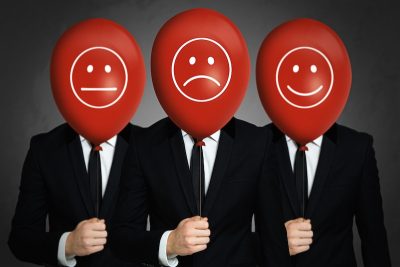 I'm sure you won't be surprised to hear that most employees don't tell their supervisors exactly what they're thinking when taking an employee satisfaction survey. A study by the Cornel Johnson Graduate School of Management revealed that a sense of self-preservation is what holds employees back from expressing their opinions, even when they know this could help the company.
Here are certain thoughts that employees and managers are reluctant to tell their bosses, but would benefit the company:
YOU SAY YOU TRUST ME, BUT YOU DON'T GIVE ME ANYTHING IMPORTANT TO DO.
Employees can often feel boxed into an administrative role, and managers can feel that their expertise is overlooked in making major decisions. A reluctance to delegate is a major obstacle to professional development and undermines employee motivation.
I'D LIKE YOU TO TAKE A GREATER INTEREST IN ME, TO TALK TO ME ABOUT MY WORK.
It's not easy to tell your boss that he talks about himself too much, that you feel like you're wasting time chatting, or that he doesn't take enough interest in your work. The feeling is common, and it does nothing to encourage employees to confide in their bosses about personal problems that could affect their work.
YOUR RECOGNITION EFFORTS ARE NOT APPROPRIATE.
Sometimes, a simple, well-timed "thank you" is enough, while other times, employees' efforts deserve greater recognition. Are you doing too much or not enough, but most of all, are you giving employees what they want?
I HAVE TO TAKE CARE OF PROBLEMS ON MY OWN BECAUSE I DON'T FEEL LIKE I GET ENOUGH SUPPORT.
When everyone around you is overloaded, it's difficult to find help; as a result, you can end up feeling very alone. The supervisor may also be lacking in management skills or managerial courage, or not know how to develop his employees' skills, for example.
I'M AFRAID OF THE CONSEQUENCES—OR LACK THEREOF—IF I TELL YOU WHAT I REALLY THINK!
Many employees are afraid to say what they really think for fear of reprisals, or that it won't make a difference. Certain companies would benefit from better communication of the steps implemented to resolve employee dissatisfaction.
I FEEL LIKE I'M AT THE MERCY OF DECISIONS FROM "THE TOP" THAT ARE COMPLETELY OUT OF TOUCH WITH MY SITUATION.
Unfortunately, employees and managers aren't always consulted before major changes are made. They feel left out of the strategizing process, when in fact their expertise could be very valuable.
If your turnover rate is high or you simply want to maintain your employees' motivation, you need to regularly—and anonymously—inquire about the causes of their dissatisfaction.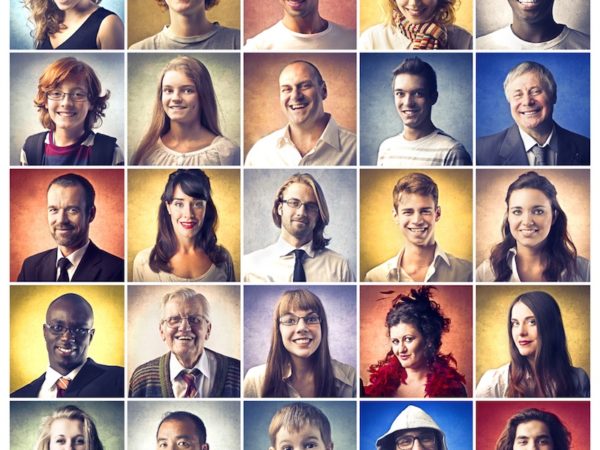 5 Elements To Promote Happiness In A Business
FastCompany published a recent article on the Secrets of America's Happiest Companies. The article compiles the results from the 50 happiest […]
the 4 Elements of Effective Recognition
One of the keys to driving employee engagement is recognition. Everyone needs to be recognized for the work they do. There are a million ways to […]