Reward your Employees with Gifts They'll Really Love
February 13, 2017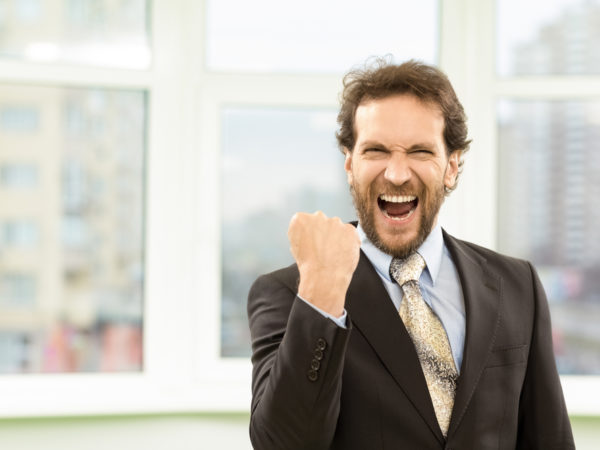 Every employer knows the importance of motivated employees. There are retention strategies that exist to successfully maintain this level of motivation. These include adequate salary, vacation time, sufficient days off, flexibility, and encouragement. However, they are not always enough.

In fact, according to the Canadian Supply Chain Sector Council, offering an adequate salary is no longer enough to obtain the level of effort and dedication you want from your staff. You also need to offer rewards that your employees actually want. Rewards that have a real value. But how do you make sure members of your team keep staying motivated after 3, 5, or 10 years?
Highlighting the exceptional work, dedication, or years of service of an employee by offering pertinent rewards can make all the difference in maintaining employee motivation. Unfortunately, too many employers waste time and money by providing gifts that are not always popular. You probably know someone who has received a watch they've never worn or a pen branded with the company's logo that has never been used. Even if your intentions are good, these gifts probably don't produce the effect desired: feeling appreciated and identifying with the company.
A different way to reward employees
These examples highlight the importance of offering gifts that your employees really want in order to create a sense of belonging and increase their motivation. The only tricky part can be determining what gifts would please members of your team. According to the size of your company, your best recourse might be to subtly assess your team's interests during a conversation, but this could turn out to be a complicated undertaking.
Providing your employees with the opportunity to choose their own gifts will solve all your problems (and avoid headaches)! We don't mean a cheque, because cash might be used to pay bills. It's important that the gift is a tangible one. We also don't mean providing your employees with a long list of options. Many rewards platforms, including the one designed by Altrum Recognition, include an integrated online boutique that provides a turnkey solution to reward employees. They'll be able to transfer the monetary reward earned to a gift of equal value.
Why sign up for a rewards program
Implementing this type of rewards program greatly simplifies exchanges between your company's staff, management, and human resources department. It also means you won't have to manage a stock of items that might become obsolete. Moreover, allowing employees to choose their own gift strengthens the positive feeling associated with the item and with your organization. This is a win-win situation for everyone!
Want to find out more about our rewards boutique? Contact our experts.
to explore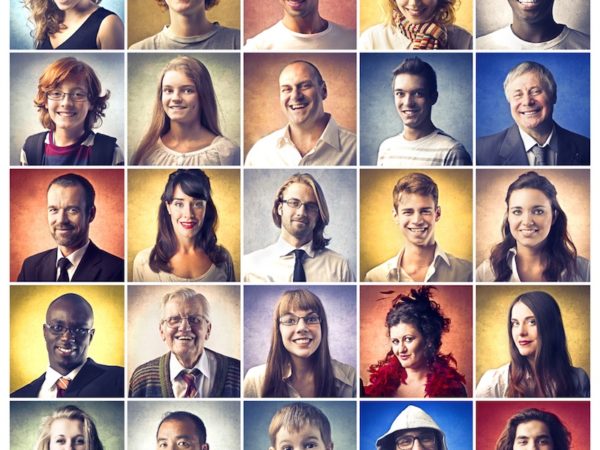 5 Elements To Promote Happiness In A Business
FastCompany published a recent article on the Secrets of America's Happiest Companies. The article compiles the results from the 50 happiest […]
the 4 Elements of Effective Recognition
One of the keys to driving employee engagement is recognition. Everyone needs to be recognized for the work they do. There are a million ways to […]