Retention & Loyalty: Prevention is Sweeter
September 17, 2019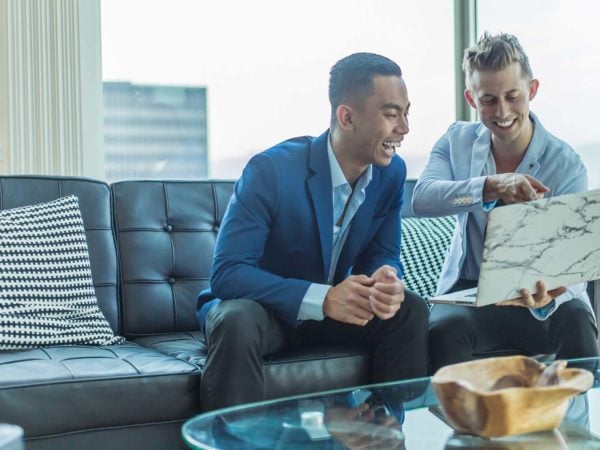 Lucie Morin, author of Retaining Employees, full professor of ESG UQAM and collaborator in the development of the Orange Program recently mentioned that "the key to a work environment that retains employees is a benevolent boss for whom the wellbeing of its employees is a priority ".
As team managers, how can we motivate and mobilize our people in such contexts? The answer is simple: preventing is better than curing! The more managers can develop strong relationships with their subordinates, the more the quality of these relationships will be taken into account when more difficult times come.
According to a recent SOM-L'Actualité survey, almost 40% of Quebec workers have already left a job because of the bad relationship with their boss and 27% say they have thought about quitting a job because of the bad relationship with their superior.
Solutions?
Do not worry, there is hope at the end of the tunnel! Among the prevention tools accessible to all, there is one that is extremely powerful and inexpensive, and is sure to solidify the relationship between the employer (represented here by the manager) and the employee. That tool is recognition.
Be careful! We are not talking about creating an annual recognition program but rather allowing managers to develop the capacity to use recognition on a daily basis to better mobilize, motivate, engage, and retain their people.
If your management team is ready to try new avenues to "prevent" rather than "cure," there is definitely hope!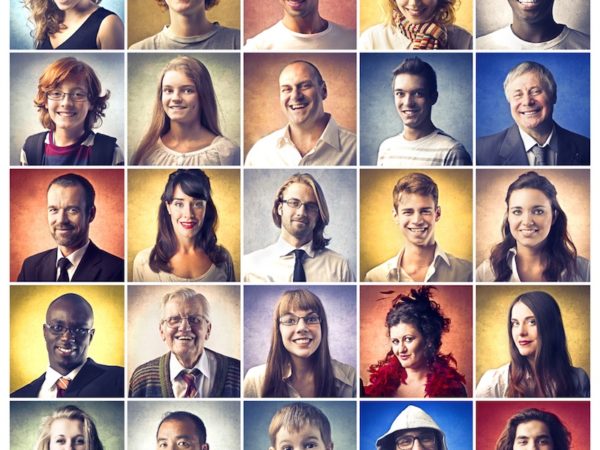 5 Elements To Promote Happiness In A Business
FastCompany published a recent article on the Secrets of America's Happiest Companies. The article compiles the results from the 50 happiest […]
the 4 Elements of Effective Recognition
One of the keys to driving employee engagement is recognition. Everyone needs to be recognized for the work they do. There are a million ways to […]