Recognition: The Best Holiday Gift for your Employees
December 2, 2022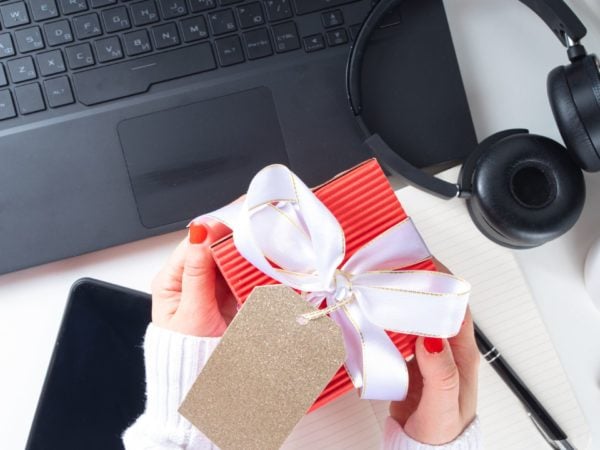 If employee recognition is on your to-do list, there's probably never been a better time than now.
A well-designed recognition program can have an immediate positive impact on your employees at any time, as well as your entire organization. And many companies are surprised at just how affordable a recognition program can ultimately be.
Valued employees are more engaged and motivated. And that has an impact on employee performance and retention.
What's more, we can see that offering recognition tends to increase considerably during the holiday season. This is largely due to the desire to thank employees after a year of hard work. And there are many benefits to this approach. Read on to discover some of them:
Recognition to increase employee engagement
Managers will be encouraged to offer recognition to employees during the holiday season to effectively maintain high levels of motivation as the vacations approach. More specifically, engagement and motivation would tend to decrease as teams enter vacation mode. As a result, managers will offer recognition to employees to show appreciation for the effort they put into their work, even during a time that is known to be relaxing and restful.
Build a positive corporate culture
Recognition should be offered throughout the year, but during the holidays, it supports efforts to build a positive organizational culture. More specifically, a positive organizational culture is built when managers take their employees' happiness and well-being to heart. In addition, when employees receive recognition during the holiday season, they are likely to feel a positive impact on their work behaviors throughout the coming months, and thus start the new year off right!
Improve employee retention
During the vacation season, employees are more likely to be approached for new opportunities, and may have more time to research what is available in the job market, making it important to focus on ways to increase retention. Through recognition, employee retention levels are likely to be improved, and therefore, create opportunities for the organization to provide an environment in which employees are more satisfied, happy and engaged.
Used properly, employee recognition is an important talent management tool that can guide employee performance, maintain engagement, reduce turnover and ultimately cultivate organizational performance.
And beyond a years of service program, consider developing managers' abilities to provide non-monetary and day-to-day recognition, promote peer recognition, and develop a values-based recognition program. Everyone wins!
Go beyond a mere years-of-service program: consider developing managers' skills to provide non-monetary recognition daily. Encourage peer recognition and implement programs focused on values, health, and safety, for instance. It's a winning approach for everyone!
If you want to equip your managers to enhance their recognition practices, aiming to increase employee engagement and loyalty, discover the Orange Program. This online training will enable your managers to incorporate non-monetary recognition practices into their daily routines, making these holidays truly memorable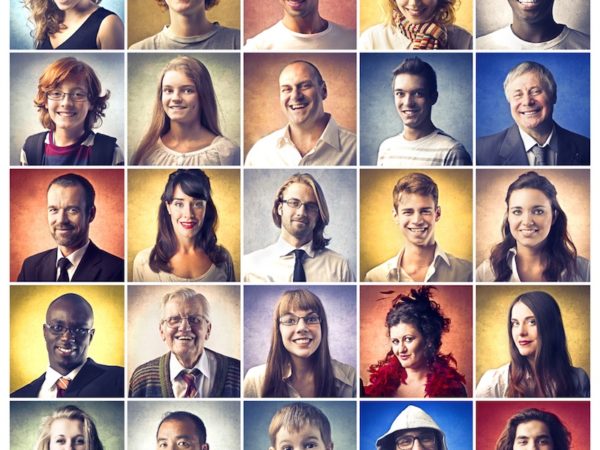 5 Elements To Promote Happiness In A Business
FastCompany published a recent article on the Secrets of America's Happiest Companies. The article compiles the results from the 50 happiest […]
the 4 Elements of Effective Recognition
One of the keys to driving employee engagement is recognition. Everyone needs to be recognized for the work they do. There are a million ways to […]